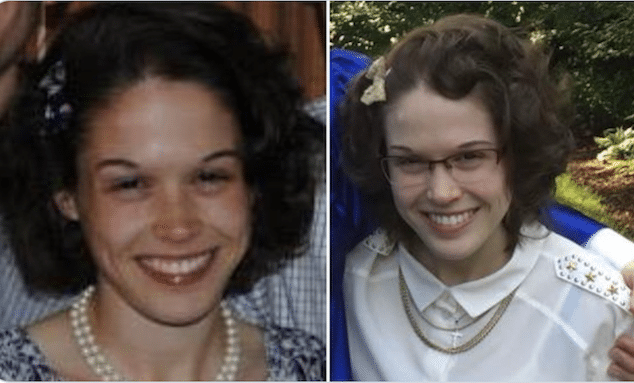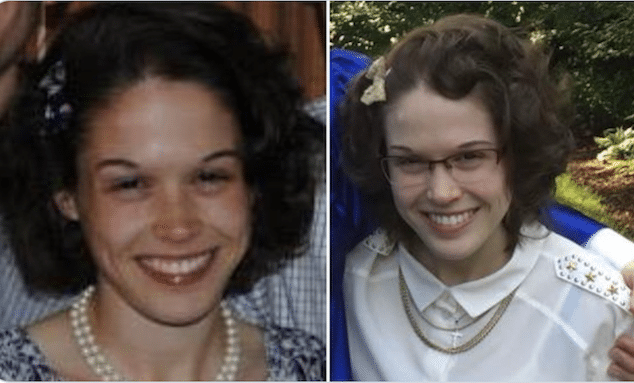 Audrey Hale Nashville shooter suicide note found at home as she studied other mass murderers. 47 items recovered during search warrant as authorities now investigate manifesto to determine mass shooting motive that led to seven killed including gunman. 
Tennessee investigators executing a search warrant at Nashville school shooter Audrey Hale's home have recovered a suicide note along with personal journals, weapons and electronics, among other things according to a court document.
Metro Nashville police officers scouring the 28-year-old transgender shooter's home on the day of the killings discovered the file, ammunition and a shotgun among 47 items, according to an inventory of the seized property.
Officers with the Metropolitan Nashville Police Department in releasing the file on Monday said they found "3 folders, 19 journals" and included "firearms courses" and "school shootings" in parentheses near the entry, according to the search warrant.
Also recovered from the property — which Hale shared with her parents — were more journals, cellphones and laptops, school yearbooks according to the document.
The revelation comes one day after police revealed that Hale had 'considered the actions of other mass murderers' over the course of months and had left behind a trove of writings.
152 gunshots
'In the collective writings by Hale found in her vehicle in the school parking lot, and others later found in the bedroom of her home, she documented, in journals, her planning over a period of months to commit mass murder at the Covenant School,' the Metro Nashville Police Department said Monday.
Metro Nashville Police Chief John Drake previously said investigators recovered a manifesto and detailed maps pertaining to Hale's killing spree which left three children and three staffers dead on March 27 at Covenant private elementary school.
During the unleashing, investigators said Hale fired off no less than 152 bullets before she was killed by responding police.  Of the 152 gunshots, 126 of them came from 5.56 rifle rounds and 26 of them 9 mm rounds, NBC News reported. 
Hale, 28, killed three children and three staffers in the March 27 attack at the Covenant private elementary school.
The shooter had been under a doctor's care for an undisclosed emotional disorder, and hid weapons in the family home without the parents' knowledge, police said.
Law enforcement said Hale legally purchased seven weapons from five local stores and later sold one of the firearms. Three of those were used in the shooting. The weapons were acquired despite state law forbidding the sale of weapons to individuals undergoing mental therapy.
Her parents, Ron and Norma, previously said they did not approve of guns and had thought their daughter had sold her weapons. Along with the three weapons she used in the attack, another four guns were found during an initial search of the house last week.
Manifesto studied to reveal possible shooting motive 
Police previously said Hale had targeted the school, though not the specific victims. Hale also 'explored' other locations, including two public schools, before carrying out the Covenant killing spree, officials have previously said.
Surveillance footage from the exterior of the school showed Hale shooting into the school's locked side doors and crawling in through the shattered glass.
Hale was then seen stalking through the empty halls of the school as 911 calls poured in.
Police body camera footage shows the team of MNPD officers rushing into the building and confronting the shooter within minutes.
Officers Rex Engelbert and Michael Collazo each fired four rounds, ultimately killing Hale, police said.
Students Evelyn Dieckhaus, Hallie Scruggs and William Kinney, all 9, were killed along with substitute teacher Cynthia Peak, 61, school head Katherine Koonce, 60, and custodian Mike Hill, 61.
The FBI's Behavioral Analysis Unit is reviewing Hale's manifesto as authorities continue to investigate Hale's possible motive.