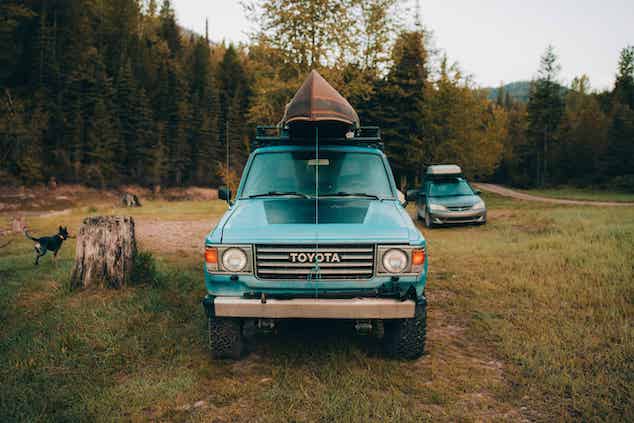 Essentials when going on a road trip: What to keep in mind when traveling on the road, from car essentials, luggage, comfort & entertainment kit & personal documents.
Very few things can compare with the freedom you feel when you are on a road trip. But before freedom comes the planning. This part may feel boring, depending on the person arranging it. Some people are spontaneous and like to go with the flow. Other people love planning to the extent that they will create timetables and detailed itineraries. 
In either case, the purpose is to enjoy the road trip without any hiccups. Therefore, a bit of planning, especially concerning things that you will need to pack, is necessary. Lack of planning could end up costing you in terms of time and money. Here are six things that you will need as you are traveling.
Car Essentials Pack 
The basic car essentials that you need include your license and registration. This is important especially if the car is yours. If the car is a rental, ensure you have the insurance and registration, and don't forget to bring your license. Does AAA membership cover rental car insurance? Be sure to research beforehand, and don't assume. Carry your car insurance policy with the relevant numbers you may need to call in case of an emergency. If your manufacturer's warranty has expired, you may need to look for the best extended car warranty you can find. This could save you a lot of money if your car breaks on the way and needs repairs.
Other items you may need in your car essentials pack are a spare tire, repair kit, and your car's manual. Don't forget an emergency roadside kit with jumper cables, warning triangles, two light sticks, a window breaker, and gas. Before the road trip, get your car inspected by a professional so you can be sure it's as ready to hit the road as you are. 
Remember to bring a GPS, as well as a map in case you lose your signal.  
Luggage
Plan what clothes and accessories you need to bring. Also, ensure that you check the weather in all the places you plan to go to. This will help you to pack appropriately. On your list of accessories, make sure you include your sunglasses, especially if a hot state is one of your destinations. 
Pack an extra sweater, a wrap, or a blanket. Even in summer, the nights can be very cold. Carry a towel and your bathing suit if you are going to come across lakes or the ocean, or even if you don't think you will. You might find a swimming pool.
Comfort Kit
These are additional things you should pack. They may, however, be the most essential. This includes a flashlight, insect spray, toilet paper, hand sanitizer, masks, and sunscreen. To help you refill your water, carry reusable water bottles just in case you end up in a place you are not able to access water.
To help you when you need to restock on supplies or carry things around with you, pack an ice chest, shopping bag, backpack, and a travel mug to carry coffee on the go. In case of rain, bring an umbrella. Other items you should not forget are your phone charger, power bank, and a hands-free kit for your phone if you want to hook it up to your dashboard. Also, do not forget to carry essential medications, painkillers, and anti-inflammatory medicine.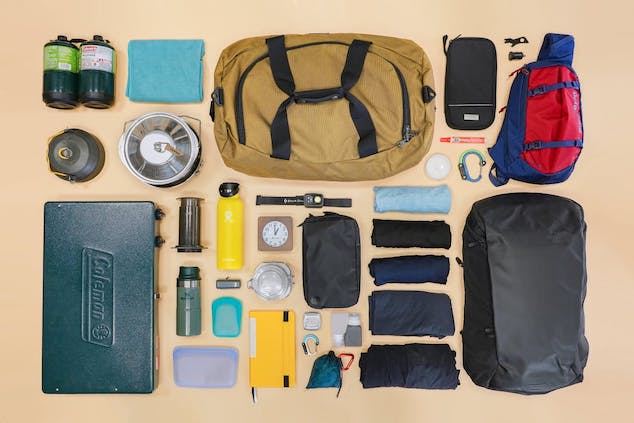 Entertainment Kit
For those long hours in the car, you will need entertainment when you're not driving, and when you're camped out during the afternoon without a tourist destination in sight. Games, books, a soccer ball, and a frisbee will help to kill the boredom. Load your playlist with great music that you enjoy. Also, carry a camera. Phones can take pictures, but they may not be as great as those a camera can take.
Personal Document Kit
Although you may not carry it, ensure that your home insurance is up to date in case something happens when you are away. Do not forget your identification documents at home. Pack your credit card and insurance card. If you are traveling out of the country, do not forget your visa and passport. Some countries also require you to have travel insurance.
Road trips are so much fun. Make sure to take in the picturesque scenes and make great memories, and don't forget to bring the essentials.