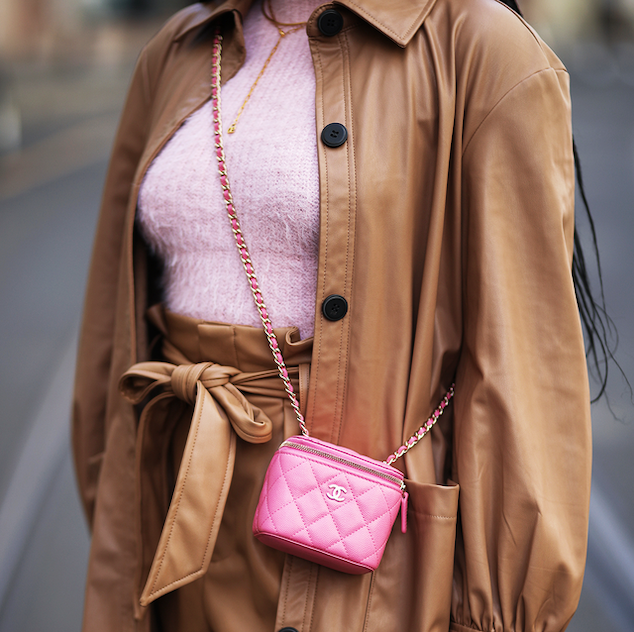 Fashion Tips Every Stylish Women Needs to Know: From organizing your wardrobe, shopping for your body type, signature look, mixing & matching & the right accessories.
Despite not having a universal code or a calendar that all stylish women stick to, there are practices for ending up with a great outfit for each day. From checking your weather app to choosing the proper undergarments, here are the essential secrets that keep the most stylish women on top of their game.
1. Keep your wardrobe organized
The habit of hanging and folding your clothes accelerates the outfit selecting process and spares you time for editing your look before you leave. In addition to keeping your wardrobe organized, you may want to add clothes and accessories from top brands like Jacquemus.
2. Check your weather at dawn
At this point, the weather channel app should be your best friend. No matter how great your outfit is, it's still a bad idea if it isn't a good fit for the weather. For instance, having a trench coat and the day decides to be 80 degrees.
3. Plan your outfits in advance
Despite it being unideal to plan your outfit the previous night, planning guarantees a more composed look than putting on something as you rush for the door.
4. Enough preparation time
A few exceptions of women can pull themselves together in 15 minutes and still have that Parisian look, but not all of us are gifted the same. Try giving your snooze button a break and rise a few minutes earlier so that you have enough time to invest in your look.
5. Mix designer and low fashion
You don't have to wear a head-to-toe designer to rock a good look. Learn to compliment high with low fashion. Invest in classic and trendier pieces alike.
6. Only wear outfits that fit clearly
A too-tight or too-baggy pair of jeans is not an elegant look for anyone. Invest in the right size and get a good tailor to alter your pieces to be a perfect fit.
7. Invest in having a steamer
There's nothing that looks cheap, like a wrinkled cloth. The use of a steamer rather than iron works best on most pieces. And it's more controllable for even the toughest silhouettes and fabrics.
8. Choose the proper undergarments
Carrie Bradshaw may have gotten away with exposed bra straps, but the look is off-limit in reality. Loose-fitting bras and visible panty lines will distract even the most composed outfits.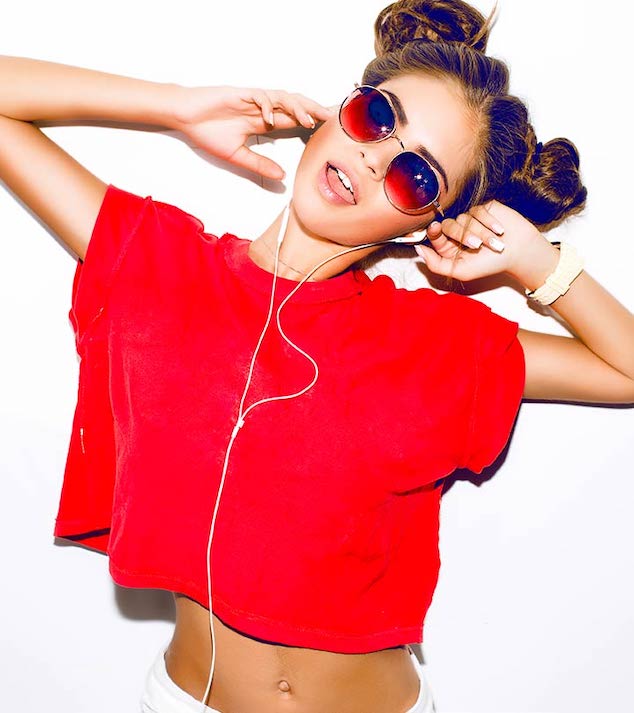 9. For back-up, have a fixer uniform
Always have a signature look that you can depend upon. Whether it's head-to-toe black or white, find and personalize a style. It will be a safe boat on the "nothing to wear" days.
10. Find (stylish) inspiration
Seek inspiration from stylish women, whether this means following your best fashionistas on Instagram or scrolling on your Pinterest, keep yourself up-to-date. Use their photos as inspiration when organizing your wardrobe.
11. Leave your haven
Never should you be afraid of trying something new, whether it's a bright color that is non-existent in your pallet or it's moving from skinny jeans to a silhouette. You never know what the next trend you'll fall for is.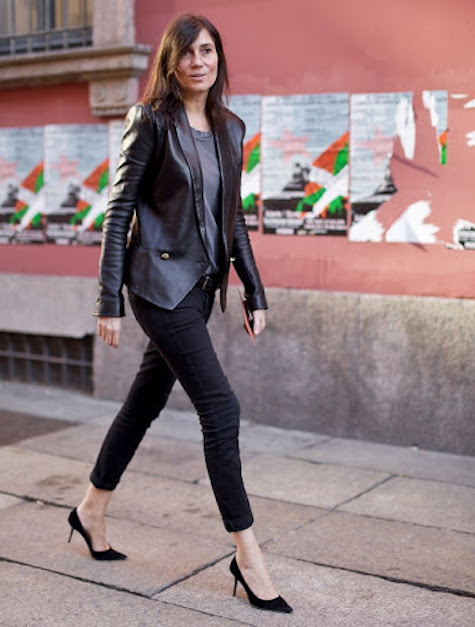 12. Know your body shape
Getting to know your body shape is a must-know to always having a stylish look. Invests in outfits that spotlight your body shape and favorite features.
13. Always remember to accessorize
A good accessory can take an outfit from good to having a "wow" factor in seconds. Invest in timeless ones. Despite having said that, don't go overboard with accessories; simple jewelry will do. I.e., Earrings, bracelets, necklaces, rings, and scarves.
14. When in doubt, overclothe
Whenever you find yourself on the fence, always consider your destination and the people you'll encounter. Instead of dressing less when not sure, overdress. You'll never go wrong with this.
15. Style your hair
Having a composed outfit while neglecting your hair will cost you much. It's clear that this tip left unsaid does more harm than good. Spare some time in your mornings to styling your hair. If your mornings are always packed, consider an easy haircut or one that you can quickly put up.
16. Be a better shopper
To avoid filling your closet with outfits that you'll never wear, try learning better ways to shop what works for your body type. This will save you a whole lot of time, space and energy.
We hope that all your stylish outfit concerns are dealt with, and you now know more about always maintaining an elegant look. Remember having a composed look does not guarantee a stylish look; it further calls for proper coordination with other pieces. In case we missed something, please feel free to air out your views.