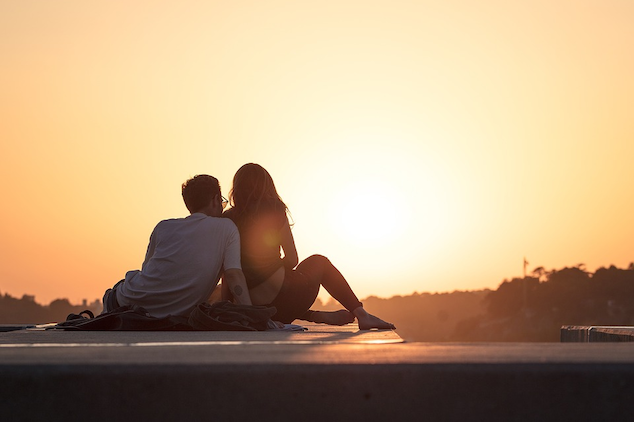 Essential Dating Tips to help you have healthy love relationships: watching out for red flags, power dynamics, sexual dynamics, no ex talk and being authentic. 
Love – even if it's just a short four-letter word, it has so many meanings. It can make you feel like you're floating and fills you up inside.
Even so, love isn't all fun and games. It can sometimes make you feel things that are upsetting too. Fortunately, though, there are ways how you can handle such moments even when you've just started dating. Here are some tips.
Watch Out for Red Flags
The term red flag is actually a metaphor that refers to a sign or signs of a particular issue that requires attention. It could either be someone's character or treatment of you and other people. 
When dating, it's so easy to be swept off your feet and ignore the signs that he or she isn't the one. But, don't fall for it. Because when ignored, red flags could cause problems in your relationship in the long run and could even affect your mental health.
So as you're dating a person, watch their actions. How do they treat others? How do they value your opinion? Are they restricting you already? Are they manipulative? They may look perfect for you but having just one red flag may eventually affect your relationship negatively.
Don't Let Anyone Take Advantage of You
A relationship should be a two-way street. The both of you should always give and take, not give and give or take and take. 
Truth be told, it feels good when you're the one who's taking. You feel well-taken care of, you feel secure, you feel appreciated, etc. Even so, make sure to think about the other party too. Because how would you feel if you're the one who always gives?
In a relationship, you don't just love the person you're dating or in a relationship with. As per dating connoisseurs from comparison site Datingroo, you should also learn how to love yourself. This is because it plays a big role in enjoying a respectful, healthy, and happy relationship.
Even if you've just started dating a person, you should still not let him or her take advantage of you as your situation or relationship could get worse over time if you let just one situation pass.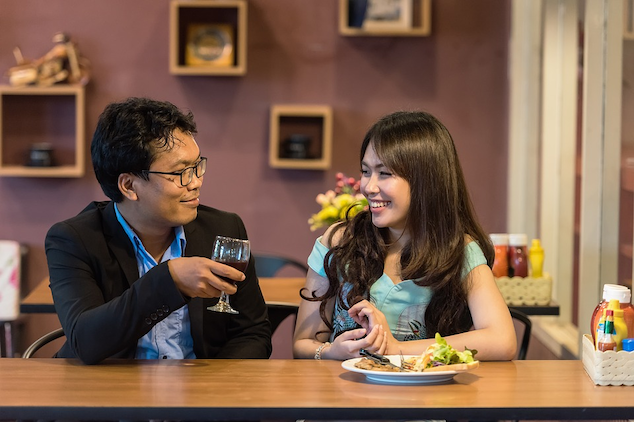 Don't Give in to Pressure
Giving in to pressure from the people around will not do you any good. So, before you date anyone, make sure that you know what you stand for, as well as what you won't and will accept in a relationship. This will help you make more positive decisions.
If a time comes when you feel pressure to do something you're not comfortable with doing, such as having unprotective sex, remember that it's not normal. Make a stand or just walk away. People should respect your decisions and no one should make you feel bad for not doing something you're not comfortable with.
Know the Risks of Unprotected Sex
Even before you start dating, you must understand the consequences that unsafe sex may lead to, such as contracting sexually transmitted diseases or even unwanted pregnancy. All these will not only affect your body and your future. It could also affect your loved ones who are counting on you.
That said, refrain from agreeing to unprotected sex. And if the person you're dating doesn't seem to respect your decision, might as well leave.
It might cause you heartbreak but also think of your future and the people who are counting on you. Remember, for every action, there's a reaction that could affect you. Besides, a heartbreak will only last for a while compared to the possible effects of unprotected sex in the future.
Drink Responsibly
Drinking might help you loosen up and break the ice. It works like a charm, especially if you're too nervous on the first few dates.
However, remember that too much of anything is bad. If you drank more than you can, you could lose control of the situation. This will put you in a vulnerable spot. Not to mention, it's a turn-off for most people.
The goal here is to enjoy the moment and get to know a person well. Not to cause a trauma on yourself or other people and not to cause trouble that will likely turn off your date.
No Ex Talk
Your ex probably became an integral part of your life, especially if you've been together for years. However, once you've decided to go back on the dating scene, let the past bury its dead.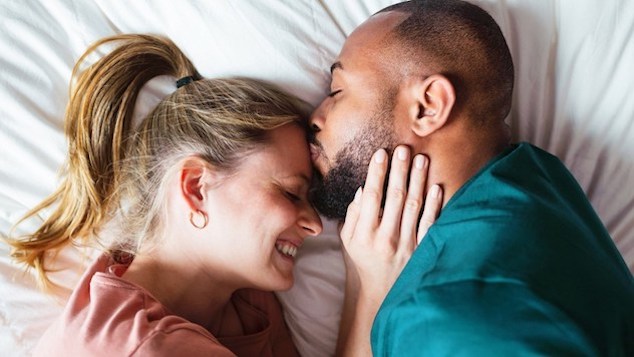 Mentioning your past lover isn't always a good idea. It will just show that you still haven't moved on from your past and it can negatively affect your potentially good prospect. And, besides, put yourself in your date's shoes, how would you feel if your date is still hung up on their past? It's always a turn-off.
If you haven't moved on from your past, then, don't date anyone yet. But if you have, just leave the past to where it should belong and focus on the present instead.
No Phones
There's no denying how convenient our phones have made a lot of things for us. Because of this, it can be quite hard to take our eyes off it. But, when you're on a date, make sure that you keep your hands off it as much as possible.
We're not saying to not bring your phone with you, though. Your phone will be helpful in case something happens. However, it can affect your time and focus in getting to know your date. Also, it feels disrespectful when you're not paying attention.
Just Be Yourself
As cliche as it may seem, but being yourself is one of the keys to finding The One. Remember, you attract what's meant for you more when you're being your authentic self. If they like you, then, good; but if they don't, no worries. Besides, who wants to be with someone who's not being true even to themselves?
Love can make you feel nearly all sorts of highs. But, only if you find the right one for you.