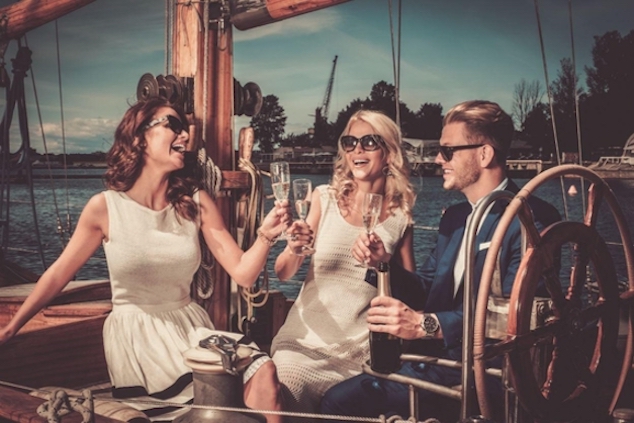 Buying Luxury Goods with Bitcoin: How the luxury market is pairing up with the booming crypto currency market allowing crypto/bitcoin holders to spend their wealth online. 
A new service making its way in the luxury watch, jewelry and diamond market is the concept of using bitcoin to buy high end time pieces and gems within the crypto community.
Shoppers can visit an online platform where they are able to buy luxury goods with bitcoin. Like other high end platforms, whether at top notch vendor websites or other online retail platforms, aspiring shoppers are offered a wide array of choices – the only difference is one can sync their purchase items to that of the crypto bitcoin account – where other vendors would only allow you to use direct debit, credit, PayPal as form of payment.
Like the more traditional platforms, aspiring buyers have a wide choice, and perhaps an even wider selection array of must have high end pieces – including watch vendors such as Rolex, Breguet, Hublot, Audemars Piguet, Patek Philippe, Roger Dubuis, Cartier as well as fine jewelry vendors, from Chopard and Bvlgari.
It was probably bound to be an instant win as the crypto market continues to gyrate wildly and mostly up, making a lot of new found winners, and millionaires along the way – most likely looking to take a portion of their winning of the table for a taste of luxury.
Once you've 'safely' made your online purchase, you can have your selected item delivered. The only real difference being is instead of having used more traditional means of online purchasing, you've synched your bitcoin account to the platform – which ought to make a lot of sense as more and more of us begin to acquire bitcoin, whether as a hedge against national currency, as speculation or just the desire to hold one's assets in another less traditional form while still retaining the purchasing expediency that traditional payments offer (maybe one day we'll be able to use bitcoin to do our groceries …).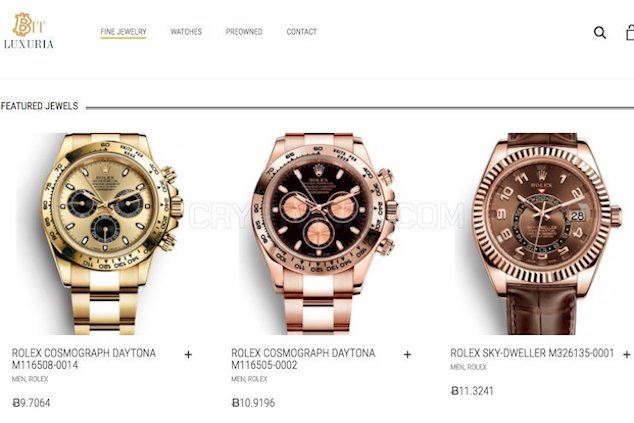 Looking to spend your new found bitcoin wealth? 
Lest it's overlooked, aside from the social clout attached to paying for your one's luxury jewelry items in bitcoin, there are also benefits for all involved – including removal of intermediary/credit card fees, or accrued interest on a loan. Influence and status aside, you can also now trade your social clout in real time, introducing BSV for Social media.
And for those of us looking to spend on other luxury high end items, let's say a 'Lambo', high end photographs or art pieces, one can also check out what's on show, including a Lamborghini Huracan LP-610-4, which is currently priced at 19.6 BTC, and also denominated in ETH and LTC. Not bad work if you can get it.
The upshot remains, the luxury sector remains the destination of choice for the cryptocurrency elite, which is presumably you or soon to be, with luxury brands continuing to rapidly evolve to accommodate a swathe of tech-savvy bitcoin pros, who are keen to spend their new-found wealth without converting it to fiat currency.