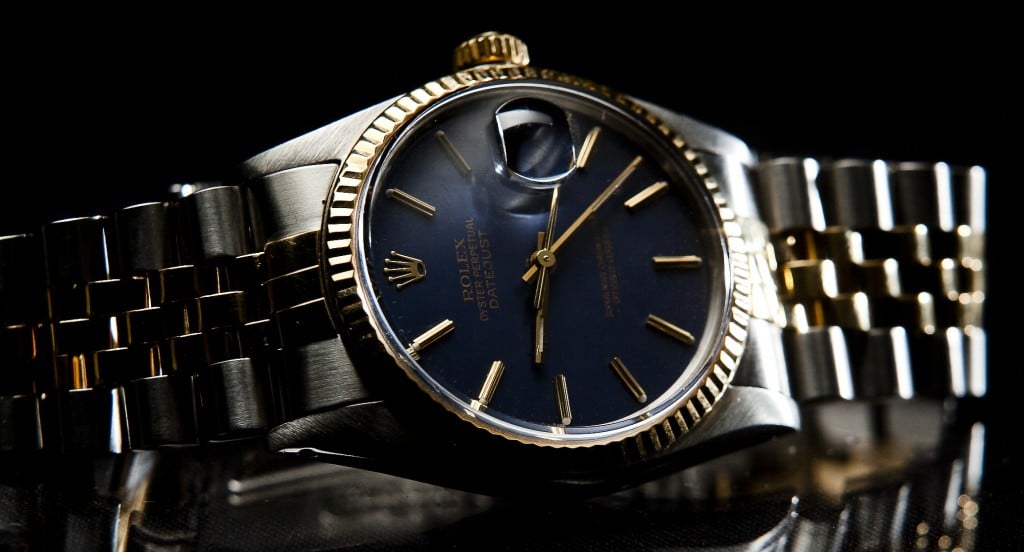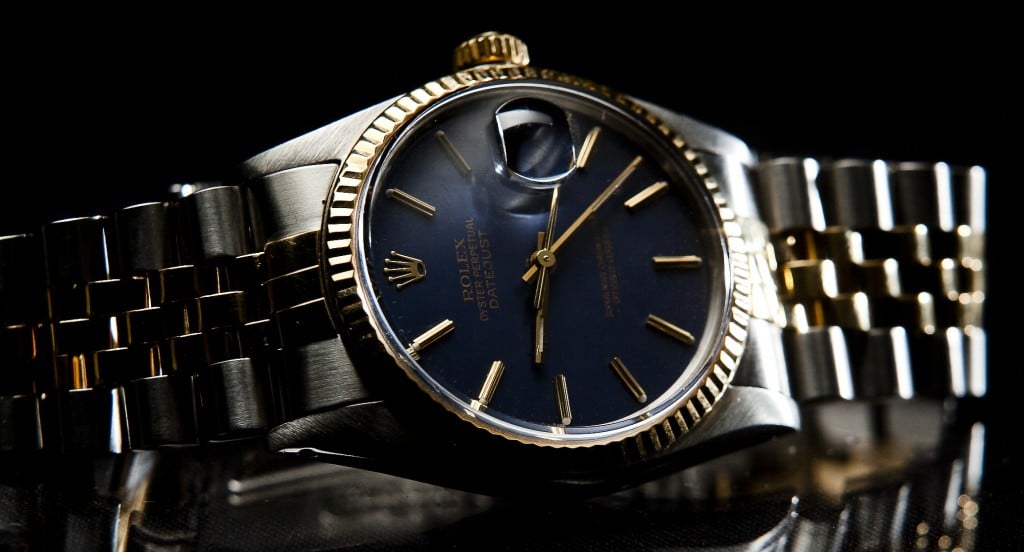 I've always been intrigued about the notion of acquiring a Rolex watch and with that in mind over the weekend I began my gallant task of finally seeing if I too could be the rightful owner of timeless precision artistry that lets the world know I have arrived. Literally and metaphorically that is.
First stop was Wempe here in NYC, one of the premiere destinations for the affluent male in need of some dashing pizzazz. The store itself is family owned over the last 130 years with stores worldwide, (29 to be exact) including locations in Germany, the UK- here is their London office which I once managed to drop by recently during my travels, Austria, Spain, France and even Beijing, China.
Stopping by meant dressing the part, smart linen pants, lightly starched rayon shirt (open collar) and my handmade English Spencer leather shoes. Yes if I was going to set about buying a handmade piece of excellence at least I could do my part and arrive looking like the dashing banker, trust funder, well heeled arriviste, or in my case the industrious creative who simply wanted to treat myself to a delicious treat.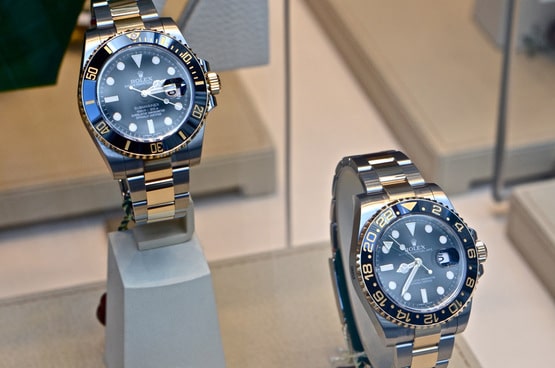 Located at 700 Fifth avenue amongst other fine establishments (Bulgari, Cartier and Tiffany were all across the road) I stepped into the showroom full of jaundice, cavalier and cautioned expectations. What would I find? How would I go about setting about the exhilarating and vexing task of picking out a much well deserved gem.
Before I arrived I took the time to meander over rolex's official website, as well as Wempe's online destination, amongst others, more on that below with the hopes that when I finally sat down and got to try some of the watches I could ask intelligent questions.
The outlet itself specializes in a variety of fine watchmakers, from Rolex of course, Cartier, Breguet, Patek Philippe, Tag Heuer, Tudor, Hublot amongst others. But it was the Rolex I had come to gawk over and dare to acquire.
Upon being attended to by the resident sales team I was told that the watchmaker was the outlet's highest grossing seller and for good reason, their watches were all handmade, are all developed with proprietary patented secret methods whose pieces were calibrated to the split atom second, by computer (what they call chronometric precision), water proof (some could be taken for diving up to 40 000 feet below water) and durable anti corrosive scratch proof materials (cerachrom bezel). At the heart of each piece was the world's first self winding mechanism with a perpetual rotor which is what the oyster perpetual watch is famous for.
Told Tony: 'You don't go to Rolex, Rolex comes to you.'
Of course I just stood there gently nodding my head as he led me to a variety of watches from which to gawk over. From the elegant, refined piece, to the everyday about man on the go, to the sportive and even adventure man on the go, diving, mountain climbing or manning the yacht.
Finally selecting on a few pieces (from $5000 and up) I looked on wonder as I began feverishly trying one watch after the other. Exquisite, ethereal, artistic and tasteful and I wanted all of them. Of course one has to work up to such delicious spoils.
Intrigued and my appetite firmly whetted I headed out to other outlets in the periphery from where I could also marvel at the timeless pieces.
Other approved retailers (I was advised by Tony that Rolex are very selective about who gets to sell their wares) in the NYC area included William Barthman Jewelers, Tourneau.
After dashing by for a quick stroll and once again satisfying my need to wonder and ogle over the timeless pieces I bid each salesman a pleasant afternoon before strolling aimlessly through the streets suddenly wandering of all things where all the time went and to be precise what time of the afternoon it actually was. Sooner or later I would have to finally make my mind up as to which piece to acquire but for now I was just giddy with the adrenaline of getting to don, even for just a moment some of the finest pieces of time keeping in the world and looking and feeling very much the part indeed. Never mind the new found scratch on my handmade Spencer's….
top image found here