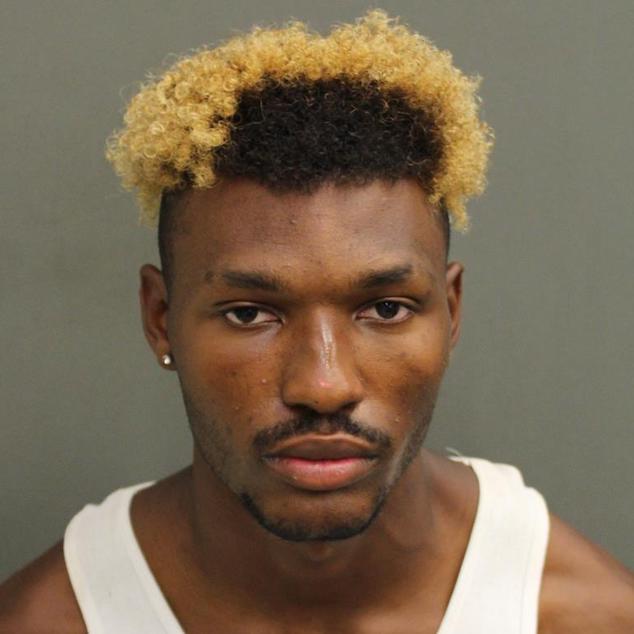 Desmond Armond Joshua Orange County,

Florida Burger King worker shot dead cause order took too long.

Kelvis Rodriguez Tormes arrested. A man attempting to redeem past wrongs has his life cut short. 
A newly hired Florida Burger King worker has been shot dead following a dispute over a delay in a food order Saturday night. 
Kelvis Rodriguez Tormes, 37 was charged with first-degree murder with a firearm, destruction of evidence and possession of a firearm by a convicted felon. The Orange County Sheriff's Office in a Sunday release identified the employee victim as 22-year-old Desmond Armond Joshua Jr., who had only recently begun working at the restaurant a few days earlier. 
An arrest affidavit notes a witness said the restaurant was busy and the drive-thru was backed up, which caused customers to wait longer than usual ClickOrlando reported.
A woman reportedly became so upset about the delay that she said she was going to have 'her man' come to the restaurant, so an employee refunded her $40 and asked her to leave. 
Later, Tormes, whose relationship with the woman is not known, was said to have shown up and threatened Joshua, telling him, 'You got two seconds before I shoot you.'
Burger King suspect wife charged in murder of newly hired worker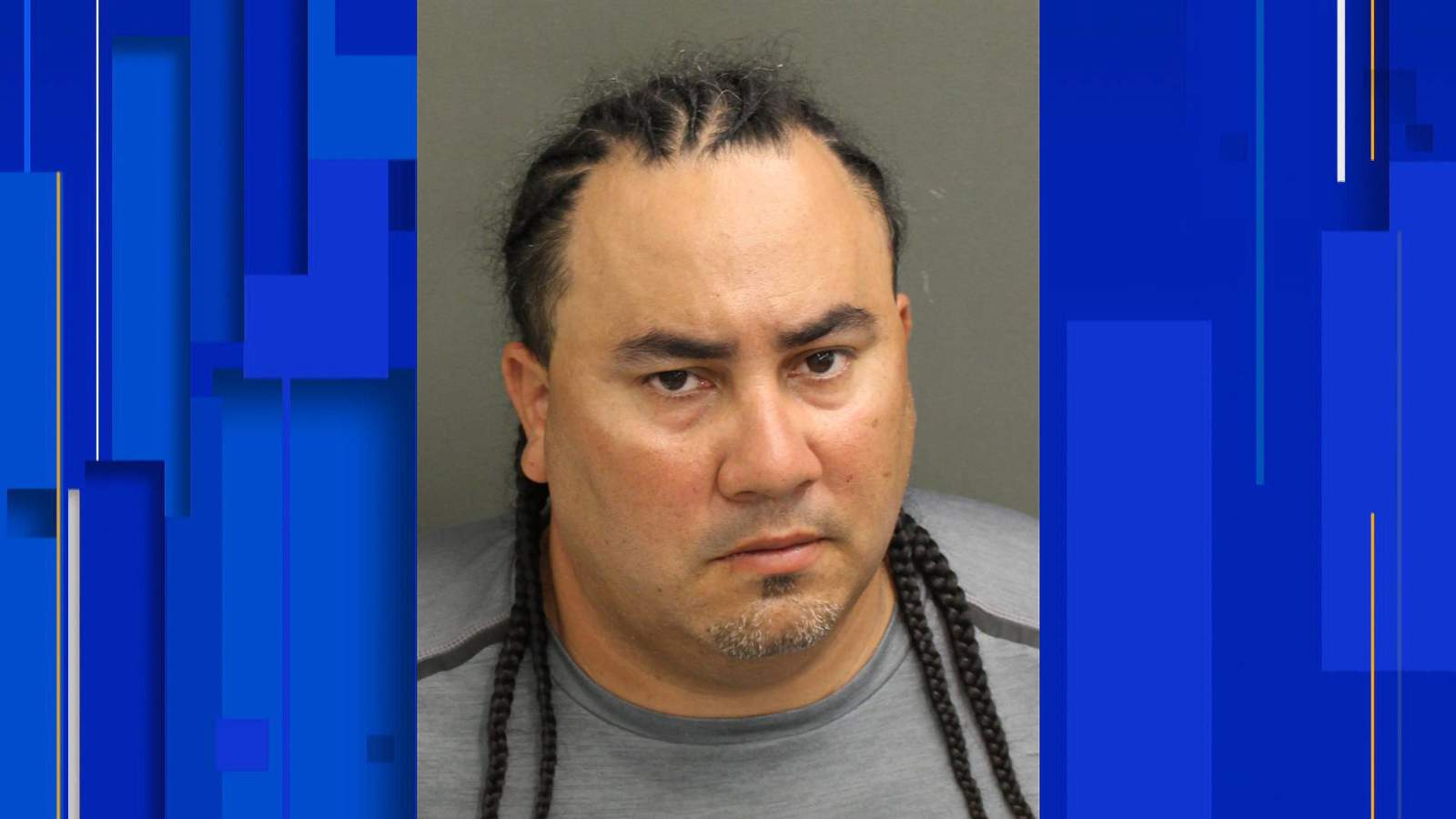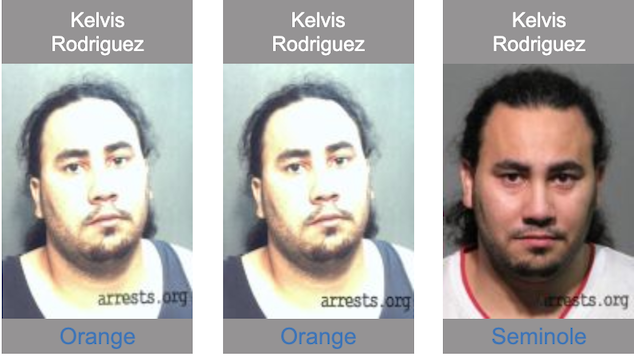 Victim had his own previous criminal record
A witness reportedly heard the shot and saw Joshua fall to the ground, with Tormes getting into his truck and driving off. 
Responding deputies said they found the victim suffering from a gunshot wound in the parking lot. He was taken to an area hospital, where he was pronounced dead.
As part of the investigation, video was recovered that showed Joshua in a physical altercation with Tormes who had him in a headlock, according to the affidavit.
He later was found and arrested.
Of note, a public record revealed Desmond Armond Joshua previously detained on suspicion of burglary, battery, petit theft, trespassing in occupied structure & resisting officer with violence. He was bonded on $1100 bail in August, 2019.
Despite goodwill efforts to redeem himself the young man had his life cut short….