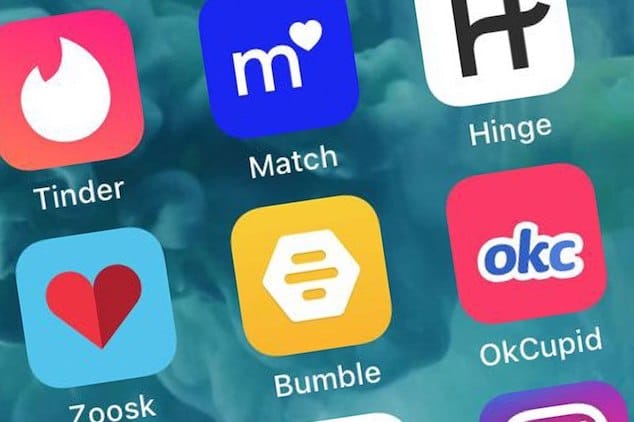 Do online dating sites for men really work? Dating apps have opened endless dating opportunities but that does that come with some limitations. Why face to face dating might be your ultimate best approach. 
Walking around the streets of London in the company of a beautiful woman and enjoying the architecture and elegance of iconic places such as the Tower of London or Buckingham Palace makes it an infallible romantic destination. But if you're looking for a little more action, the city's nightlife offers a completely different perspective.
The UK is full of surprises that go beyond its cuisine and history. Cities like Glasgow, Birmingham and London offer escort services to give you an exciting experience, one to remember, and the chance to perfectly connect with that person while you enjoy the city's great attractions.
The best way of attracting someone is to project an appealing, interesting and confident image. These elements can't fail on a date, whether it's on person or via digital platforms, an alternative many are currently opting for.
Owing to the current situation, many people are using online dating sites, where profiles have become the ultimate presentation letter. On these kinds of sites, we showcase the most interesting parts of our lives to get the attention of compatible people. However, it's important not to tell all, and to leave something for the moment of your face-to-face date, so that you can explore the rest when you meet.
It's become a cliché to assume that available people only meet in bars at night, and although your chances of finding someone with similar interests are high, you also have the option of exploring online to find someone with different kinds of interests.
You can find your perfect partner to share your likes and hobbies with from the comfort of your home. Times have changed and people are increasingly open to this type of platform, which often nail it in terms of compatibility.
Below, we give you some basic tips you should bear in mind if you want to improve your experience on dating platforms and get results as fast as possible:
The quality of the platform should be what you're looking for, with a variety of profiles and a simple, user-friendly interface.




Select a profile picture where you look good. The more natural the photo, the better you'll do. Include a couple of extra high-res photos on your profile, where you're shown head to toe.




Test out your creativity and make your profile different and interesting. There's a lot of competition on websites, so your description is your secret weapon to make the difference.




Focus on original conversations and avoid asking too many questions. Develop interesting topics and you'll project an image that stands out from the rest.



There is no foolproof strategy, but as long as you're projecting confidence, politeness and intelligence, the odds are in your favour.