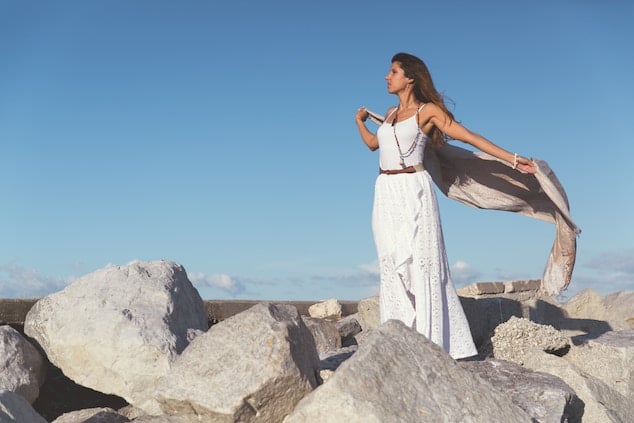 Best Gifts for the Boho-Chic Hipster in Your Life: How to please your out of the box friends with these unique gift ideas. 
Wondering what to give your hipster friend whose anti-establishment attitude might have you somewhat intimidated? Whether they're an earth-worshipping yogi, a globe-wandering nomad, or a vegan, animal rights activist, there is no shortage of dreamy unique gifts for your boho-chic friend. Sustainable, ethical, and artisanal, of course.
Ethical Jewelry
Is the gift to commemorate a special occasion? Whether it's for a birthday, graduation, or another milestone, why not gift your friend a diamond ring or earrings made from ethically-sourced natural diamonds? Forget the usual controversy that accompanies diamond jewelry. Get this infinity ring. 
Agape Diamonds offers conflict-free jewelry and specializes in lab-created diamonds. If the Agape Diamonds reviews are any indication of their quality design and customer service, their jewelry is an ideal, ethical gift for your globally conscious friend. Check out Agape Diamonds' new arrivals for some inspiration!
Timeless Dress
Your friend may swear by their own style but it's hard to go wrong with a little black dress. Perfect for her travels and also for her favorite music festival, a maxi dress is a versatile gift she can use for many occasions.
White House Black Market has classic styles of dresses and jackets, even offering a tall collection for your friends with long legs. From prints to solids, casual to fancy, White House's new arrivals section offers a wide range of tall maxi dresses with positive reviews for you to choose from. The good news is that free shipping and free returns make online purchases with Chico's easy, so why not help your friend look stunning in a new maxi dress?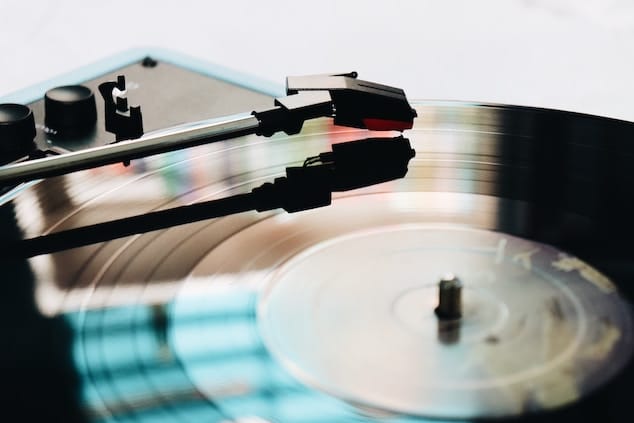 Concerts and Records
Is your friend a festival junkie? Maybe they live for the latest album releases of their favorite bands. Buying concert tickets or a festival pass just might be the perfect gift. Or maybe buy a record or two. Whether they are into oldies or new releases, records are the ultimate hipster way to listen to tunes. If you're unsure of their tastes, buy a gift card from your local record shop or music venue and let your friend decide.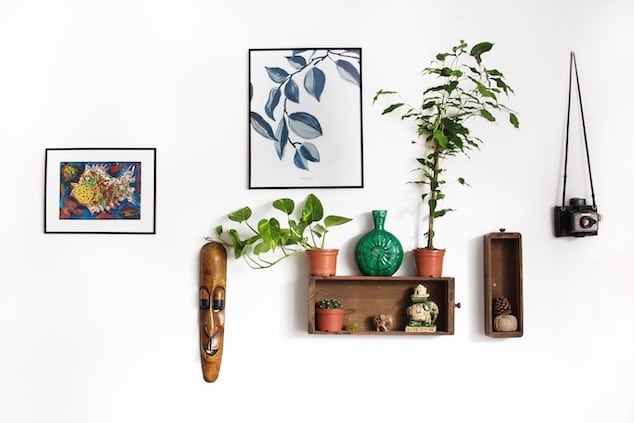 Ethnically-Inspired Home Decor
Bring a piece of the world to your friend's home by gifting them a unique piece of art or home decor from around the world. From pillow covers made from bright Indian textiles to rainbow-painted pottery from Turkey, you won't be short on options. Check out goods made by artists in the country they represent. Maybe you can find a piece that brings an East African flair while supporting artisans in Uganda.
Vegetarian Cookbook
Does your friend like to get creative in the kitchen? Are they invested in maintaining a clean diet while also cooking up unique recipes? Chefs and food bloggers are increasingly focused on making vegetarian and vegan-centric recipes that are both tasty and nourishing. A cookbook full of nutritious and animal rights-conscious recipes, such as Cookie and Kate's Love Real Food could be just the gift for them. A cookbook makes a wonderful gift because it allows the receiver to explore their creative side with minimal effort. Who knows, she may discover they have a knack for cooking a type of food she would have never tried!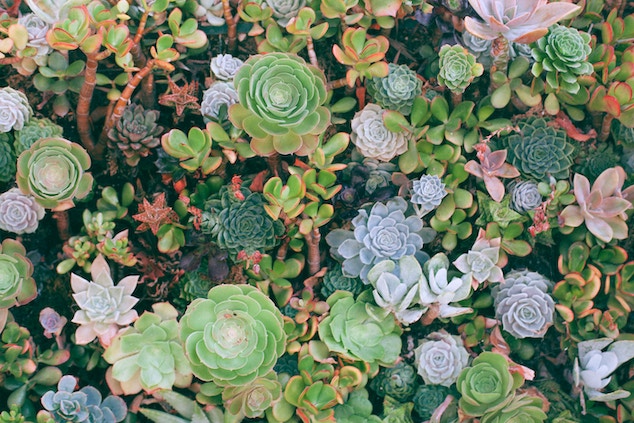 Plants, Greenery, and Succulents
Is your friend an earth goddess who lives for the forest and mountains? Bring a piece of nature to her with succulents, ferns, or other greenery. Consider dressing up the succulents with a macrame or pottery holder, brightening up her home with nature and art.
Enjoy the Search!
From sustainable jewelry with Agape Diamonds to organic candles and bath goods, there really is no shortage of options of creative ways to spoil the boho-chic hipster in your life!