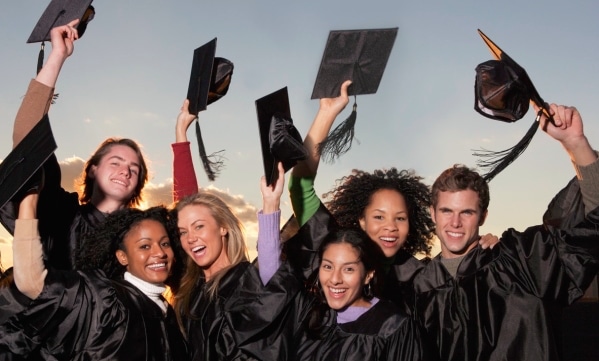 Struggling with the inability to put your knowledge into practice? We've got you covered! Here's our list of how you can find an after-college job fast and easy.
Every year, numerous students graduate from college with a degree in their hands and a dream in their eyes to make it big and carve a niche for themselves in the professional world. Experts from ResumeCvWriter say that finding a lucrative job is your pathway towards the corporate world. If you are among many students with a graduation degree, looking for a skill realization, then you must be ready to face the bitter truth – getting a job is a daunting task, especially for the freshers, and it may take months of hard work before you get lucky. 
In order to make the uphill easier, outlined below are a bunch of helpful tips that can help you build your resume and cover letter and kick-start your search to land a fruitful after-college job. 
How to get a job after college: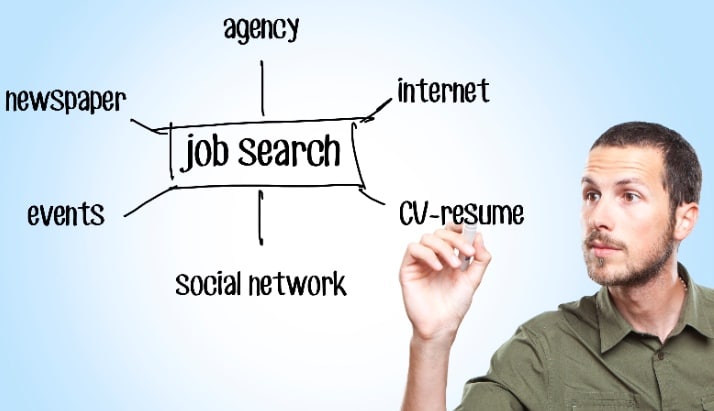 1. Networking 
All job seekers should rely on their networking skills so that they can connect with people and tap various opportunities. One of the quickest ways to land a job is through networking. You can socially connect with family, friends, neighbors, professors, recruitment firms, and acquaintances. Most of the jobs are not advertised, and networking will help you land an after-college job of your caliber and interest. 
2. Act fast
You should not delay or wait to send out applications as there is stiff competition in the market. You can even apply for jobs online, sitting comfortably at home. You should keep yourself motivated and apply every day for at least ten jobs online. A good way to fast-track your career is to contact the college alumni and seek their help for job applications and recommendations. 
3. Market research
You must have a goal and walk towards it every day to succeed. Before sending job applications, you should do comprehensive market research and understand what skills the companies are looking for. Have a detailed look at the job descriptions, highlight all the key skills and include the same in your job application so that your chances of getting a job increases. 
4. Volunteering
You already have a graduate degree in your hand, and while searching for offers, you should keep yourself engaged in volunteering activities. This will help you connect with new people, increase your networking base, and contribute towards the community. Volunteering can also help you learn new skills and sharpen the mastered ones so that you can crack interviews and find a decent after-college job much faster. 
5. Increase your search
In order to get a job after graduation, you must expand your search criteria to fit in easily. There are plenty of jobs available for fresh graduates in the market, but your resume and cover letter should highlight your skills and achievements to be able to grab the employer's attention. If you are willing to relocate, then you can even look for jobs in neighboring cities. Widen your search horizon and keep looking for the right opportunities.
6. Availability
You should be available to connect with employers. Whether it is a face to face meeting, telephonic call, or email, you should make sure that you keep yourself available for the interview. No employers will wait – they will shortlist a candidate as soon as they find one. A resume will help you get an interview call, but when you are at it, your presentation skills, body language, and keenness to get the job will make or break the deal. 
7. Technology
Many companies opt for a video call to conduct the interviews. Even if you are not at home and there is a video call for an interview, you can attend it with the aid of your mobile phone. As soon as your job application has been accepted and you get an email, you can easily acknowledge it by using the email feature on your phone. You do not have to wait to go home acknowledge emails on your laptop/desktop as this will result in a wastage of quality time. Also, the recruiter will think you are very slack and slow. 
8. Personal page
You should have a dedicated website page or a LinkedIn profile as it will help you showcase your portfolio, qualifications, achievements, and skills. You should highlight your extra-curricular activities, interests, hobbies, and certificates – this will highlight your abilities and increase the chances of you getting an interview call.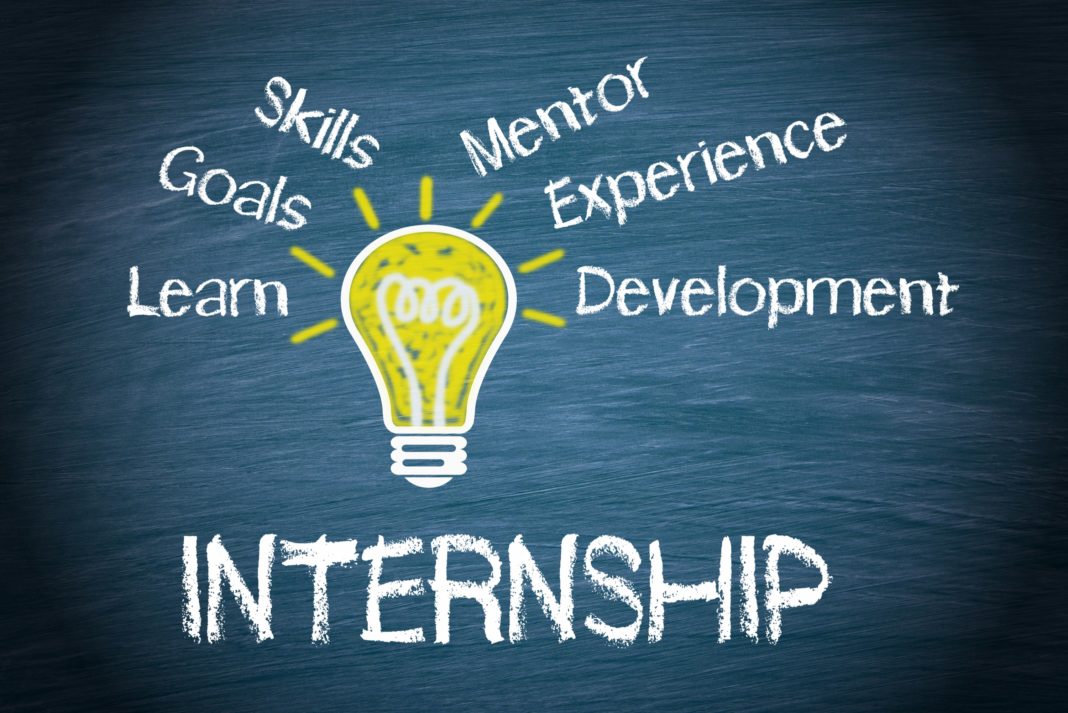 9. Internship
A lot of students don't want to do an internship after they have graduated as it feels like they are taking a step back. But mind that doing an internship will sharpen your intellect and skills. It will help you learn new skills and broaden your horizons. If you didn't have time to do an internship during college, then you can do it after and consider it a stepping stone for your bright career.
10. Part-time job
If you're not getting a full-time offer after graduation, you must consider working part-time to keep yourself engaged, and you may never know when your occupation can become a full-fledged one. Doing a part-time job will boost your professionalism and work ethics, which can come in handy in the future. 
What to do if you can't find a job after college?
If you are not able to find an after-college job, then there is something to work on. Either you are not making enough effort or your resume is not able to grab the attention of the employer. Outlined below are a few tactics you can try to speed up your job search and improve your chances of getting hired. 
Hire a professional resume writer

Improve your cover letter/submission mail

Improve your interpersonal and interview skills

Join a skill training program

Opt for a post-graduate diploma to master a particular subject.

Don't get demotivated and keep trying; you'll surely be able to land a decent job.