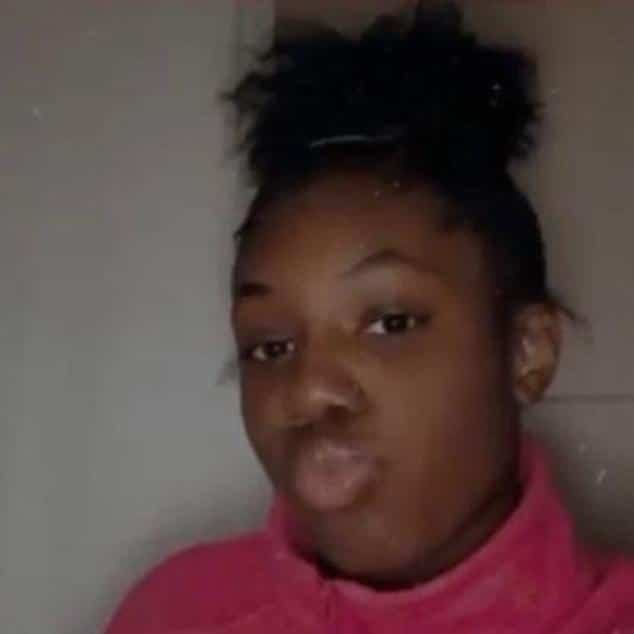 Sylvia Mcgee Canton Ohio, teen girl shot and killed execution style after then 13 year old boy mistakenly thought he had made 14 year old girl pregnant. 
A 13-year-old boy confessed to murdering a teen girl, because he mistakenly believed she was pregnant with his child.
The teen, now 14, admitted in juvenile court to murdering 14-year-old Sylvia McGee, who was shot in the head in March, a block from her home in Canton, Ohio.
Police said the girl was shot circa 4am while being out on the streets. It was unclear how the girl came to be out in the early morning hours.
The arrested teen, whose identity was not made public because of his age, believed the girl was pregnant with his child, prosecutors say — despite an autopsy showed she was not.
'That is what I believe got this whole thing started,' Assistant Prosecutor Michelle Cordova said, noting McGee was not the boy's girlfriend, the Canton Repository reported.
'There was no evidence of any other reason for this,' she said, without giving details of why he believed the girl was pregnant, the media outlet reported.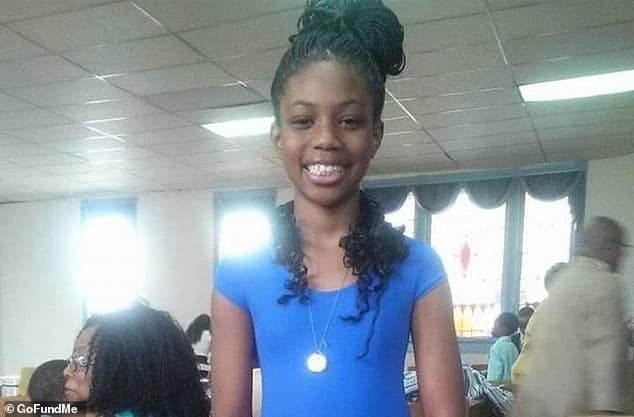 '

She didn't deserve that. She wasn't that type of a kid.'
Stark County Prosecutor John Ferrero said evidence indicated the girl was shot execution-style.
The girl's alleged killer accepted a plea agreement that brought an aggravated murder charge down to murder, the reports say.
As part of the plea, he will remain in a youth prison until he is 21.
Of note, if Stark County Family Court Judge Rosemarie Hall deems the teen boy a serious youthful offender, he could also face an additional adult prison term of 18 years to life after leaving juvenile detention. Define serious? 
Sentencing is in January.
Part of the teen boy's plea deal ensures he will spend seven years in youth prison and will not request early release.
Prosecutor John Ferrero said the agreement was made to avoid the risk of a trial jury and was supported by Sylvia's family.
He said: 'Our hands were tied. I just thought it was the worst of the worst cases I've seen here.
'It's a tragic situation that our community had to go through. We feel this was the best resolution in seeking justice here.'
The plea deal follows a second then 13 year old teen boy having also been arrested for and charged with obstructing official business after lying to police.
Responded one of Sylvia's family members, 'She didn't deserve that. She wasn't that type of a kid. She was upbeat and funny.'
Sylvia had plans to move to New York to work as a beautician and open her own business.
Added the relative, 'She wanted everybody to get along. She wanted everybody to just be friends — that's just the type of personality she had.'