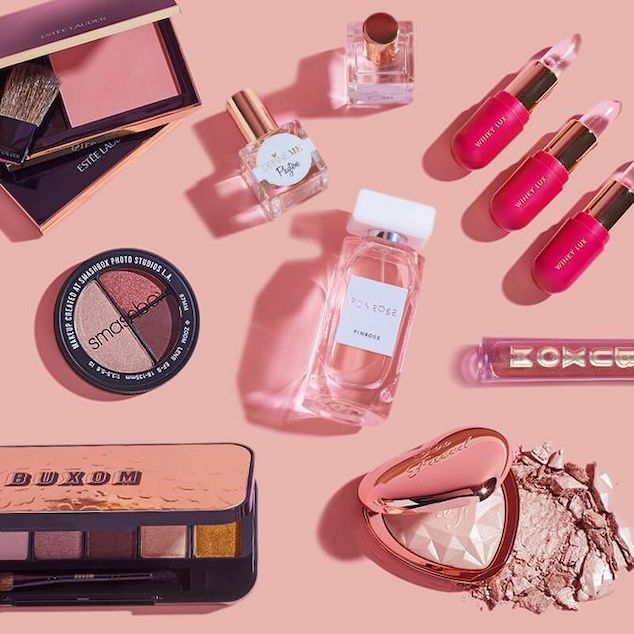 7 Beauty Products for the Time-Strapped Woman: Looking one's best in the least amount of time while on the go- can be done, but it comes down to know how!
Everyone has a season in which they feel overwhelmed with all their tasks and responsibilities. When you're in this stage of life, taking on one more thing 'such as your appearance' can seem like the final straw.
The good news is you don't have to spend an hour getting ready every day to feel and look amazing. All you need is the right set of beauty products. The following list can help you cut down your daily beauty care regimen while making you look fantastic. Shall we?
1. Dry Shampoo
If you've never used dry shampoo before, your life is about to change forever. It reduces the number of times you must wash your hair each week without your hair looking greasy and unkempt. 
Dry shampoo uses absorbing elements to soak up grease and make third-day hair look like it's been freshly washed. It can also be used to add life and volume to flat hair that lacks body.
Most dry shampoos are safe to use but read the ingredients before purchasing a canister, just in case. Some products contain talcum powder, which has been associated with mesothelioma cancer risk. There are many open personal injury lawsuits for talc-based products, and you don't want to be among them.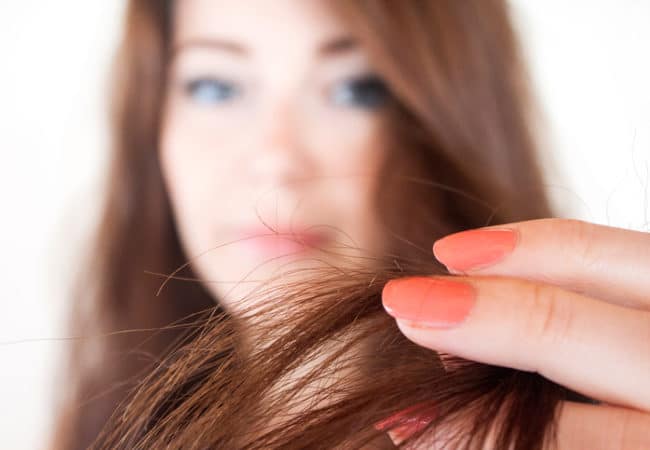 2. Tinted Moisture or BB Cream
Foundation is named such because it's considered the base product of your makeup routine. However, it might seem like too much to apply foundation daily, blending it perfectly into your skin. If you feel this way, tinted moisturizers or BB creams are the perfect solution. 
After washing your face, instead of applying moisturizer and then blending your foundation, you can simply apply one product. It effectively covers many skin imperfections while moisturizing the skin and protecting your face from the sun.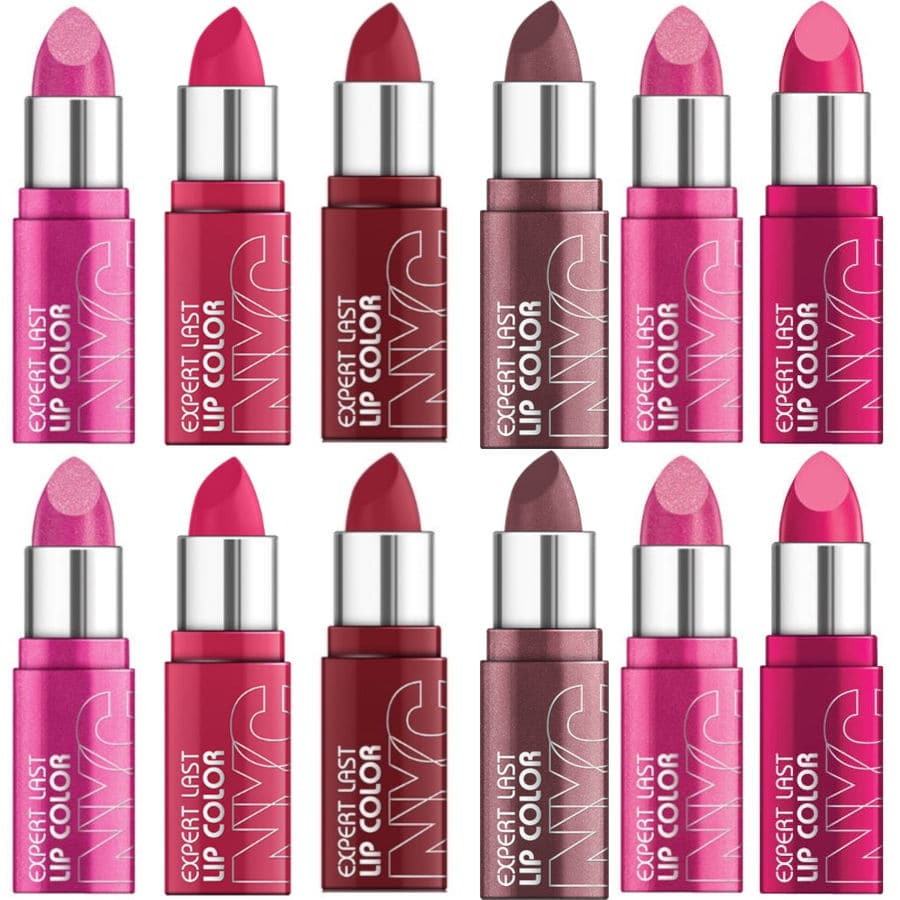 3. Color-Last Lipstick 
Lipstick is a simple, easy-to-apply product that makes your entire appearance feel more put together. Unfortunately, standard lipsticks and glosses must be re-applied several times per day. It's probably not something you think about when you currently have a dozen things on your plate.
Color-last lipsticks are ideal for this problem. Many brands offer 24-hour or more coverage with a single application. You can eat, talk, and play without needing to refresh your lips!
4. Makeup Removing Towelettes 
Your skin will be healthiest if you wash your face morning and night. However, after a long day, sometimes, you don't have the energy to complete this extra step. But you know if you don't remove your makeup, you'll have a dozen skin problems in the morning.
A package of pre-moistened towelettes can be a lifesaver when you're too tired to wash your face. Keep these next to your bed so that if you forget to wash your face, you don't even have to get out of bed!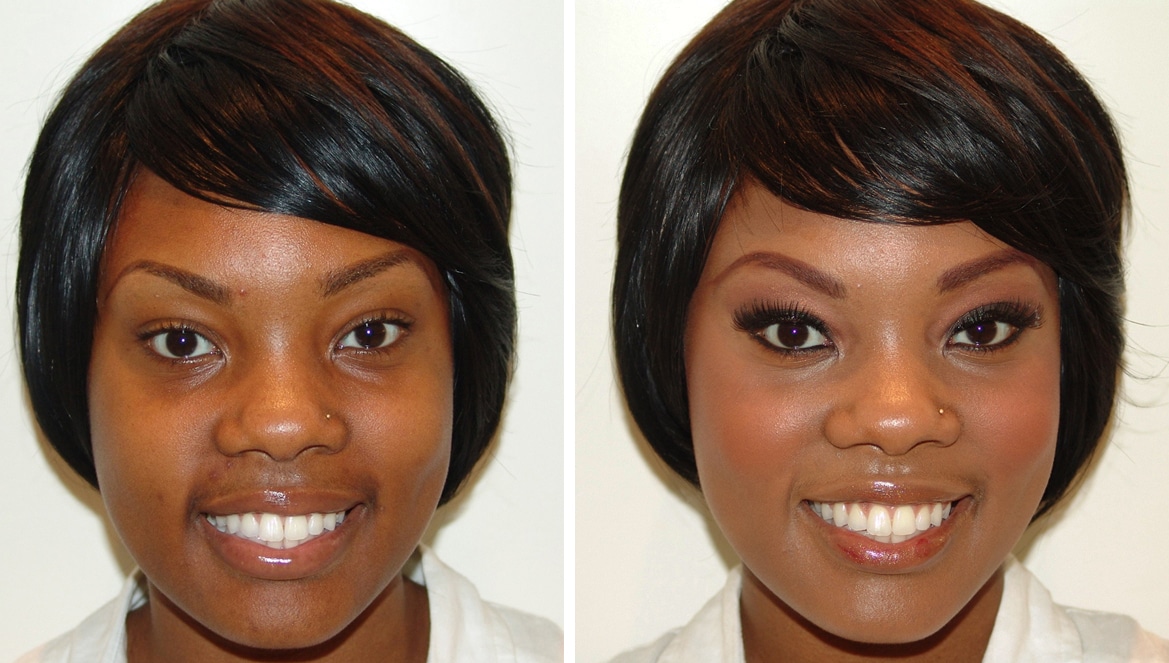 5. Concealer 
Oftentimes, a good concealer is the only makeup accessory you need. It covers imperfections like pimples, red spots, eye bags, and more with just a few pats.
Concealer can also pull double duty as a lip base or eyeshadow primer. Invest in a good quality product that can accomplish multiple tasks effortlessly.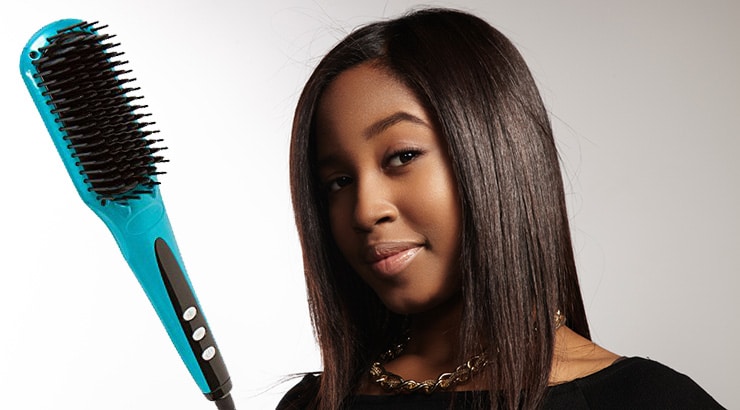 6. Straightening Brush 
Those with stick-straight hair can move to the next section, but those with curly, frizzy, or wavy hair will love the sleeking power of a high-quality straightening brush. It's basically a flat iron that operates like a brush. 
There's no need to part your hair into sections and meticulously clamp each piece between hot ceramic plates. Instead, simply brush your hair with this handy tool, and you'll enjoy smoother, straighter hair in a matter of minutes.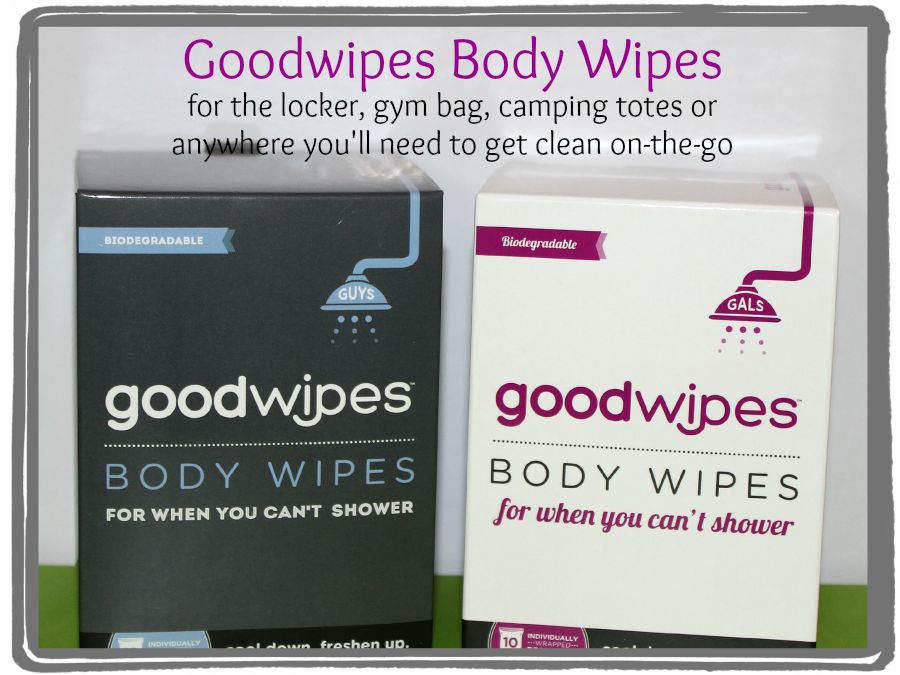 7. Body Wipes 
Whether you wake up late, or you're battling a hot, humid climate, body wipes can make you feel clean and refreshed in seconds. They're safe to use anywhere on your skin for eliminating odors and sweat.
It's a great option for those who like to walk or ride their bikes to work. You can easily slip into the bathroom upon arrival and freshen up with a package of wipes stowed in your purse. A quality product can help fight against sweat and odors all day long!
You can look and feel great even if you don't have a lot of time every day. Purchase these products as soon as possible to revitalize your beauty regime with the smallest effort.