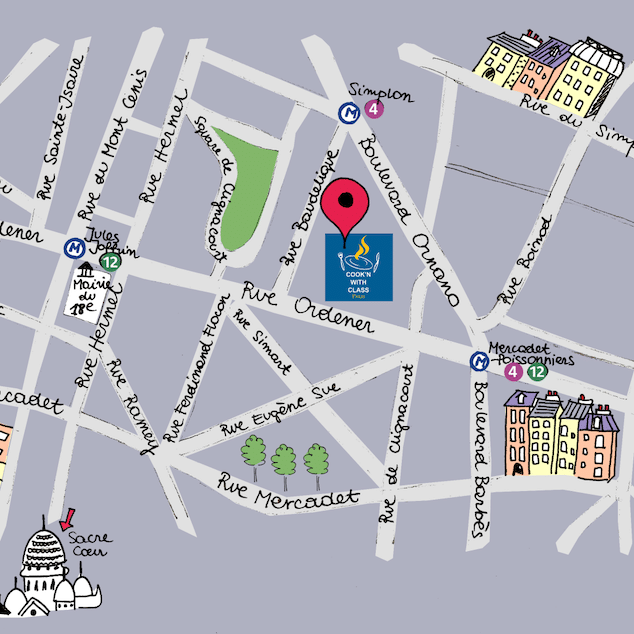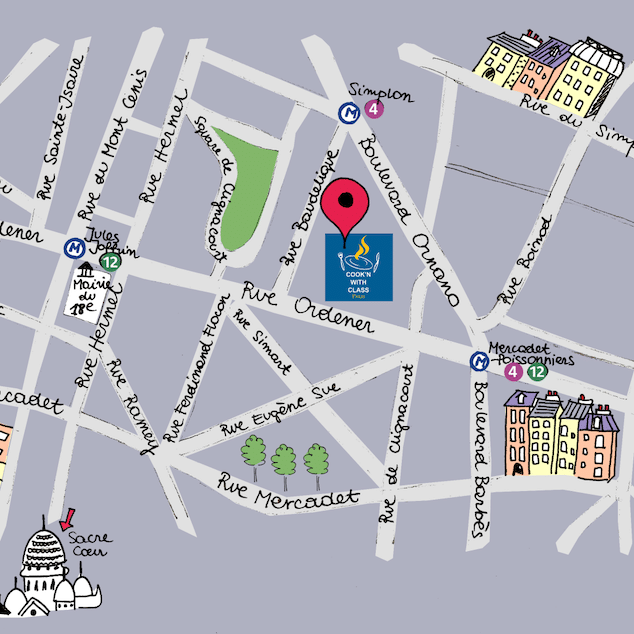 Perfect Accommodation-Attraction Pairing:

Stay Where The Fun Is – The Secret To Good Travel. How to efficiently experience a new destination. 
One of the most challenging elements of travel is time management – how do you enjoy all of the great activities at your destination without running yourself ragged or rushing the whole time? It's a common problem and one that major destinations like Disney have always tried to fix by offering affiliated resorts and hotels. Just hop on the shuttle to the park and you're there, but that only works for consolidated, single destination trips. What about everywhere else?
Generally speaking, it's always best to find a central location to stay when traveling, but that involves some planning. Luckily, as more destinations develop luxury itineraries for wealthy tourists, it's easier to find bundled accommodations and attractions no matter what your budget.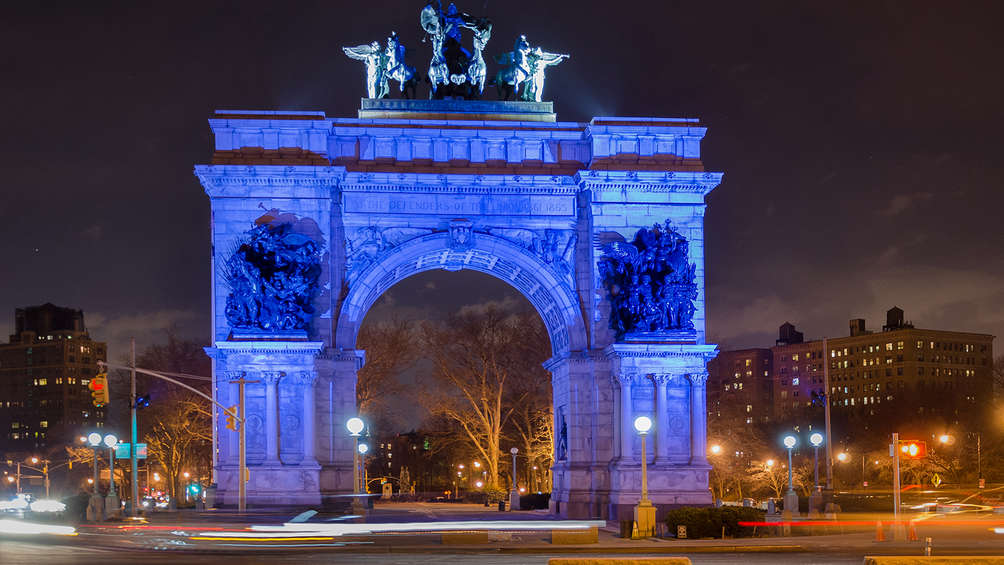 Branding Experiences
"Experiences" may just be a trendy buzzword for attractions, but that's the industry lingo right now and it's actually helping to diversify the market. Rather than the standard slate of museums, amusement parks, and shops, the experiences heading has helped expand options for travelers by encouraging greater participation on cooking classes, walking tours, and craft sessions. 
Airbnb specializes in this new kind of community connection via their Experiences vertical, but according to Green Residential, savvy property managers are also leveraging attractions and local knowledge to draw renters to their property.
In fact, if you're a traveler looking for a unique experience, working with an independent property manager offering short-term rentals may be your best bet. These local owner-hosts often have insider connections that larger companies can't offer and they may also be able to help arrange transportation as needed.

The Accommodation Is The Attraction
While staying near attractions is obviously the best way to streamline your travel process, another major change impacting the tourism industry is the growth of accommodations that are also attractions. This is particularly true of the luxury market but depending on the destination, there's a significant degree of democratization. Even just renting an apartment for a short trip helps create the "residency fantasy" – the ability to imagine you are someone else, that you're living your life somewhere different. 
On the more dramatic end of the scale are rentals like these lighthouses-turned-bed and breakfasts that enable visitors to enjoy the incredible vistas and unique architecture of a lighthouse for their entire visit, not just as part of a tour. Why leave your room when you can whale watch from the balcony?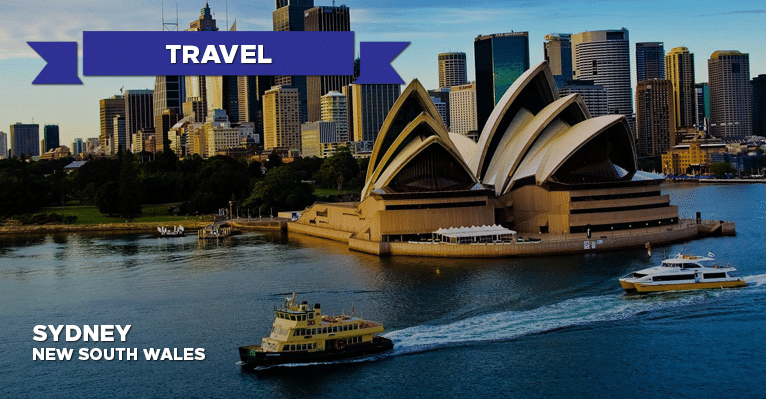 Make Transit An Attraction
You can take a variety of steps to ensure that your vacation accommodations are conveniently located to the attractions you want to enjoy, but perhaps one of the best things you can do is ensure that your transportation is also a kind of attraction. This is easy to do in most major cities, especially if they rely on other forms of public transit than you might use at home. Take a water taxi or ferry, ride the streetcar or subway, or just take the bus and look out the window. For those traveling with children, this is not only easier than walking everywhere, but it also turns every phase of the trip into an adventure.
Traveling is exhausting, but ultimately it's well worth the effort and energy. There's no better way to learn about other people and places than by spending time in their communities and exploring their cultural institutions. Just don't make it harder on yourself by staying too far away from the places you plan to visit.
It may be cheaper to stay at a distance, but you'll spend all your time getting lost in a rental car and commuting between locations. Time is money, but – even more importantly when you're on vacation – time is pleasure and a chance to experience more, to slow down, and enjoy yourself.