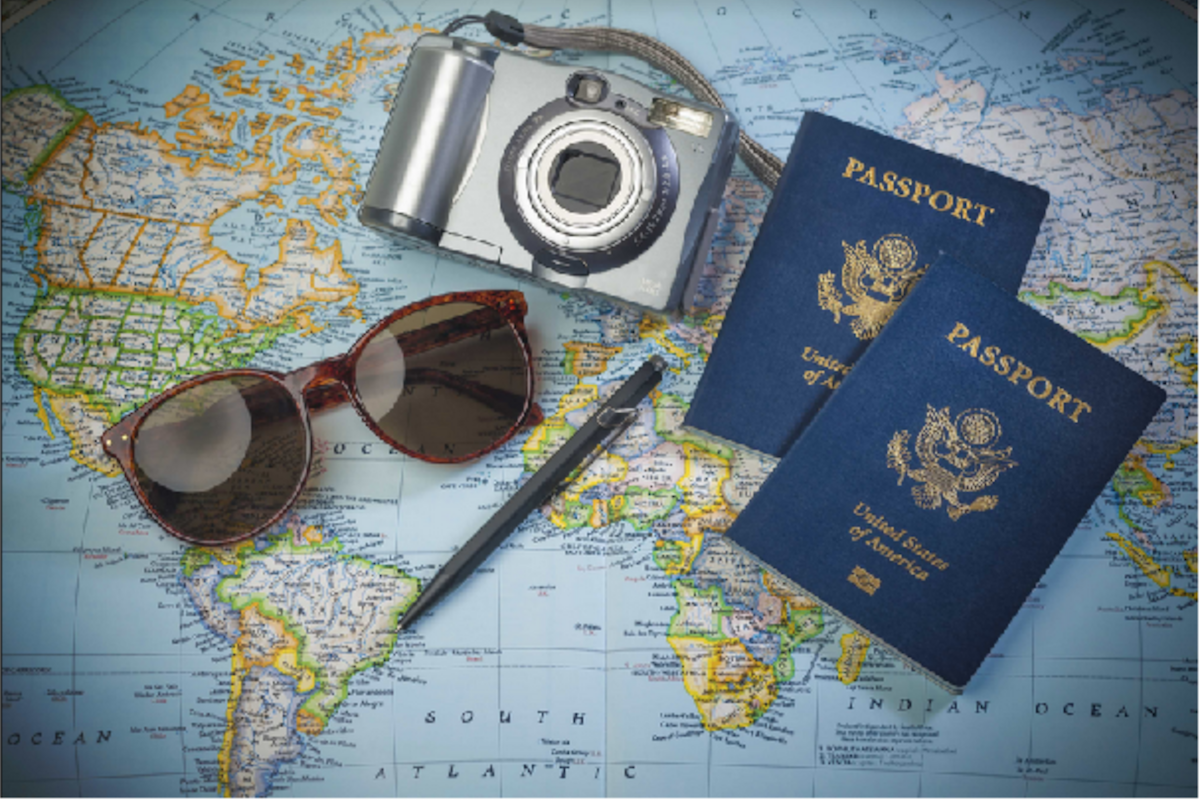 Travel Credit Cards- Spending travel miles smart, taking advantage of airline and hotel offers and scooping up other vendor discounts and loyalty points.
It's always nice to receive special offers and make purchases on special terms. But how difficult it is to use a bundle of different cards and allocate them in one purse? Fortunately, modern technologies allow you to not think about such complexities and combine many useful and necessary functions in one product. This is how a travel credit card emerged on the market.
There are different types of credit cards with varied programs and incentives provided to cardholders. Another difference is based on a package of documents required for issuing of a plastic. Thus, say best secured cards for bad credit do not require from you to prove your credit history. Every person can obtain this type of card. This plastic will allow you to accumulate bonus units, travel miles, and cash back amount, which you can then spend on whatever you need.
What to Spend Travel Miles for?
1. Free tickets or ticket class upgrades
It is most beneficial to spend miles on improving comfort and cabin class, which is especially timely in case of long flights. Often hours of travel in the economy class are just tiring. You need to spend a lot to get a business-class seat. And with miles, you can afford traveling like a VIP person paying 10 times less than your seat neighbor.
The class of the service can sometimes be changed not only for a cardholder but for all passengers indicated in the reservation. In some programs there are special family offers. As an alternative solution, you can spend travel miles on round trips. In such a way, you will save a bomb. On the sites of most bonus programs or banks you will find calculators not only for miles accumulation but also for their spending on flights within the alliance.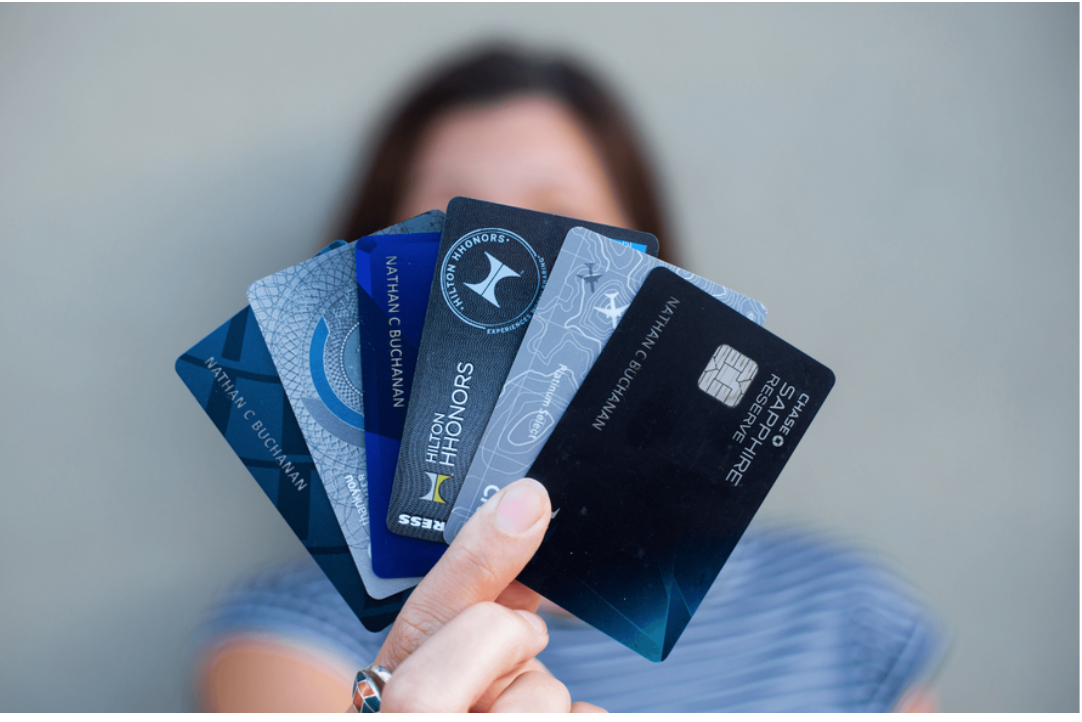 2. Goods and services of the airline partners
Airlines have whole catalogs of goods, which can be bought for miles. So you can buy anything you want without spending a dime. What's more, duty-free stores can be also in a partnering program with a bank. So you can benefit from massive discounts or cashback given on each purchase made in a partner store.
3. Hotel reservations or car rentals
You can always spend travel miles on hotel reservations and when renting a car like Globe Car & Truck Rental. The only condition here is that you are dealing with a partner organization and pay with the travel credit card. Otherwise, it will not work.
4. Charity
In some loyalty programs, miles can be transferred to a charity fund account or donated to any person who needs help. So if you want to do a good thing, you are more than welcome to use a travel credit card for that purpose.
All in all, spending travel miles is never a problem. You will always find a way to get them used. What's important here is to know a rate of a travel mile.