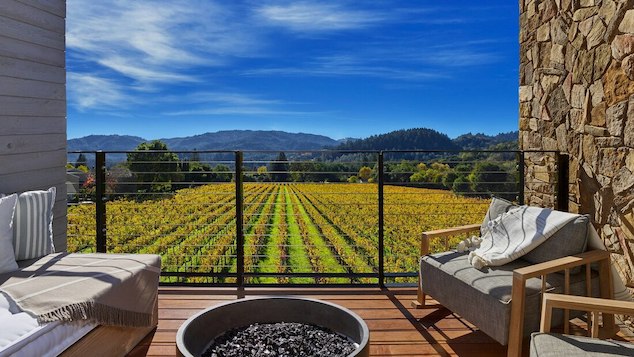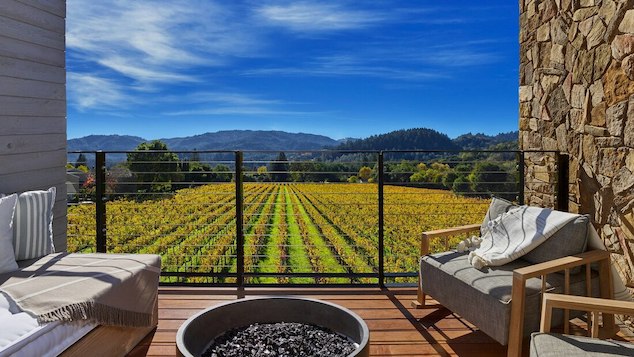 Luxury travel itineraries catering to wealthy travelers has taken off in recent years and is expected to grow as holiday makers seek ever more unique experiences. 
While most of us are content to find reasonable airline prices and accommodation whilst traveling a new horde of well to do travelers are taking advantage of customized services and itinerary packages that seeks to get them to upgrade to luxury travel – and the industry is booming.
With the swath of wealthy travelers seeking unique holiday experiences, vendors are meeting demand and offering customized excursions and touring itineraries.
Reported reuters recently: 'Luxury travel today is defined less by thread count and Michelin stars and more by access to the people, places and experiences that represent all that is authentic about a destination. There's no denying that comfort factors still apply and high standards of accommodation and dining will always feature on the luxury traveller's wish list. However, today's luxury traveller seeks more depth of understanding and immersion into local culture than ever before.'
And vendors are listening and rushing to meet demand while also taking heed of new traveling patterns.
'As new airline routings become available, an increasing number of clients are requesting land experiences designed around their ideal flight paths,' Alison Hickey, president of Kensington Tours stated in a press release according to Luxury Travel Advisor.
For instance, travelers to Southeast Asia can break up a long-haul flight with a stop in Singapore to enjoy three days cruising the Singapore River on a bumboat, discovering the city's architecture and dining at Michelin-star hawker stands all with a local private guide the travel advisory reported. Alternatively, a personalized Southeast Asia itinerary with a stop in Seoul offers privately guided tours of the city's Hongdae District and Changdeokgung Palace.
Back in the United States, California a favorite destination amongst travelers is also offering unique experiences, with the Santa Barbara Travel Bureau providing personalized itineraries taking in that region's unique getaways in tandem with luxury resorts. Wares on offer include private pools and spa, private guide trips to local vineyards in the Napa Valley where tasting and high grade meals are available.
While some of us enjoy backpacking and taking in simple holiday treats in the Caribbean and off the coast of Florida one Bahamas realtor, bettermcrbahamas.com has responded to travelers wishes for high grade private accommodation and now provide visitors real estate listings in exotic locations to either rent or even buy.
If Mick Jagger can own his own private Caribbean getaway spot of Mustique why not other well to do travelers seeking to buy their own slither of paradise? Not that Mick hasn't also taken to also renting his own private Heaven to travelers in a bid to defray maintenance expenses. 
Validating vendors intuition to meet wealthy traveler demand a recent study published monitoring luxury travel stated: 'An increasing number of luxury travelers are indulging in these tours as they enable these travelers to experience the finest local delicacies and also buy some of the most exquisite handicrafts.'
Over the next five years the Luxury Travel market is forecasted to register a 8.5% compounded annual growth in revenue, with the global market size expected to reach US$ 8460 million by 2024, from US$ 5200 million in 2019.