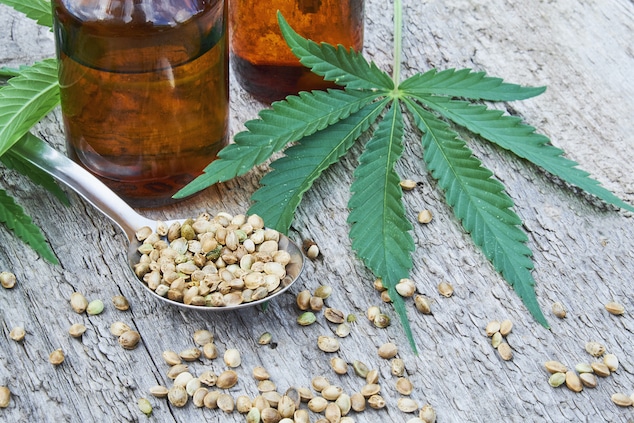 What Is CBD, and How Will It Affect Me? Understanding how CBD Oil works in the human body, how it will affect users and how to safely buy CBD and avoid scams.
If you've never heard of CBD, we can only assume that you've been living under a rock for the last few years. The world has experienced a massive explosion in the CBD market within these last couple of years, in large part due to the ever-increasing revelations about the compound's potential therapeutic benefits. It is fair to state that by now just about everyone has heard of the magical cannabinoid known as CBD. Yes, even your grandparents.
Even though a lot of people have heard of CBD, many may still be left wondering what exactly CBD is and how will it affect them. You might even be wondering where to buy CBD. Today, we want to address the ins and outs of CBD, and hopefully give you a better understanding of this cannabinoid that is virtually revolutionizing the medical industry. 
What is CBD?
So, you have heard of CBD oil. Your best friend is maximizing its benefits to reduce their anxiety levels, and your colleague uses it for pain management and maybe even the Sunday scaries. But, you're still left wondering what exactly it is and how it can help you. 
The chemical name of CBD is cannabidiol, and for those of you who perhaps aren't yet in the know, it's a chemical compound that originates from within cannabis plant. This remarkable plant has over one hundred different cannabinoids, but there are two that are much more popular and better known than any of the others. They are CBD and THC (tetrahydrocannabinol).
THC is notorious for its psychoactive effects. It's the substance that's famous for making users high. CBD, on the complete extreme, has no psychoactive effects and has been gaining a lot of ground in the medical world thanks to its potential medicinal benefits. 
If you do a little shopping around, you will notice that you can get your hands on CBD products in an impressive variety of forms. A few of the most common are tinctures, capsules, and topicals. But the most popular product seems to be CBD oil. 
Today, CBD oil is being consumed by patients all across the country to help maintain general health and wellbeing.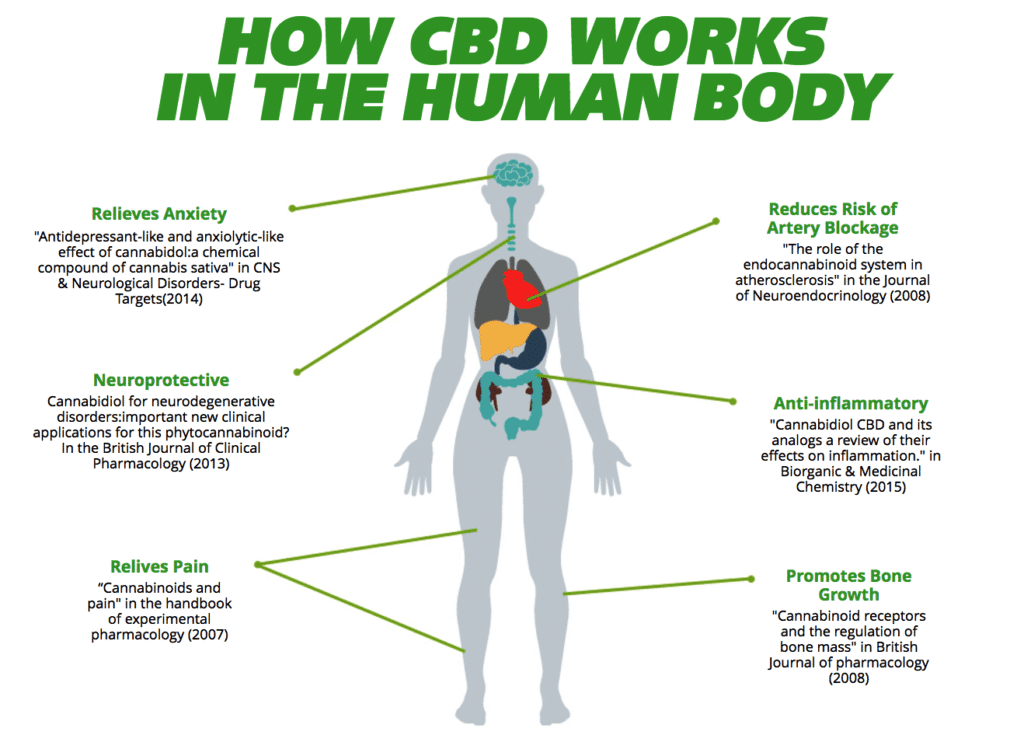 How Will CBD Affect You?
Firstly, you need to understand that CBD oil affects everyone differently. Every person's body is different, and therefore each person has a different response to CBD, just like with any other kind of medication.
For instance, one person might experience a reduction in pain from using one or two drops of 25 mg strength CBD oil, while another individual may require a much stronger CBD oil. There are a few different factors that affect the amount of CBD you should consume. Some of these include body weight, metabolism, the condition that you want to treat, and your body chemistry.
But ultimately, CBD should help you to feel more relaxed and help to clear your mind. Furthermore, CBD is typically known to help people sleep better, alleviate soreness, relieve stress and anxiety, and lead to overall better physical and mental health.
These perks are very similar to the health benefits of turmeric, a powerful antioxidant, and anti-inflammatory that goes great with CBD.
Another thing to consider is that the kind of product that you get will depend on the brand and company you buy from. We recommend the brand Purekana. Unfortunately, because we live in a world where the CBD market is unregulated, there are plenty of scammers selling low-quality and ineffective CBD oil. With low-quality oils, you probably aren't going to get the effects that you are looking for.
When you are looking at where to buy CBD, it's crucial to ensure that you purchase your goods from a trustworthy and reputable brand. This will ensure that you get the best possible quality and legit CBD oil.
How Does CBD Work?
CBD works by connecting with the endocannabinoid system (ECS) that forms part of the human body. This is the system that works to help maintain balance in the body. There are two receptors that we know about that are present in the ECS: CB1 and CB2. 
The CB1 receptors are most prominent in the brain. Studies show that THC interacts with CB1 receptors – the reason for its psychoactive effects. CBD, on the other hand, has been found to connect with the CB2 receptors, which are most prominent in the immune, nervous, and gastrointestinal systems.
The exact ways in which CBD affects the body is still unclear. However, the above gives some insight into the differences between CBD and THC and their varying effects. 
Where to Buy CBD
If you're looking at where to buy CBD, there are a few essential things to know. First off, there is a mixed market with both very reputable and trustworthy brands alongside those that can best be described as being a scam. This is why research is so important.
Many consumers choose to buy CBD oil online. There are plenty of online CBD stores around – just be sure to read reviews and check that others have had success with the brand. Legitimate brands will have a lot of information available online, and you should be able to find reviews from consumers on the company website.
Stay clear of brands that don't provide third-party lab reports and who don't appear to be very transparent. The best brands will offer more than enough information on who they are and what you can expect when using their products.