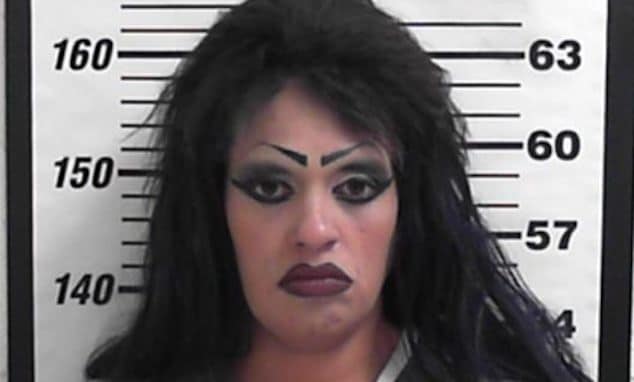 Heather Garcia Utah 38 year old druggie mom arrested after trying to pass herself off as her 21 year old daughter after cops discover drugs in her car. 
Also making their tabloid debut this Labor Day long weekend is Utah woman, Heather Garcia who set tongues wagging after the dolled up 38 year old mother pretended to be her 21 year old daughter in a bid to avoid drug possession charges following an untimely traffic stop. Take your make up keg ( & straw-set) out the closet and follow this way….
According to Fox San Antonio, the 38 year old's weekend 'no fun dilemma' came after she was pulled over in Davis County on Saturday after an officer noticed the BMW she was driving not having a license plate. 
'Oh no… do you suppose they know I got the good stuff?'
Upon pulling the woman over, Davis County Police Department searched Garcia's vehicle only to find drug paraphernalia and a white powdery substance.
'Oh dear….what am I going to do now?'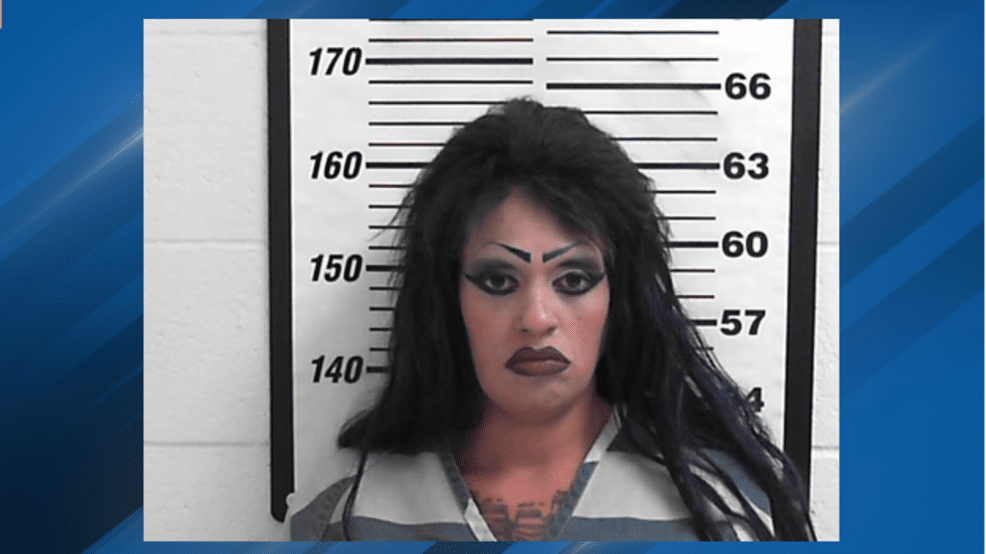 Have you met my 21 year old daughter yet? 
An arrest report cited Garcia telling cops that her name was Mercedes and that she was born in 1998.
At that point, the officer hadn't realized (yet) that Garcia had given them her daughter's information. 
A records check led to the cops figuring the mother relaying false information about her identity.
'Better my daughter than me having a drugs record. She'll thank me later. Or maybe not?'
But it gets better.
When officers pulled up Garcia's information, they discovered her having an outstanding warrants KUTV reported.
'Bingo. Go to jail. Weekend fun over. Not tonight. Not for a long time. I might have to apologize to my daughter?'
Garcia upon her arrest was charged with drug possession, driving with a revoked license, and offering false personal info to a police officer.
The imposter daughter is currently being held at the Davis County Jail under her active warrants and the new charges.