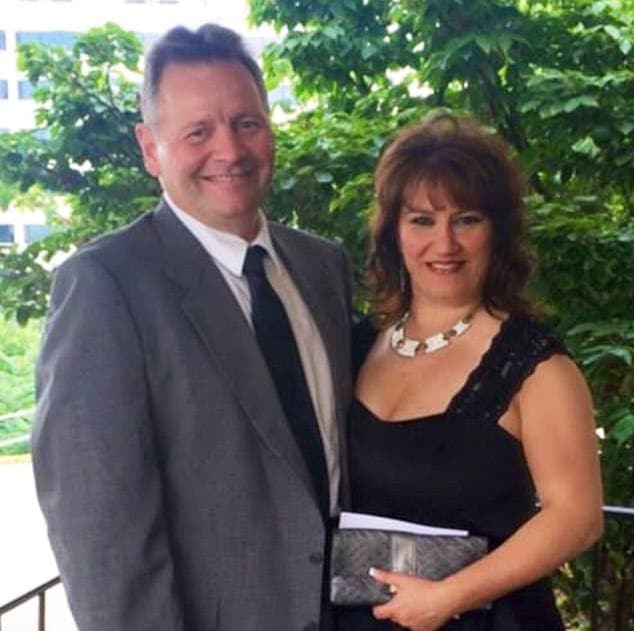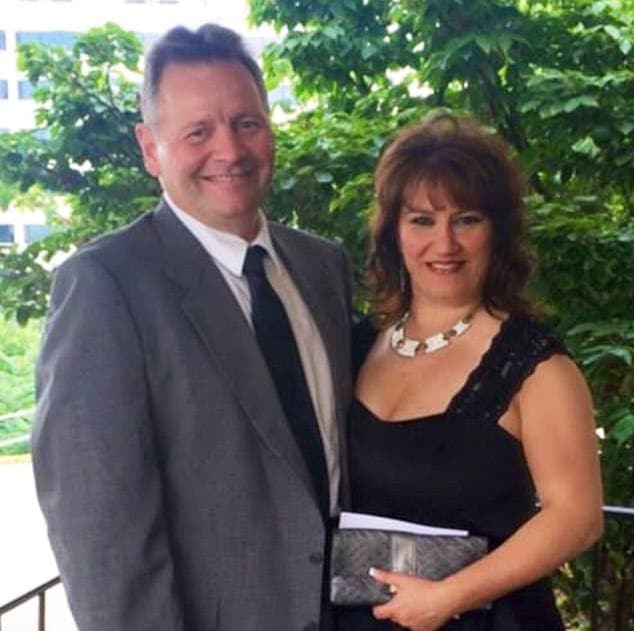 Edgewood House Explosion: Pennsylvania father – John Evans with history of mental illness and prior domestic issues kills self on his daughter's wedding day after blowing up family home.
On a day that most father's walk their daughter's down the aisle on their wedding day an Edgewood, Pennsylvania man instead blew his house up in a suspected suicide.
The homeowner whose identity was not released was found dead in the wreckage Saturday after an explosion and fire destroyed the man's property WTAE reported.
A report late Sunday night via the dailymail indicated property deed records linking 59 year old man, John Evans as the home owner. According to social media, one of Evans' three daughters, Lauren, got married the same day.
Neighbors said they spotted the father on the sidewalk before the home going up in flames.
'The whole house was on fire,' neighbor Rochelle Levine told WTAE. 'The whole house was one big flame. It just exploded within a couple minutes.'
Edgewood Police Chief Robert Payne said the department is investigating the explosion as a suspicious incident.
'It looks like he disconnected the gas line in the basement of the house and of course, it wouldn't take much of a spark to explode the house,' Payne told WTAE.
Edgewood father had episodes of domestic violence linked to mental illness.
At the time of the explosion, neighbors said they thought a bomb had gone off – with investigators later dispelling concerns that there may have been rigging in the vicinity.
'The house just collapsed in one large movement with a lot of sound to it,' neighbor Dann Laudermilch, 35, told the Pittsburgh Post-Gazette. 'By that time it was fully in flames. It went up in flames remarkably fast. I thought it would take longer to burn, but it was like a minute and a half — it was crazy.'
Officials said suicide notes were discovered in the homeowner's vehicle. Most of the family was out of the house at the time for the wedding, officials added.
Nicole Antolovich a neighbor, said the explosion came the same day as the wedding of the man's daughter.
'I've known them my whole life,' Antolovich told WTAE. 'Their daughter was getting married today and they were supposed to be at a wedding.'
Police said they had been to the home before for domestic issues relating to mental illness.