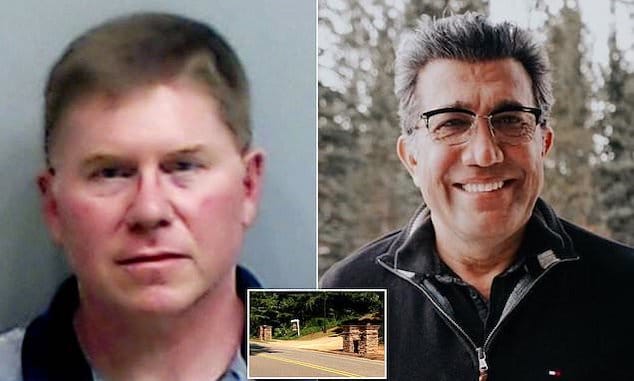 Bryan Keith Schmitt Atlanta attorney charged with road rage murder of Sandy Springs real estate investor after video refutes lawyer's claim the death was an accident. 
An Atlanta-area attorney has been charged with murder after running over a man who threw a golf ball at his Mercedes, prosecutors said.
Bryan Keith Schmitt, 47, was indicted on charges of murder, felony murder and aggravated assault over the death of Hamid Jahangard, 60, of Sandy Springs, Georgia according to an August 23 release via The Fulton County District Attorney Office. 
According to the indictment, on July 30 at 5:39 p.m., the Sandy Springs Police Department received a 911 call about a person being injured on River Valley Road. Once first responders arrived, they found Jahangard on the sidewalk near 326 River Valley Road.
Jahangard was treated at the scene and transported to a local hospital but died Aug. 2 from injuries he sustained in the incident reported the Northside Neighbor.
Atlanta attorney swerves to miss thrown trash can at his Mercedes – only to hit investor: 
Schmitt claimed Jahangard's death was an accident, with cops saying the man's death was a willful case of road rage, with the lawyer deliberately plowing his car into the 'prominent' real estate investor. Come August 12th – the lawyer was arrested as prosecutors sought to charge the man.
Matters came to the fore on the morning of July 30, when Schmitt says Jahangard threw a golf ball at his 2011 luxury sedan. At the time – Jahangard had been standing next to trash cans at the end of a long driveway at one of his rental properties AJC reported. 
Upon the attorney hearing the ball hitting his car, Schmitt says he made a U-turn to confront Jahangard. As he tried pulling into the driveway, Schmitt claims Jahangard throwing a trash can at the car, and upon 'swerving' to miss it, hitting Jahangard.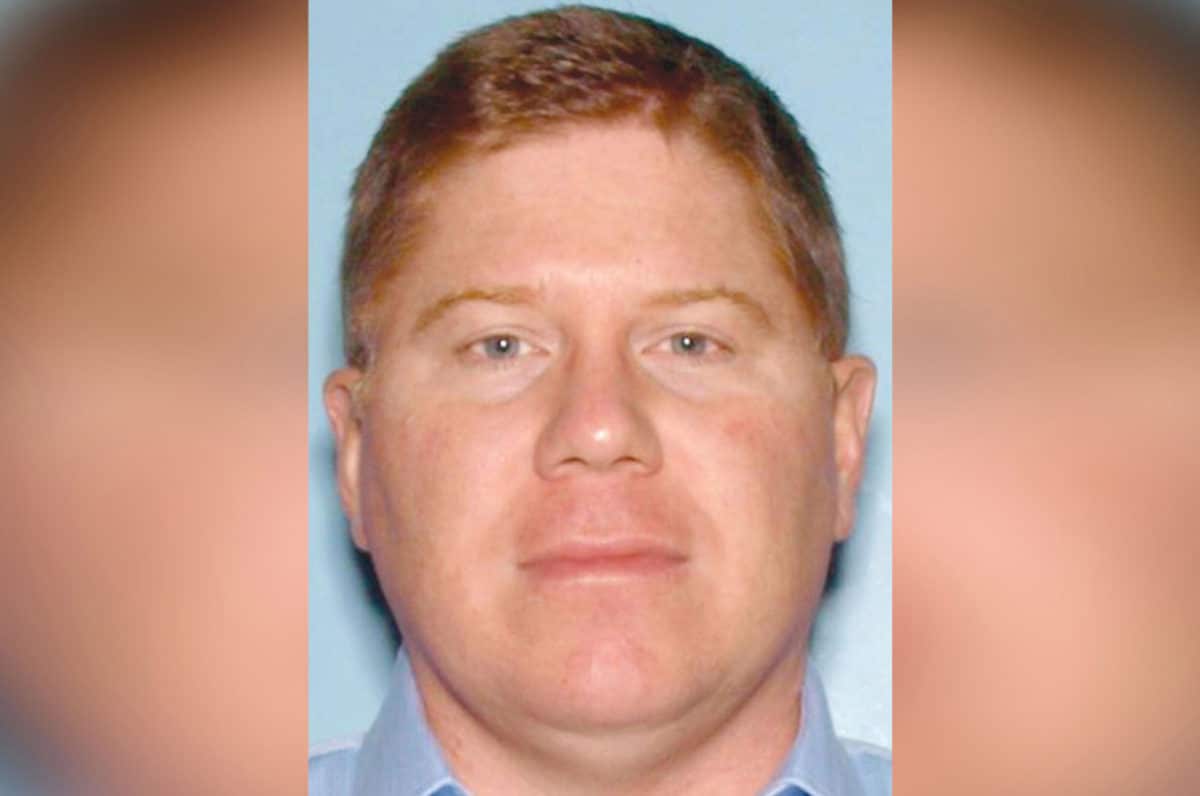 Video and witness testimony refute Atlanta attorney's claim of events:
Gathered video and testimony from witnesses and neighbors in the days ahead – in fact told a different story – leading to the prosecutors seeking to build a case against Schmitt. 
The victim's brother, who was on the phone with him when the confrontation took place, said he heard yelling and his brother saying, 'I did not throw anything, get out my face, get out my face,' before the line went dead.
Cops found a golf ball at the scene, while noting there being was no damage to the Mercedes. Jahangard's cell phone was also recovered lodged under the car's windshield wiper later that evening at the lawyer's home when police used a 'find my phone' tracking device.
The Iranian-born investor and father of two sustained a massive skull fracture and died three days later in the hospital. Authorities said the extent of his injury — along with video from an air conditioning service van traveling behind the Mercedes — led them to conclude Schmitt was driving much faster than he claims.
Schmitt remains in custody, with no bail set and no set date for his next court appearance.