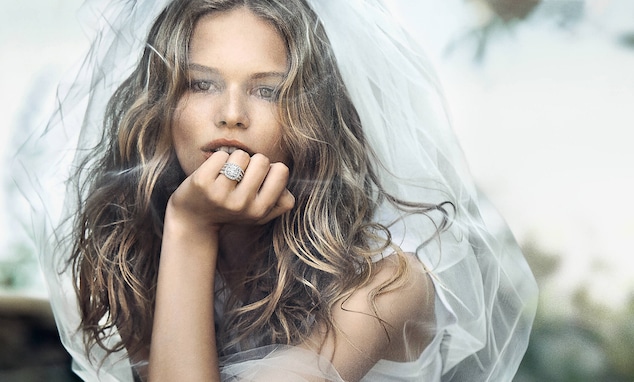 How to find your wedding dress based on your engagement ring: Styles and ideas based on the bride's character, identity and tastes. 
Fashion meets blings on the perfect combo of wedding dresses and rings! Seems the fashion and jewelry industries are in a conspiracy to make you the belle of the ball. These days, the bride can match and compliment everything, head to toes. The fashion and jewelry industries made it possible.
Do you know that your dress says a lot about your ring or is it vice versa? Your ring, your dress, all of them reflects your personality. So, it is only proper that when you go bridal gown shopping, pick a gown that compliments your ring.
You may not know the first thing about matching your dress with your rings. This is where we come in as we take you through this enriching post. You will find all the types of wedding dresses there is, and the perfect rings to suit. There is something for you in here to pick, read on!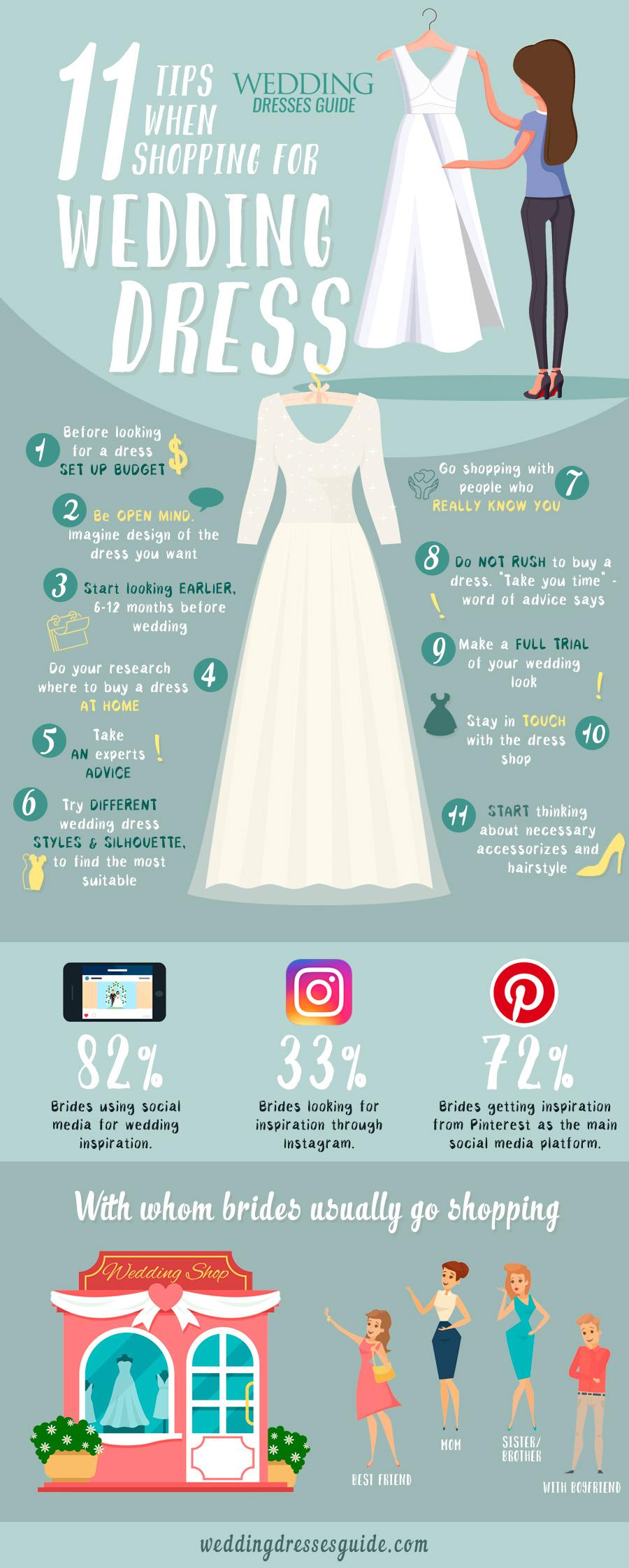 1.The Boho Bride
The boho bride is adventurous and loves to be free. Is she weird? Maybe. Unconventional? Oh yes! She's the one who would wear a crown of foliage for her wedding. She is the one who would walk into the woods on barefoot. The bride who would rather wed in the outdoors. The woman with the wanderlust! You don't want a make a fuss about your wedding?
If you're that woman, you deserve a ring as whimsical as you. Your ring will be a vintage-inspired opal cut diamond wandering star ring. You may also spot a floral wedding ring. Pair all these with simple lace boho chic wedding dresses. You can leave your hair in a wild up-do or let them down.
2.Wedding Pants
This for the chic, bold and modern bride. It is good news for brides, that there are wedding pants for women now. Designers tweaked and twitched all the male pants, putting twists and cut. This transforms these pants into something breathtaking and alluring. There is the feminine touch and the ladies can't stay away from it.
If you're bold enough to rock some wedding pants, then you get a bold ring. Your spirit ring is a pear-shaped diamond ring in contemporary settings. There is also the princess cut wedding ring for you.
3.The Minimalist Bride
The minimalist bride gives us the antique vibe. She believes less is much more. She loves to enjoy life but does not fancy the stress. She is simple but misses nothing, because she trades nothing. A minimalist bride is a classic, chic and yet modern while maintaining her simplicity. No extra fuss, no fluff, only laid back elegance.
The only thing the minimalist bride does not have is what she doesn't need. She is an understated beauty with a great fashion sense. She doesn't trade class for simplicity. A minimalist wedding dress is the cynosure of all eyes. The best part is that it will pass for gowns for engagement.
If you're that bride, you'd stun wearing a simple paved band. You may also rock a solitaire diamond or minimalist arc ring with black diamond. An emerald cut wedding ring is also perfect!
4.Off-Shoulder Bridal Dresses
If you're the bride who loves an off the shoulder wedding dress, you love passion. Off-shoulders tease with a peep of the bosom, leaving lots to imaginations. It is sensual, classic and timeless, with lace straps kissing your skin. This is a subtle and sexual dress and deserves a timeless ring to match.
Match your off-shoulder dress with a twisted band single solitaire. This establishes your chic personality.
5.Rose
Brides are tilting towards blush and rose-colored wedding dresses these days. And designers indulge them. We see stunning arrays of blush and rose-colored bridal gowns in different styles. They come in breathtaking mermaid lace gowns and pleated tulle ball gowns. The body of the gowns are either simple or with intricate details and statement sleeves.
A perfect combination of wedding dresses and rings is a rose gold metal with morganite stones. Like the blush and rose, they will have contrast but still blend in right. You may also combine platinum metal and clear diamond with your rose engagement ring. This gives something classic when you wear it.
6.Bows Dress
Wedding dress with bows give off the traditional vibe. At some point, they stopped trending. But they are back and with a bang! Designers have put a modern twist to it and it's so appealing. There is a lot of changes, yet, it didn't lose its traditional core. For this dress, there is the perfect ring to compliment it.
It is either the cushion cut or yellow gold and champagne diamond set. This is an astonishing wedding dress ring to suit bow dresses. They emphasize the old world charm of the gown.
7.High Collar Bridal Look
A high collar bridal wedding dress is Victorian, it is classic, it is timeless, it is vintage! This is a 1900 era wedding dress style fit for an empress. This dress puts every bride in a separate league of unrivaled beauty. High collar vintage-inspired gowns are back in fashion, with modern twists. It is for the firm, bold, graceful and classic woman. She is simple, yet extravagant in her beauty. This gown will fit best with a round cut wedding ring.
The best high collar wedding dress ring is a vintage-inspired huge rock. This is surrounded by an elegant halo.
8.Gowns with Capes
Wedding dresses in capes are another timeless one that will never go out of fashion. There is something powerful about capes on a gown. Maybe, it reminds me of Daenerys. It is graceful, regal, dazzling and mystical. They go a notch up in beauty when adorned with Crystal beadings. This gives it the perfect sensual, yet powerful finish.
The best rings for a gown as this is the stacked rings with a partial halo. The powerful combo of yellow gold metal with diamond baguettes surrounding a pear-shaped solitaire.
For every personality, there are wedding dresses and rings to match. And for every wedding dresses, there are perfect rings. Go through this post and see what ring dress can match your personality, taste or style. Below them, you will find rings that call to your spirits. When you go for ring shopping, take some notes from this post for a guide. Then, have a swell time of turning heads on your wedding day.