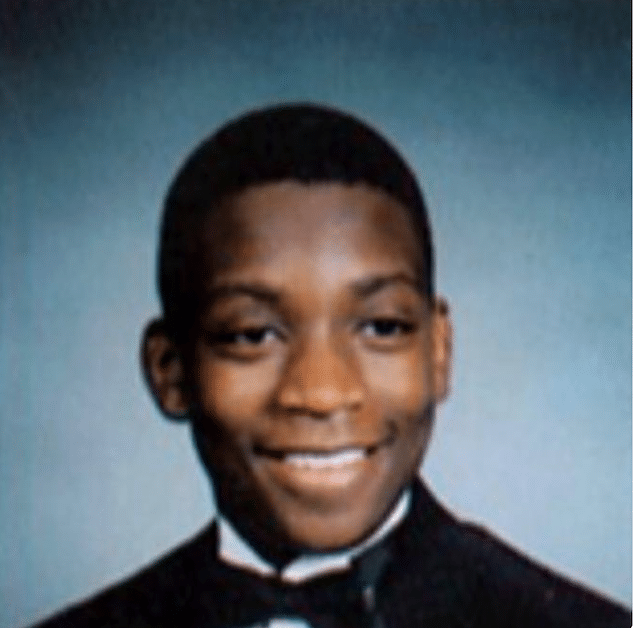 Virginia Beach gunman,

Dewayne Craddock

resigned hours before mass shooting via email- gave two weeks notice that he intended to leave. 
New revelations have told of the gunman who opened gunfire inside a Virginia Beach government building, killing 12 people, resigning by email hours before the shooting.
There was no immediate indication why Dewayne Craddock, 40 a city civil engineer, had notified a superior of his intention to leave his job in two weeks.
The assailant was an employee 'in good standing' in his department, said City Manager Dave Hansen in a Sunday press release WRAL reported.
Hansen described the employee's performance as 'satisfactory.'
It remained unclear why Craddock a 15 year employee with Virginia Beach municipality had tended his resignation.
Police Chief James Cervera said he had no information to indicate that the shooter targeted anyone specifically.
He described how officers who entered the building pursued the man through a tightly packed warren of offices and exchanged gunfire with him. He did not know how many rounds were fired but said it was "well into the double digits."
'In the police world, anything more than three to five shots is a long gun-battle,' he said.
At one point, the suspect fired at officers through a door and a wall and hit one officer, who was saved by a bulletproof vest. Then the firing stopped, and police realized the gunman was holed up in an office.
When they got into the office, they took the wounded shooter into custody and gave him first aid, Cervera said. He died at a hospital.
Among the dead were four other engineers who worked to maintain streets and protect wetlands and three right-of-way agents who reviewed property lines. Others included an account clerk, a technician, an administrative assistant and a special projects coordinator. In all, they had served the city of Virginia Beach for more than 150 years.
Authorities are investigating Craddock's personal and professional lives in search of a motive, but nothing obvious has emerged, Cervera said.
'Right now, we do not have anything glaring,' he said. 'There's nothing that hits you right between the eyes. But we are working on it.'
'I thought it was a drill' Virginia Beach shooting survivor spared three times during massacre
Virginia Beach gunman had been violent with co-workers before mass shooting
Virginia Beach shooter was loner who trained two cameras on his expensive cars
12 dead: Virginia Beach shooter disgruntled worker who sought revenge