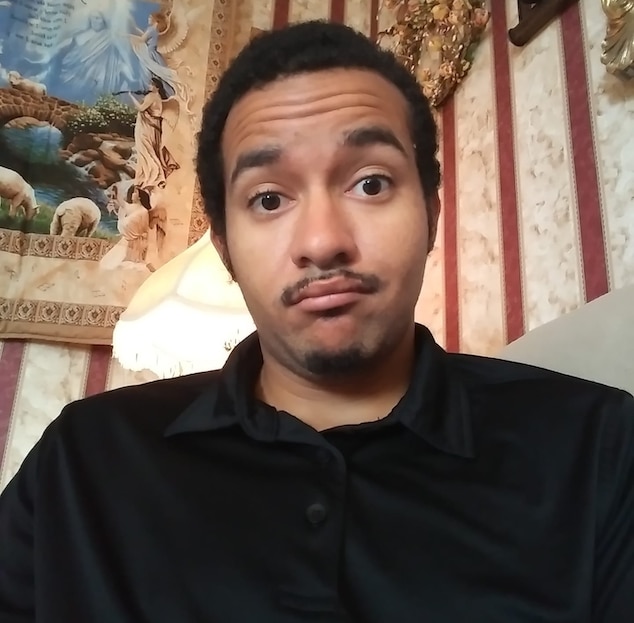 Sean Dykes of Richmond, Kentucky father arrested after beating 3 month old daughter and leaving her with 27 bone fractures. Blames multiple personality disorder.
A Kentucky man has been accused of punching his infant daughter and repeatedly slamming the 3-month-old girl to the ground, causing 27 bone fractures and other injuries.
24-year-old father, Sean Dykes of Richmond was arrested Thursday and charged with abuse of a minor and domestic violence the Lexington Herald Leader reported.
Notice of the 'brutal beating' followed authorities responding to a report of a wounded infant last week at a Madison County residence – whereupon they found the girl with fractures, bruises, bleeding in her eyes and other possible internal injuries.
WKYT reported the father calling 911 after the child began having seizures following the assault.
Dykes' daughter was taken to the hospital where medical staff treated her for 27 fractures in her skull, ribs, spine, arms, legs, hands and feet, according to medical records. She had bruises on her head and stomach.
Richmond Police Assistant Chief Rodney Richardson said 'She was beaten with his fist in her head. She was picked up and slammed on the floor several times. It's unimaginable that a father could do this to their daughter.'
Dykes was described as being the primary caregiver and father of the infant, according to the arrest citation.
But it gets worse.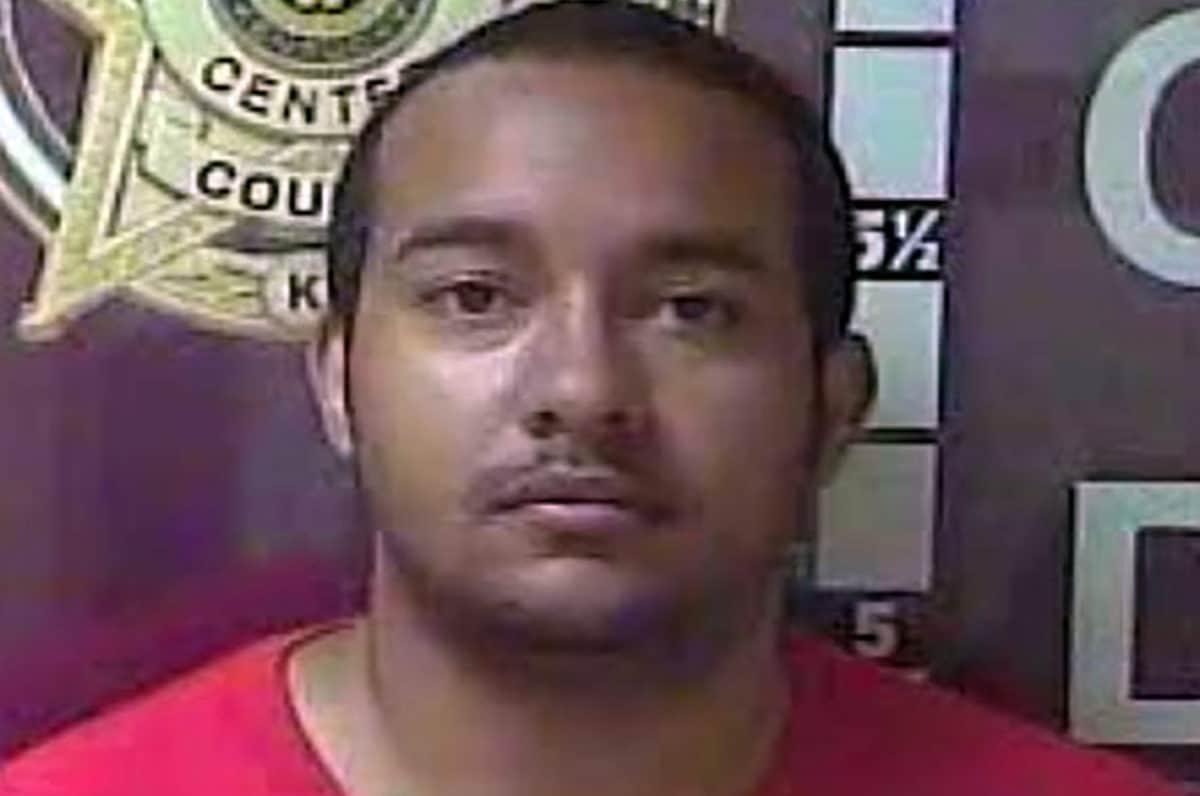 Sean Dykes of Richmond, Kentucky blames personality disorder: 
The incident follows the father also being accused in March of shoving his girlfriend and her mother to the ground and attempting to strangle one of them.
Police said Dykes stated that he suffers from multiple personality disorder and recently had been under a lot of stress. The father is said to have apologized following his 'outburst.'
'Luckily, with a lot of prayer, I think, and some blessing, she's still alive,' Assistant Chief Richardson reiterated. 'Right now other than some long-term effects she may be doing OK.'
It remained unclear what type of treatment, if any, the father was being availed for his 'condition.'
Dykes is being held without bail. It's unclear if he has a lawyer.
Police say 24-year-old Sean Dykes managed to break the baby's skull, her ribs, her spine, arms and legs, hands and feet.

— KAMR Local 4 News (@KAMRLocal4News) June 4, 2019