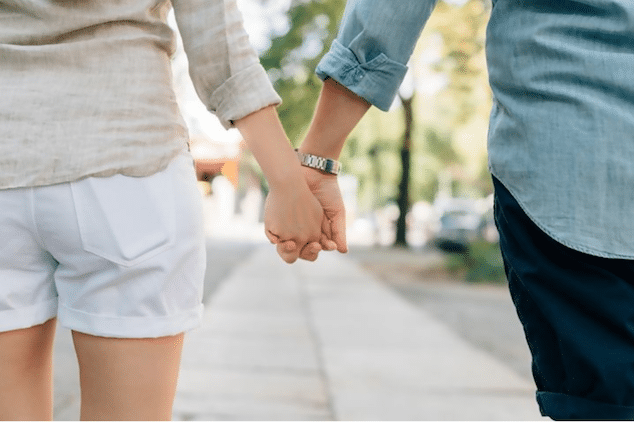 Relationship Privacy Level: Decoding what lovers find comfortable and desirable in the age of voyeur webcams. Enjoying secret scenes and fantasies or just peeking in.
It's surprising how different people consider privacy in their love life. What you'd consider privacy in your case, is the least another person could consider in his/her relationship. Well, you could consider holding hands in public a common thing for couples, whereas a couple somewhere finds that so inappropriate.
The difference between couples' privacy preferences is not just slight, it's actually very bold. The reality of this is decoded by voyeur webcams, so that, someone feels completely comfortable being live on camera in everything they do in any place be it in their bedrooms, massage parlors, honeymoons, and other places.
In the old days, privacy in affairs was highly considered. Most couples did not want the opinions of the outside world about their relationships. Even taking pictures of hugging spouses was a big hassle. With the rise of new generation and social media technology, many people have decided to cut off the privacy stuff. Well, despite that a huge number of people feels comfortable with this, there is still a percentage who can never expose their love life.
Recently, a certain couple from Asia revealed to have been live on camera in everything that they do in their home. This couple engages themselves in projects where their clips and bed scenes are displayed in websites for people to view. "Sometimes I even forget there is a voyeur webcam," says the husband. "We kiss in the streets, I carry her on the streets, hold hands everywhere and that is completely fine for us," said the husband.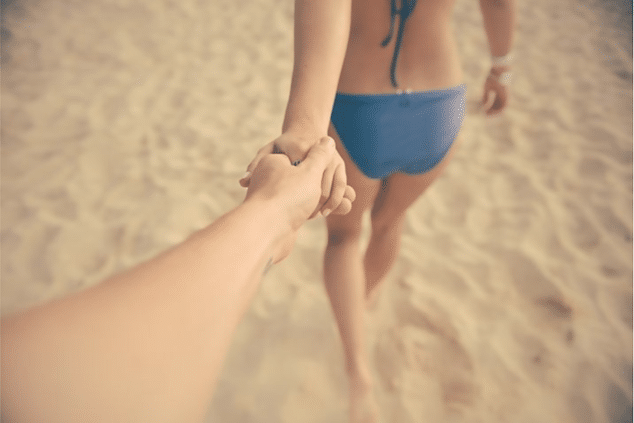 Why people think being private is cool and how that is opposed by many
1. Think you could be letting wrong people in
Some people who value secret lives think that by sharing what you do with other people could give space for the information landing to the wrong people. Anyway, this kind of doesn't count because nowadays no one is interested in messing your life. Everyone is living their own life and handling their shit.
2. The notion that you'e exposing your affair to pressure
A group of people says that pressure could build up in your love and secret life. They argue that if you expose what you like by having voyeur webcams, people would criticize how you do your things. Well, this ain't true. People out there nowadays just want to enjoy other people's scenes. Life cannot be boring if people share what they do with others.
In this era, most people want to expose what they do with their spouses. It is fun when people share their life episodes. A very high number want to involve themselves in projects that regard exposing what others could call private life, and with time, people will even do these things more openly.