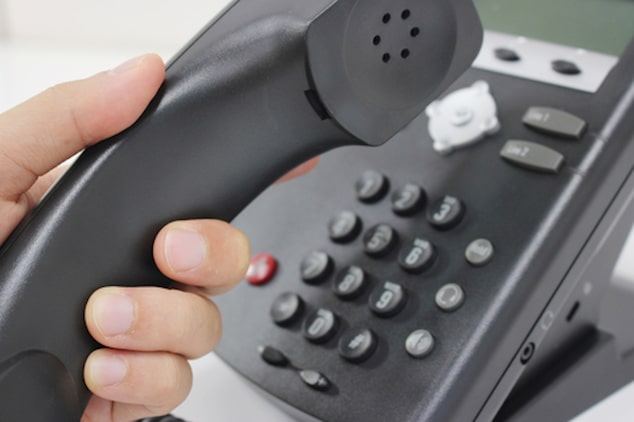 Reverse phone lookup: Trying out to figure out caller ID? How to protect your privacy and get unwanted telemarketers and scammers from calling you. 
It is difficult to keep your phone number private. You must put it on many forms that you need for daily life. Utility companies, job applications, and bank accounts all require a phone number on file. Sometimes a website also asks for your phone number when you do an online search. Your phone number can be given to telemarketers by some companies. Bill collectors also call excessively, at times. If you wish for your phone to stop ringing too much, you must find out who is calling.
Monitor your Calls
It is tempting to simply turn off the sound on your phone so you can ignore unwanted calls. This, however, makes it difficult for important people to get in touch. You must start paying attention to the unwanted calls to get rid of them.
When you receive an unknown call, write down the number. Once you have a list of the calls, look them up with a reverse phone lookup. If you answer a call, be careful to keep your information private. There are many people that run scams on the phone to get people's identity and financial information. Look up the call after you hang up to find out if you are the victim of a scammer.
Know your Options
Many people suffer with unwanted calls daily because they do not know how to get rid of them. There are a few options to help keep your phone free of excessive calls. You can block phone numbers from calling your phone. Telemarketers, however, may call from a different number once they are blocked. If the reverse lookup site helps you determine where the call is coming from, you can determine if you need to return the call or block it. You can also call and request to be taken off the call list. Fraudulent calls should be reported to the authorities.
Routine Checks
Make it a habit to check your phone for suspicious phone calls. They may stop for a while until telemarketers or scammers find your phone number again. They may simply call from a different number, as well. Look over your call history and check your messages routinely. This way you can keep from becoming overwhelmed with nonstop calls. A reverse phone lookup site can help you solve problems with calls quickly. You can also check your monthly bills to make sure everything is caught up, so you do not receive calls from bill collectors.
A reverse phone lookup gives you the power to get information about callers, even when they do not want you to know who they are. You can get the name of a persona or business, a spam risk assessment, or be given the type of call.
When you know if you are dealing with a legitimate company or telemarketer, you can make the calls stop. Insist on having your name and number removed from call lists. You can report fraudulent calls to the proper authorities, as well. Sometimes you find out the call is from someone you need to talk to, such as your credit card or utility company. You are in control when you use a reverse phone lookup site.