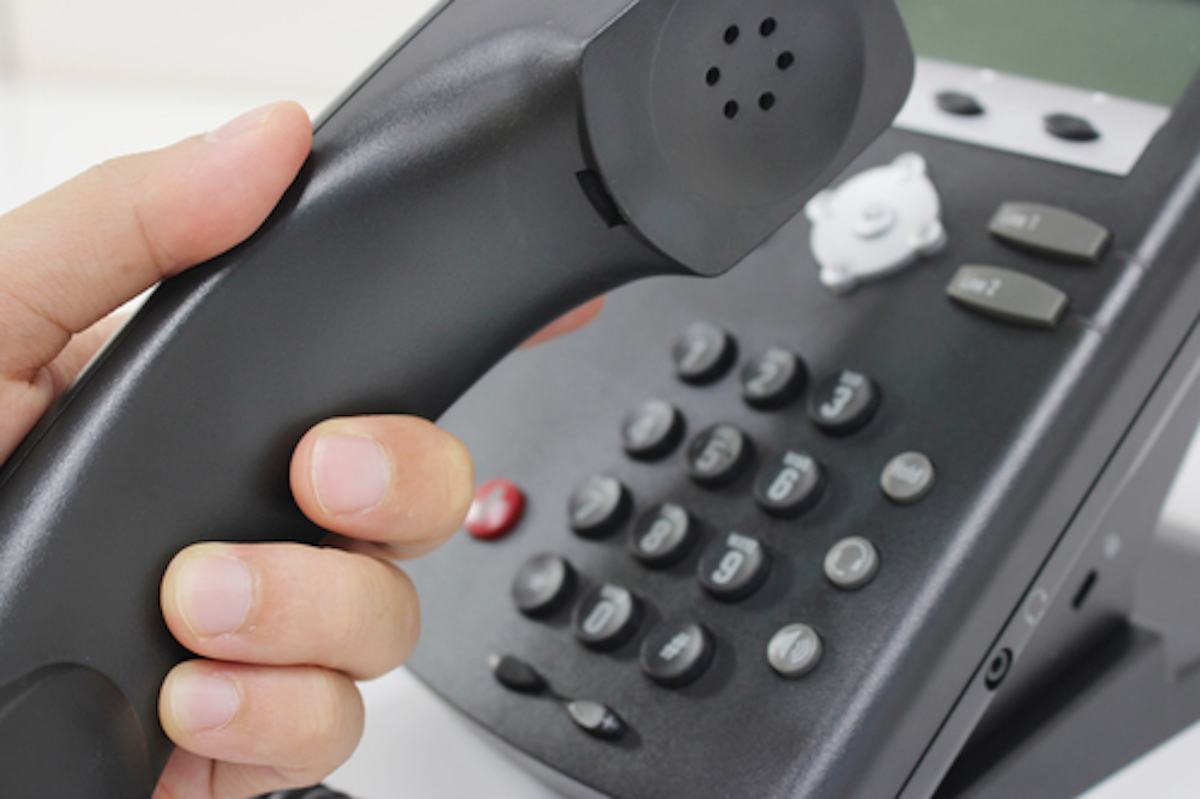 Free ways to find out your caller's ID: 

Background checks available to help users find out

 who's calling from a number when they don't appear on a contact list.
Before the telephone was invented, people had other communication means. As we know, back then they had to talk to each other face to face, send letters or figure out some ways to send messages fast.
Today, the situation is different. Technology has evolved a lot and everybody has access to a phone. Most people own smartphones and some of them use them for pranks. For these people, we tend to ignore phone calls received by numbers which are not in our Contact list.
However, this is not a good idea, because the phone received from an unknown number could be important. Maybe it's somebody we just met and we forgot to record the number or a potential employer if we are looking for a job. In this case, we still need to find the answer to a question: how can we know which phone call received from an unknown number should be answered and which one should be ignored?
A background check on the number can show us who's calling
Background check seems to be a complicated operation, but in fact it's a fast and easy way to find out who is calling from a number which is not in your contact list. This process can be carried out by simple methods and everyone can do it even from home.
The first thing to do when you want to find out a caller's ID is to check the phone directory. Nowadays, this information is public and you can find it posted online. There are several helpful websites where you can look, like Whitepages.com. Here, you will find the information for free, but it might not be that accurate, especially if you've been called by telemarketers or a business which is not listed.
If you are willing to pay a small fee, you can get access to more precise databases, like those offered by CheckThem.com. This online search tool gives you access to all the information you can have without breaking privacy and data protection regulation rules. Of course, it's your responsibility to learn more about the applicable laws in this case.
Other ways to perform a background check on a phone number
Like we mentioned before, the Internet is a useful resource in every situation and this means that it can even help us find out a caller's ID. It could help if you Google the number, use a reverse phone lookup app or even search through Facebook. If reverse phone lookup apps sound appealing, you should know that they are easier to use than dedicated websites and you can find them in free versions or for prices that can reach $18.
Some of the most popular apps used for identifying unknown numbers are Truecaller and Reverse Phone Check. You could look for more information on each of them and find out what they can do. Also, if you are tired of receiving phone calls from telemarketers, you can easily register your cell number on the National Do Not Call Registry.