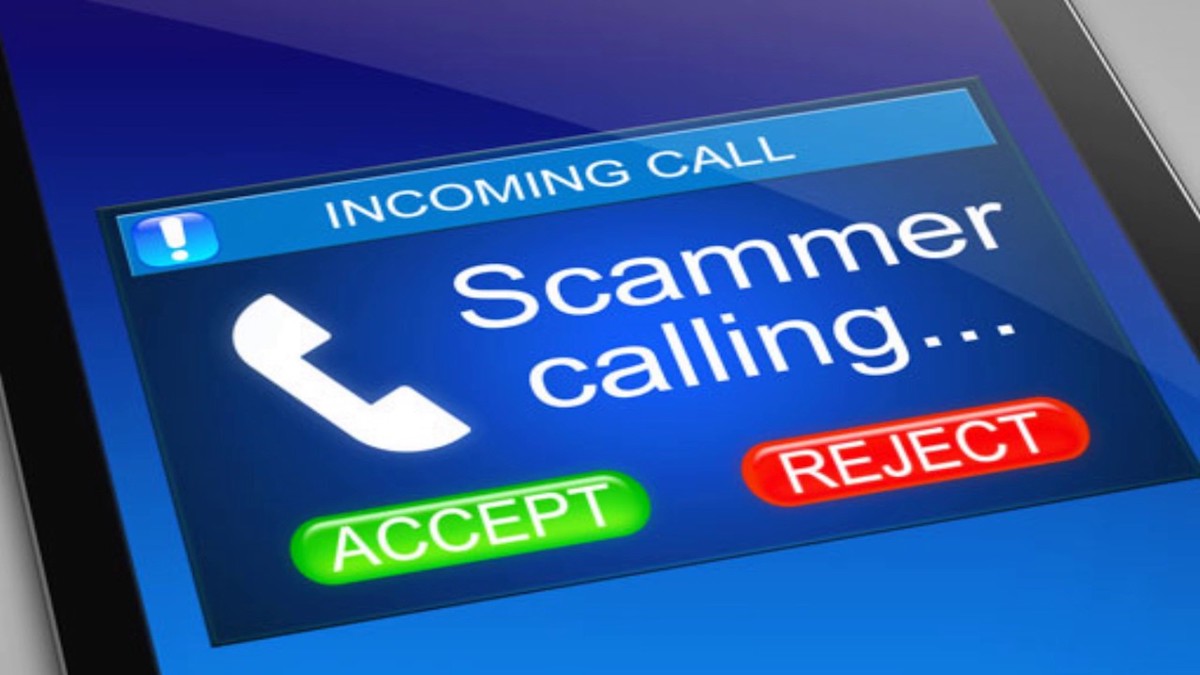 Screening for phone scammers: Consumers protecting themselves from identity theft, fraud, and predatory agents with the rise of robo calls, scam agents and spoof messaging. 
Getting a local call? You might not want to pickup the phone.  That "local number" might be a spam caller. Scammers are now using a technique called neighbor spoofing and most people aren't even aware that it is happening.
What is neighbor spoofing?
There used to be a time where an area code could tell you the area of where the call is coming from (hence the term "area code"). However, technology has now made this area code hack less than foolproof thanks to new scamming techniques.
Neighbor spoofing is a type is a form of caller ID spoofing used by telemarketers, scammers, and robo callers. Neighbor spoofing is actually really easy to use; scammers simply use auto-dialing and VoIP services. Using these services, scammers can call people for a whatever intention in mind.
It's easier to get potential victims to answer the phone when it's a familiar phone number. Usually when a person sees a local number on their caller ID, they assume that it is a safe number. With this technique in mind, spoofers call numbers in the same area code as the phone number that they are spoofing or an area code that is in close residence.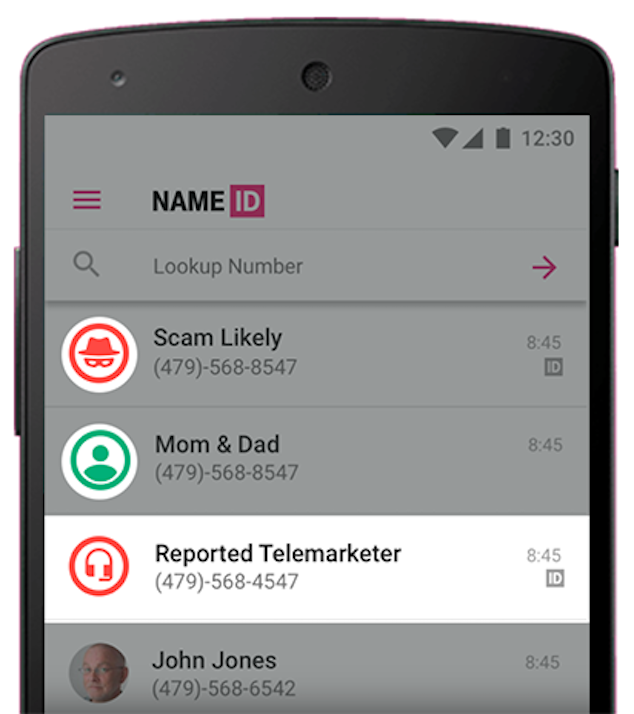 What Can You Do to Protect Yourself Against A Scam Caller That Is Using Neighborhood Spoofing?
First of all, save all of the numbers that you need to use for caller ID purposes. Every personal number as well as your bank, doctor's office, whoever you call needs to go under your contact list. That way these numbers are on your caller ID and their name will appear when they call you.
When an unknown cell phone number calls your phone that is not saved on your contact list, don't answer it. If it is important, they will leave you a message. Scams like the "can you hear me" calls will use your voice as a voice signature if you say yes.
Fast Fact: Did you know that there are on average over 81 million robo calls each day?
But that's unfortunately not the end of it.
Scammers can leave threatening voicemails claiming to be from the I.R.S. or use other tactics to get you to call back.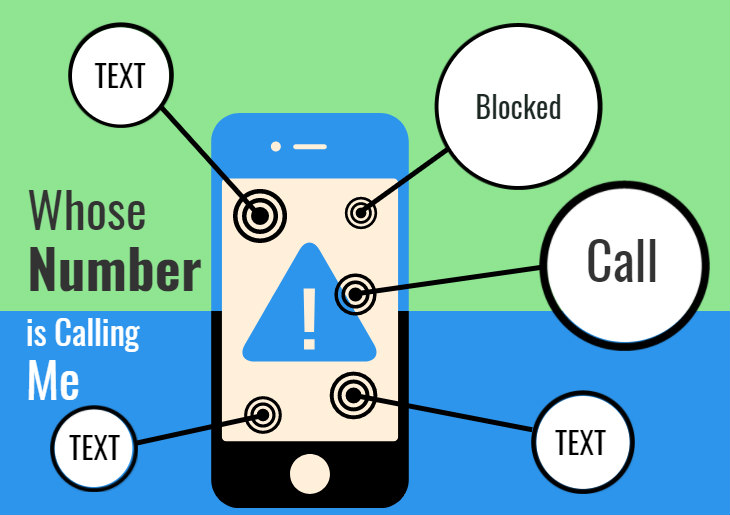 Here's A Few Ways to Spot A Scam Voicemail:
Their Grammar Is Poor

If they give you a business name, you can lookup the business on Google to find any other contact information to get in touch with them; such as email.

If they claim to be

from the IRS

, know that the IRS will send you a bill in the mail before calling you.

If the voicemail is from a robo caller, it's probably a scam.

If you receive a voicemail from a person that claims to be from your bank or credit card company, you can call the number found on the back of your debit or credit card to see if the call was fraudulent.

You can also lookup the phone number on Google to see if it appears on scam voicemail sites. If the number was recently used in a neighbor spoofing scam, people may report it on websites.

If you do get a scam call, please report it to the BBB Scam Tracker.
There are many reasons that you can receive a call from a number that is not saved from your phone that has nothing to do with scammers. Using the above steps can help you determine if you are receiving a call from a scam caller or if the person or business that is trying to reach you is being genuine. You should never give your credit card or any information on the phone. A legit company that wants your personal information should have another, safer avenue for you to provide that information.
To Sum It All Up
Always be safe when you see a phone number calling that is not saved under your contact list. It is best to not answer these calls and let them go to voicemail. Once they leave a voicemail, listen and use the above tips as well as common sense to determine if you think they are a spam or legit caller.