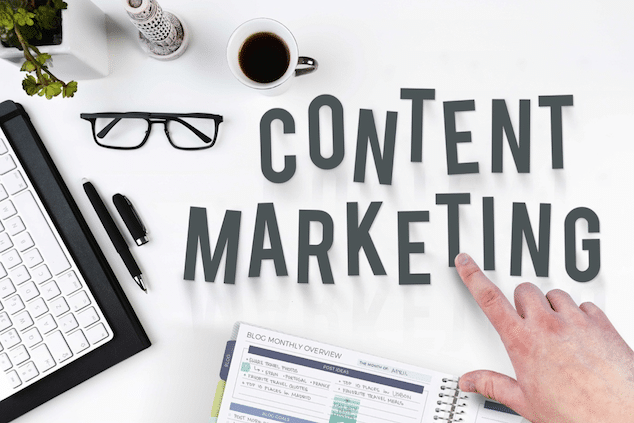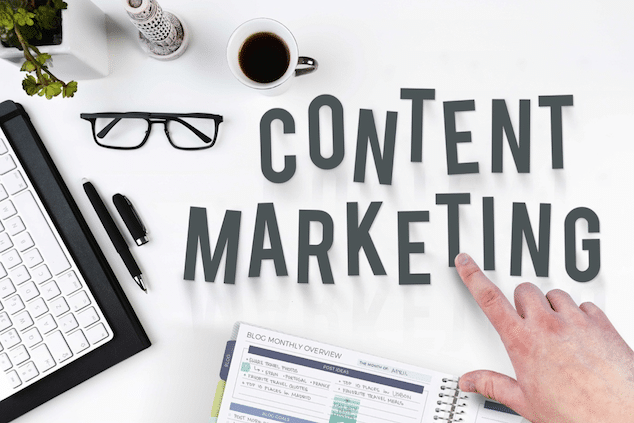 Content marketing tool suggestions: How to further engage readers and social media sharing. Tools hitting the market place that you ought to consider using too. 
Content marketing is an essential method for building your online presence and spreading the word about your business. While analytics are critical to understanding how well your social media posts and other kinds of material are performing, the truth is that content can be somewhat nebulous, making it hard to pin down. There are patterns, but no one has found a tried-and-true formula that results in an effective campaign every time.
So, what are some of the areas marketers would most like to improve? Is it increasing the number of people who see their online material? According to a Content Marketing Institute study, 43 percent of B2C respondents noted that content optimization is one of their top priorities. 55 percent said creating better visual content was at the top of their to-do lists, and 58 said that they seek to improve their understanding of what kinds of content are effective. 73 percent, however, said that their main priority is creating more engaging content.
If you have the same goal, you are probably wondering how to spruce up your content marketing strategy without running creatively dry or being too similar to your competitors. While there are no guarantees, here are a few tips that are often successful:
Go heavy on the visuals
People love pictures. Social media posts are far more likely to reach a broad audience if they include some sort of visual component, such as a high-quality photograph, meme, or infographic. Your goal with visual material is to create value for your audience through education, entertainment, or both. People will follow you and share your posts for laughs and information.
Gist reports that humans retain only 20 percent of what they read, while they remember 80 percent of images and other visuals they see. Visuals are your opportunity to grab internet users attention and hold it for at least a few seconds, which is far more than what they will afford brands that fail to capture their interest.
Recommended tools: Canva is a free resource that is perfect for creating infographics and other kinds of motionless media, and you don't need to be a professional graphic designer to use it. Pixlr is also a free and helpful image editing tool you can use instead of Photoshop.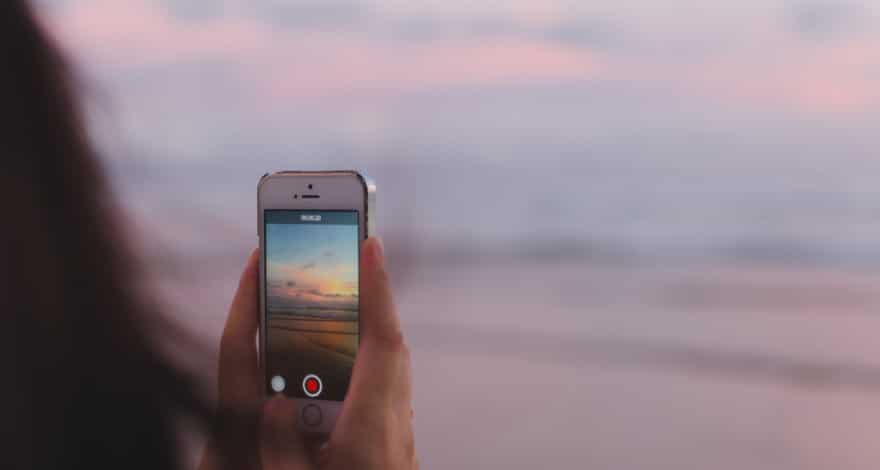 Don't forget the power of video
Video is a form of visual marketing and one of the most effective. You do not need to have professional-grade movie-looking videos, though; you can create short pieces of content and animations with online resources. YouTube might be the first place you think to go, but Instagram Stories and Facebook are also places you can publish short-form videos.
Don't know what kind of videos to make? Your goal is the same as with still images, so brainstorm ways to educate and amuse your audience through instructional videos about your products, interviews with experts in your field, testimonials from customers, and behind-the-scenes looks at your production process. The more enticing the video is, the more likely people are to share it with their friends.
Recommended tools: Oberlo compiled a list with some of the best free online video editors, which includes tools like Lightworks, Shortcut, Openshot, and more. Even if you do not need Hollywood-grade videos, these resources can get you as close to professionally-made as possible without being a videographer or animator.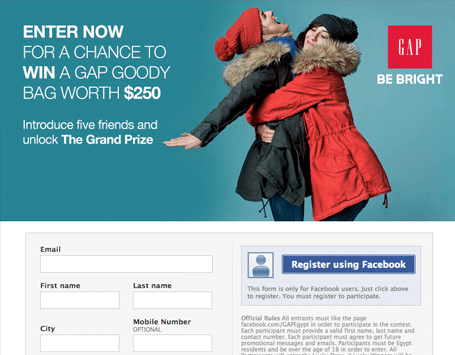 Incentivize and engage your audience
People do not always feel like sharing content that they enjoy, though. Their social media feeds are already clogged with innumerable advertisements and re-shared posts from friends, so they are not inclined to add to the clutter. If people are going to share something, then they need a reason to- so you can incentivize them with contests.
Consider offering rewards to participants and winners through discounts or other privileges at your business. Even if you don't, people enjoy a bit of fun competition. This method is particularly popular in the fitness industry because some people need a little nudge from their peers to get motivated.
Recommended tools: Woobox is a platform that enables you to create contests, quizzes, and polls, as well as host giveaways and provide coupons.
Not all content needs to be original
You need to keep your channels updated, but creating an endless stream of content is exhausting. Well, good news – not all of your content needs to be original, as long as you give credit to the original creators. You can share articles and videos from other accounts and publishers that you think your audience will be interested in. It's also difficult to understate the power of user-generated content- which can be as simple as a tweet with a branded hashtag- so give your followers reasons to talk about you, and let the conversation spread.
Recommended tools: BuzzSumo is an efficient content curation tool that updates you about newly published material in your industry, and Trap.it aggregates third-party content from all over the internet.
Content is integral to marketing nowadays, but you don't have to be alone in creating it. How will you spruce up your content strategy, and which tools will you use?