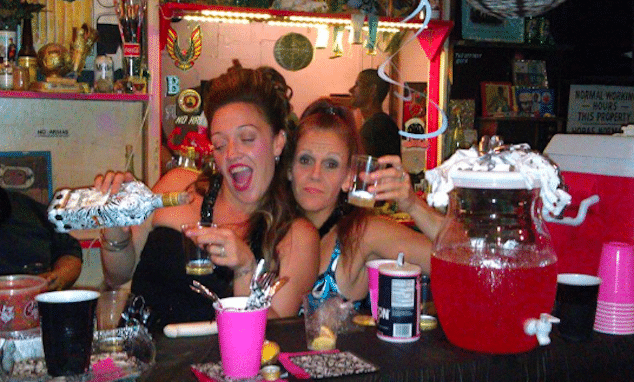 Debbie Culwell aka Deborah Sue Culwell is identified as the woman who dumped a bag of puppies behind Coachella, California auto parts store. 
u Californiaauthorities on Monday arrested the woman caught on camera allegedly dumping a bag of newborn puppies next to a dumpster behind an auto parts store.
Deborah Sue Culwell, 54, was apprehended at her Coachella, Calif., home circa 5:30 p.m. by Riverside County Animal Services Commander Chris Mayer, the department announced.
The alleged puppy dumper faces up to seven counts of felony animal cruelty after  tossing the seven newborn dogs — believed to be just days-old Terrier mixes — near the trash behind a Coachella Napa Auto Parts last Thursday.
A store employee later found the animals in scorching 90-degree temperatures and contacted Riverside County Animal Services.
'There is no excuse for dumping puppies,' animal services commander Chris Mayer said in a Facebook press release.
Adding, 'Especially in today's age when we or other shelters would be willing to get these animals to foster parents or rescue partners. This was a shameful act.'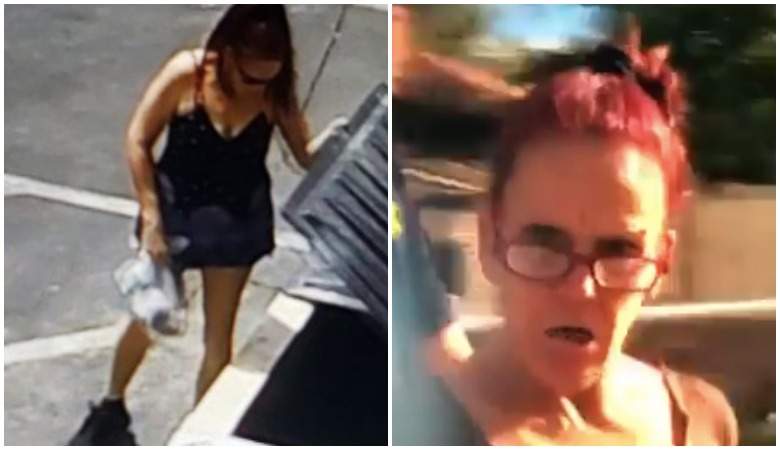 Debbie Culwell aka Deborah Sue Culwell faces possible 6 behind bars as other animals found at her residence.
The puppies were being bottle-fed and cared for by a rescue organization, the animal services center said.
Mayer said that the good Samaritan may have saved the puppies lives and called his actions 'heroic.'
Not immediately understood is what compelled Deborah Culwell to dump the puppies to what would have been their horrid death had the pups not been found. 
Of disconcert, KNX1070 Los Angeles reported that there were 30 additional dogs at Culwell's home at the time of her arrest. The wellbeing of the animals was not immediately known.
If found guilty on all counts, Culwell could face up to six years in jail.
Exclusive.. woman accused of dumping seven puppies in a Coachella trash bin is arrested and its video you will only see on #NBC4 @NBCLA pic.twitter.com/dgwrgjtDhR

— Tony Shin (@TonyNBCLA) April 23, 2019