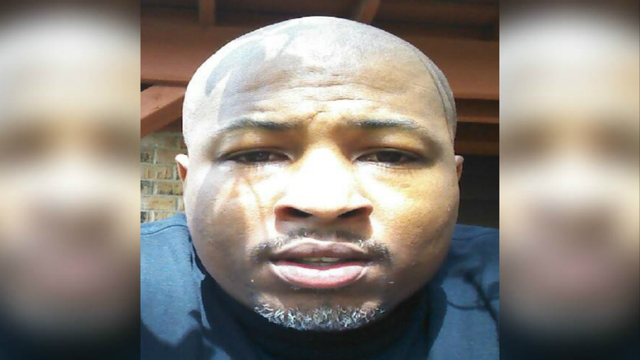 Gary Martin Aurora gunman: A portrait of a loner with a disturbing criminal past who may have been premeditated after finding out he was being made redundant. 
The gunman who killed five at a warehouse in Aurora, Illinois before dying in a police standoff has been described as a troubled loner by neighbors and family members.
Shooter, Gary Martin, 45, was terminated from his job of 15 years at the Henry Pratt Co. industrial valve manufacturing plant on Friday, shortly before he opened fire, police said.
Reports have since told of Martin firing off in the meeting in which he was being fired.
'He kept to himself a lot, and he was always on his porch,' Jeremy Sherman, a neighbor of Martin's at Acorn Woods Condominium Complex, about 40 miles west of Chicago, told via the Daily Beast. 
'Even when he wasn't doing nothing, he'd be out there sitting. I'd be out there, sometimes one, two in the morning and he'd be there just sitting all in the dark, [in the] shadows.' 
Sherman described his neighbor – who'd lived at the complex over ten years- as a loner with whom he sometimes chatted and smoked marijuana, without ever learning anything about Martin's work life or his past. 
'I'd say something to him sometimes and he'd be like 'rorh rorh rorh,' mumbling under his breath. I don't know if he heard me or…I don't know. He seemed a little off the wall, a little off his rocker, you know? Not like mentally crazy, but something about him was just a little bit different,' Sherman said. 
Sherman said he never saw Martin with weapons – or with guests. 
He said that Martin could often be found outside playing with his remote-control toy cars and drones.
Another neighbor, Jennifer White, said that she often saw Martin playing with his drones near the apartment complex. 
'He would wave at us or stare at us. Kinda creepy,' White told WBBM-TV. 'He always kept to himself.'
Martin's mother told the Chicago Sun-Times that her son had been 'way too stressed out' recently.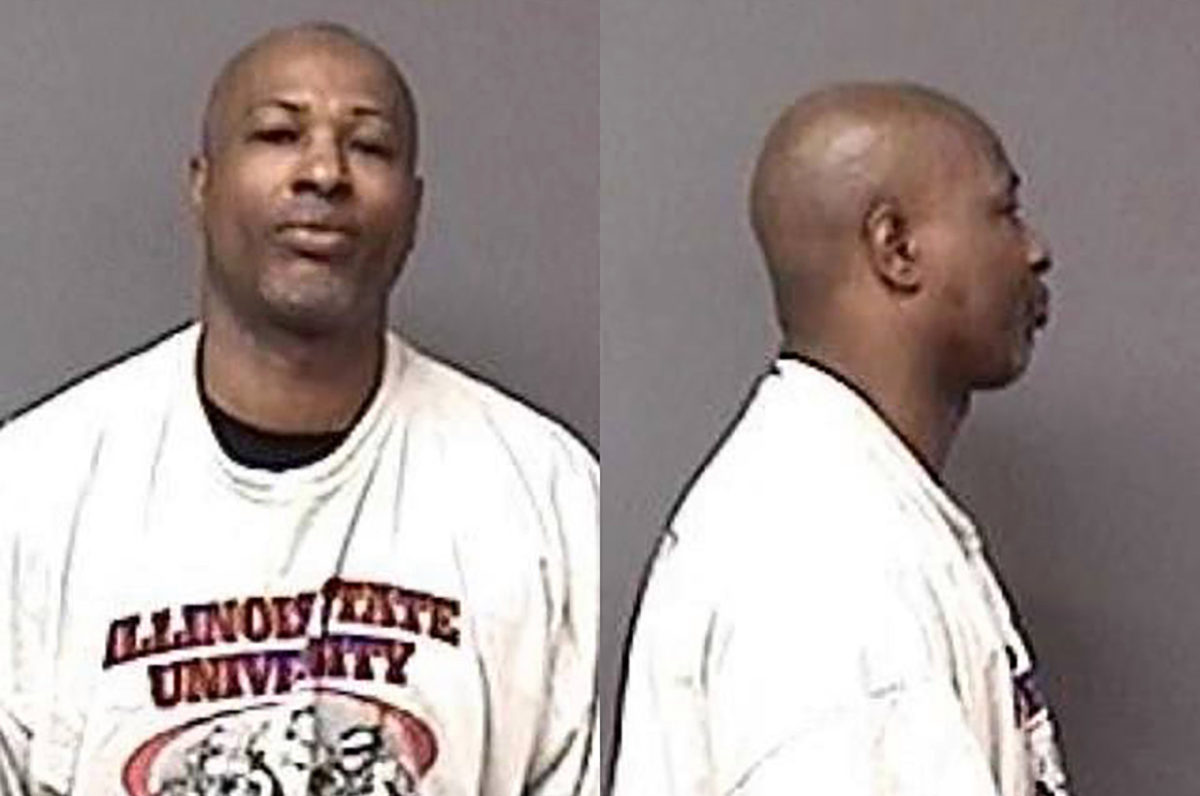 Gary Martin Aurora gunman criminal past: 
It remained unclear when exactly the worker was being made redundant- during Friday workday or some time prior – leading to the employee fermenting dissent and increasingly seeking retribution against his long term employer- who the worker may have felt showed him little loyalty.
Public records showed Martin having a criminal past, with six prior arrests- including a 1995 conviction for aggravated assault for stabbing a woman in Marshall County, Mississippi.
Aurora Police Chief Ziman said authorities did not know if he had legally purchased the gun he used, a Smith & Wesson revolver. Convicted felons are barred from buying firearms.
In Illinois, Martin's record included minor offenses, including illegally altering car speakers and squealing his tires, the Sun-Times reported. He was also sued by a landlord and previously arrested for domestic battery issues. 
Ziman said it is unclear whether Martin's attack was premeditated, but that initial reports suggest he may have been motivated by his firing.  
Workplace homicides account for about 10 percent of all fatal occupational injuries in America, according to the Bureau of Labor Statistics. In 2016, the most-recent year of available data, 66 people were killed by coworkers.
Of note, the mass shooting at the Henry Pratt Company in Aurora, Illinois is the 38th mass shooting in the United States in the 46 days we've had in 2019.
Since around 2015, the number of mass shootings in the US has averaged around one a day.
Aurora shooting victims id: gunned down during firing meeting.
Why? Laid off Illinois worker shoots five co workers dead.
Asked if the Aurora shooting was a "classic workplace shooting," @Chief_KZiman responds: "I hate that we have to use the words 'classic workplace shooting.'"

— Julie Bosman (@juliebosman) February 16, 2019