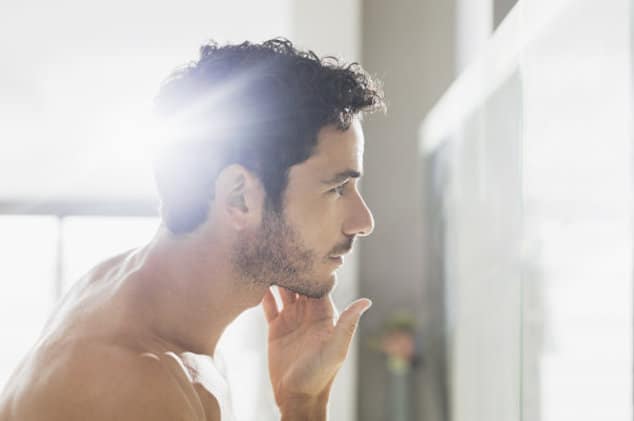 Top 5 Essential Products for Facial Hair: Figuring out which best product to use to speed up the growth of a beard and the managing of facial hair for men. 
In most websites, you will find people advising you on how to maintain your beard. Unfortunately, this might not help some men since some are still struggling to grow one. You will hear them complain of how their beards are growing in patches giving rise to fur instead of hair. In most instances, you are forced to shave that fur using the best clippers such as the Remington hc6550 since it can look unhealthy and unsightly.
This article has assembled some of the main products that a man can use to speed up the growth of their beard. Moreover, we will have to consider certain things before we settle on a specific product.
Things to consider before buying beard growth products
You will find bad and good products in the market all claiming to give good results. However, separating between the poor and genuine products can be quite hectic. In the end, we do not want to buy products that deliver false promises. Always consider;
    * Ingredients. For beard growth, consider using natural products. For this reason, consider avoiding products with ingredients such as silicon and parabens. These chemicals might even cause problems on people with sensitive skins.
    * Nutrients. Hair requires vitamins and minerals such as B, D, E, Mg, and Zn. Consider looking at the contents of each product.
    *Whether it is oral or topical. For some products, you are supposed to apply them on the skin while for some you take them orally. The best thing about oral products is their additional nutritional value which may be of benefit to your whole body. Topical products are also good for the beards but might leave you with an unattractive odor.
     *Ease of application. Whatever product you buy, make sure that it is easy to apply. You can opt to read reviews of the products to find out what your fellow beards men have to say.
     *Price. Never get fooled by the cost of a product. Some of them have exaggerated prices only to end up giving disappointing results. The best measure of a product is finding out from people who have used before. You can always check the reviews on the internet.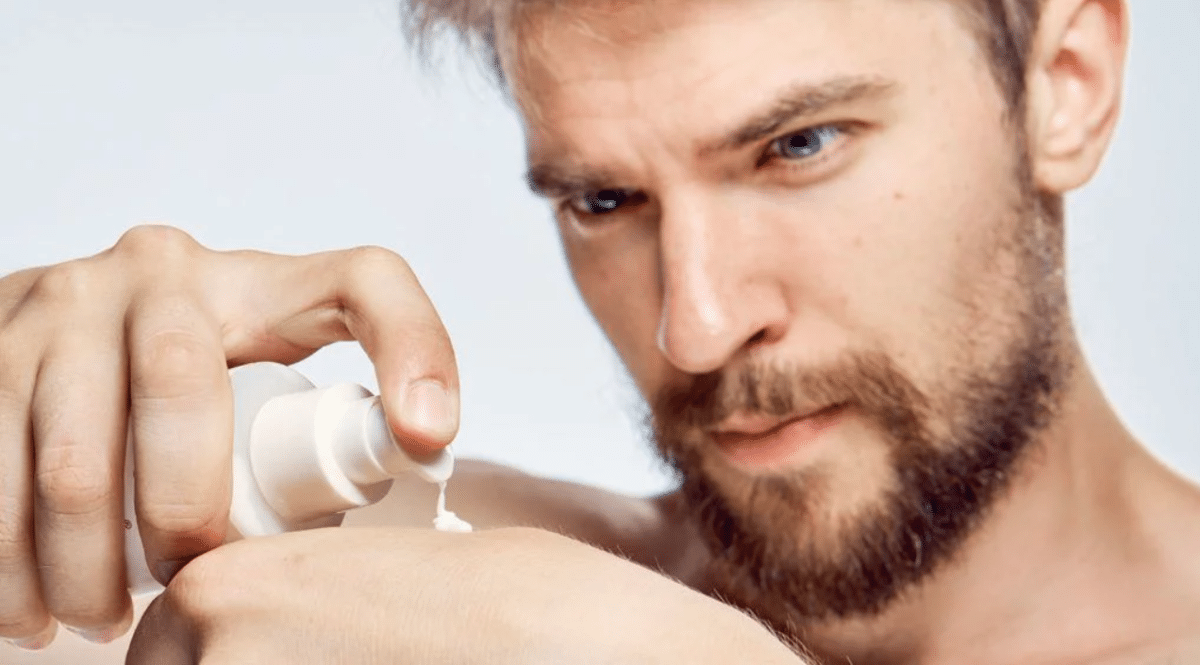 Best Beard Products
Rogaine for men

This is an effective product known to stimulate growth. Once you apply, you might see a change since you start losing hairs. However, this is normal since thin hairs shed off first leaving space for thick beards. It is also easy to apply since they come in aerosol spray cans. This makes it easier to target places with patches thus ensuring fair distribution of foam. While using regularly, the product can last for up to three months with a refund if the product doesn't work in the first 120 days. The only setback with this product is because some think that the foam causes a big mess.
    2. Beard Grow XL
This is a certified oral supplement for beard growth. The ingredients are natural, and they do not introduce other hormones in the body. It is a proven product for fast and fuller beards. The main components are biotin and saw palmetto which are known to stimulate hair growth. For the people that believe that beard growth starts from the inside of the body, this is the way to go. Unfortunately, results will only show if you have not been taking these nutrients in your daily meals.
    3. Maxx beard
This is a new product on the market, and it doesn't have a track record. However, the company guarantees a 100% refund of your money if the product doesn't work. This shows that the company has faith in its miracles thus creating more attention in the market. Â The bottle is fitted with a dropper thus making it easier to apply in specific areas. Its ingredients are Retinol, biotin, niacin, castor oils and fatty acids that are also known to stimulate hair growth. If you have sensitive skin, this product might be a problem since some users have already reported tingling sensations with this product.
   4. Rain Lillie's Organic castor oil
Castor oil is a common ingredient in most hair and skin products. The question is how good it is for your hair. It is rich in vitamin C, Omega acids, and keratin that are known to repair damaged strands. When used as beard oil, it is cold-pressed to ensure that it holds nutrients for a long time. It helps in blood circulation under your skin thus fastening growth.
   5. BRO- Beard Rejuvenating Oil
This is not a beard growing cream but rather beard oil. However, its reviews on Amazon show that the oil simulates beard growth. This is because of its ingredients such as omega 6-fatty acids, coconut oils, and vitamin E, all known for hair growth.
Conclusion
Many products claim to bring beard growth which comes in pills, creams, foams or oils. However, we should always check their quality online before making any purchases.