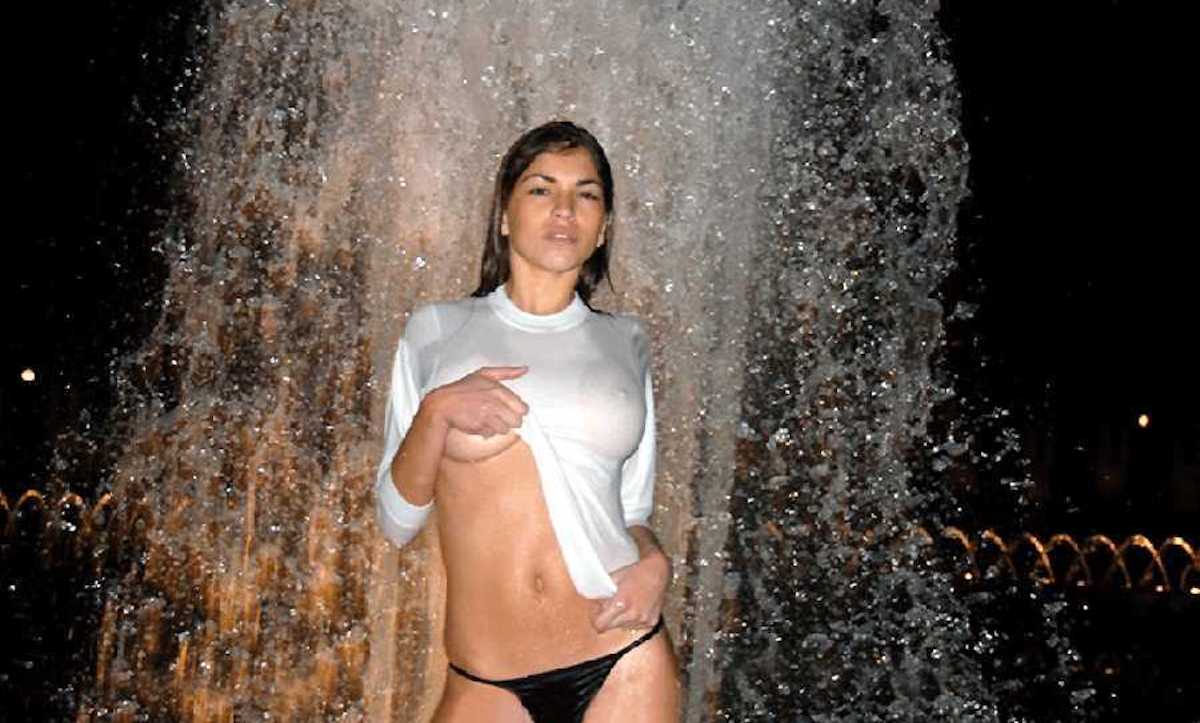 Antonella Barba federally indicted in heroin dealing charges. The fall of a former American Idol contestant finalist. 
A former 2007 contestant on talent search series, American Idol, has been arrested and charged with dealing heroin in Norfolk, Virginia.
Antonella Barba, 32, of Point Pleasant, N.J was hit with federal drug charges Monday as the Office of the Norfolk Commonwealth's Attorney dropped state drug dealing charges against her, app reported Tuesday.
Barba was taken into federal custody Monday morning and a detention hearing will likely be scheduled for Friday, according to The Asbury Park Press.
Barba's arrest follows the former 'American Idol' star being released from jail in October after she was arrested for heroin distribution, officials said.
A Virginia judge released Barba, 31, under the condition that she's to live with her parents in New Jersey, be monitored by GPS, and have a curfew between 10 p.m. to 5 a.m., authorities said.
Former American Idol contestant pleads guilty to Fentanyl charges- faces 10 years jail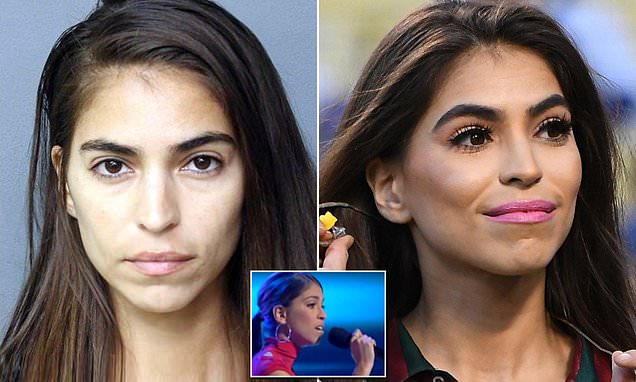 Antonella Barba heroin dealing charges:
Barba was arrested and jailed in Norfolk, Va. on Oct. 11 and charged with trying to sell 100 or more grams of heroin, according to the Norfolk Sheriff's Office. Through her attorney, she has denied the charge.

Barba, who made it into the final 16 of the sixth season of American Idol about a decade ago, was arrested on the 500 block of Duke Street in Norfolk around 11:30 a.m. on Oct. 11, patch reported.
A search with a police dog of the vehicle Barba was driving in led to drugs being found- with the former idol star denying knowing they were there. 
Antonella Barba: The unfulfilled dream of American Idol star.
A decade ago, Barba sang three songs before she was eliminated from American Idol. She's attempted to have a successful singing career, but she initially ran into headwinds when some provocative photos of her surfaced online.
Barba released the single 'Jersey Girl' but her career never appeared to take off. She still identifies herself as a singer, violinist, pianist on Instagram page and sang the National Anthem before a Los Angeles Dodgers baseball game. She also sang recently with other "American Idol" alums on Jimmy Kimmel's TV show.
She has an official website that recently said 'Coming Soon,' but it doesn't appear there's been much activity on it lately.