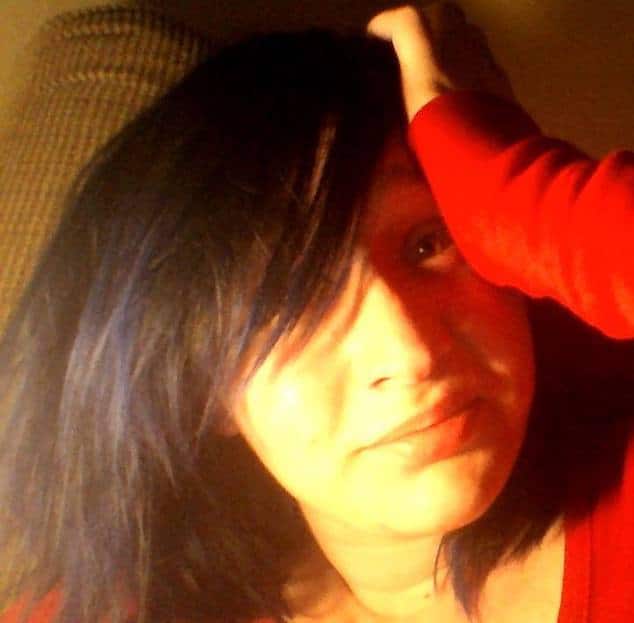 Dovie Nickels: Austin, Texas woman arrested pleasuring herself in public continues in back of cop car- a history of ongoing arrests unabated. 
A half-naked woman was arrested after caught 'pleasuring herself' in public in Austin, Texas — only to then allegedly continue pleasuring herself upon being placed in the back of a cop car while handcuffed.
Police responded to a complaint from the JW Marriott Austin Hotel about 5:20 p.m. Tuesday about a woman across the street 'holding a silver object' against her privates 'with her legs straight up in the air, spread open,' according to the arrest affidavit.
A hotel worker said he could hear the woman — identified by authorities as Dovie Jane Nickels, 26 — 'making moaning noises,' the affidavit reads.
The worker saw the woman masturbating on the patio for about seven or eight minutes, the Austin American-Statesman reported.
The worker said the woman told him to back off as he approached her to tell her to stop.
But it only got grimmer. Hold on to your toys kids….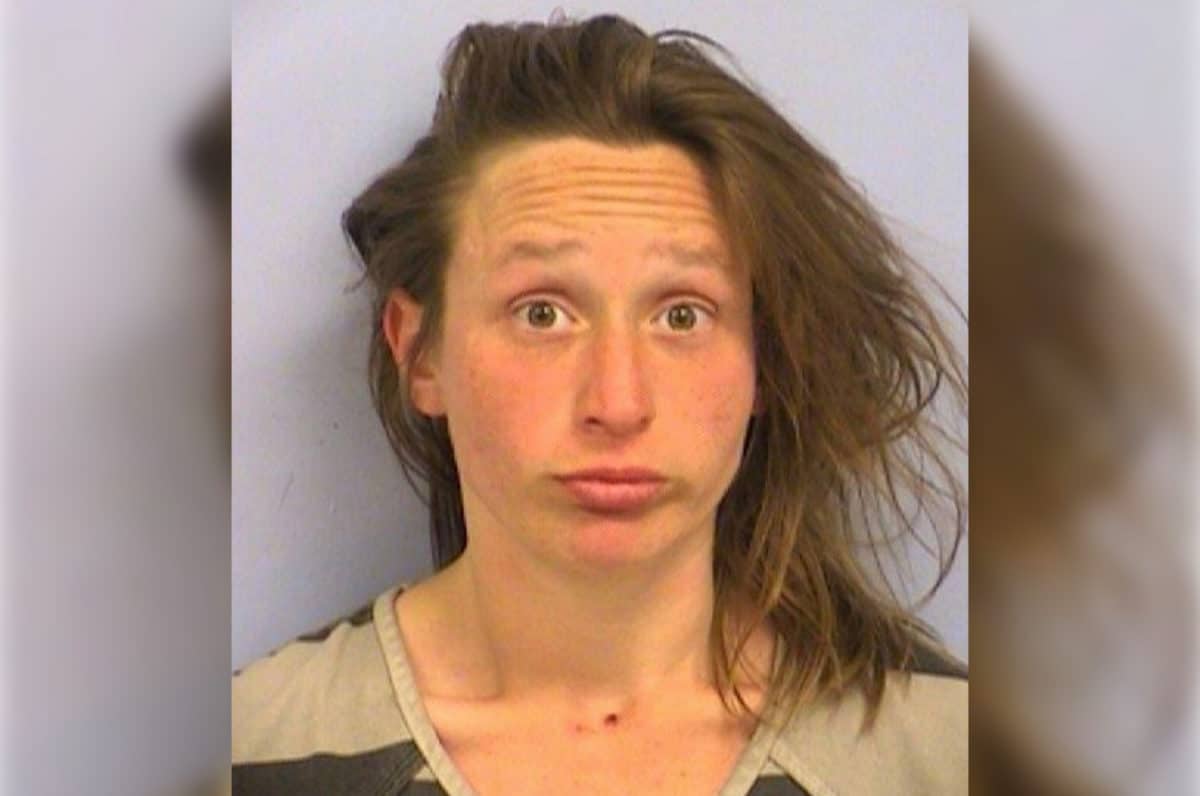 Dovie Nickels: Why decline? 
Nickels then went to the Second Bar + Kitchen across the street — where the 'fun' lewd behavior allegedly continued. 
When cops arrived at the bar, the woman stopped moving her arms under the table and placed them on top of it — only for officers to 'observe that Nickels was not wearing any pants,' the affidavit said. Why decline? 
After being arrested, Nickels allegedly continued to pleasure herself (why decline…?) even while handcuffed in the back of the squad car, police said.
The cops went across the street to investigate the original complaint and learned from a hotel employee that the woman had been spotted earlier at the Marriott's street-level patio, the affidavit said.
Not immediately clear was whether Nickels may have been on any substances which might have prodded her 'amorous' state of being?
A regard on the web-shows Nickels having been previously arrested for an assortment of crimes (at least half a dozen) over recent years. See here and here too for example.
Upon her most recent arrest, Nickels was charged with indecent exposure and sent to the Travis County Jail with bail set at $3,000. It remained unclear if the woman made bail.