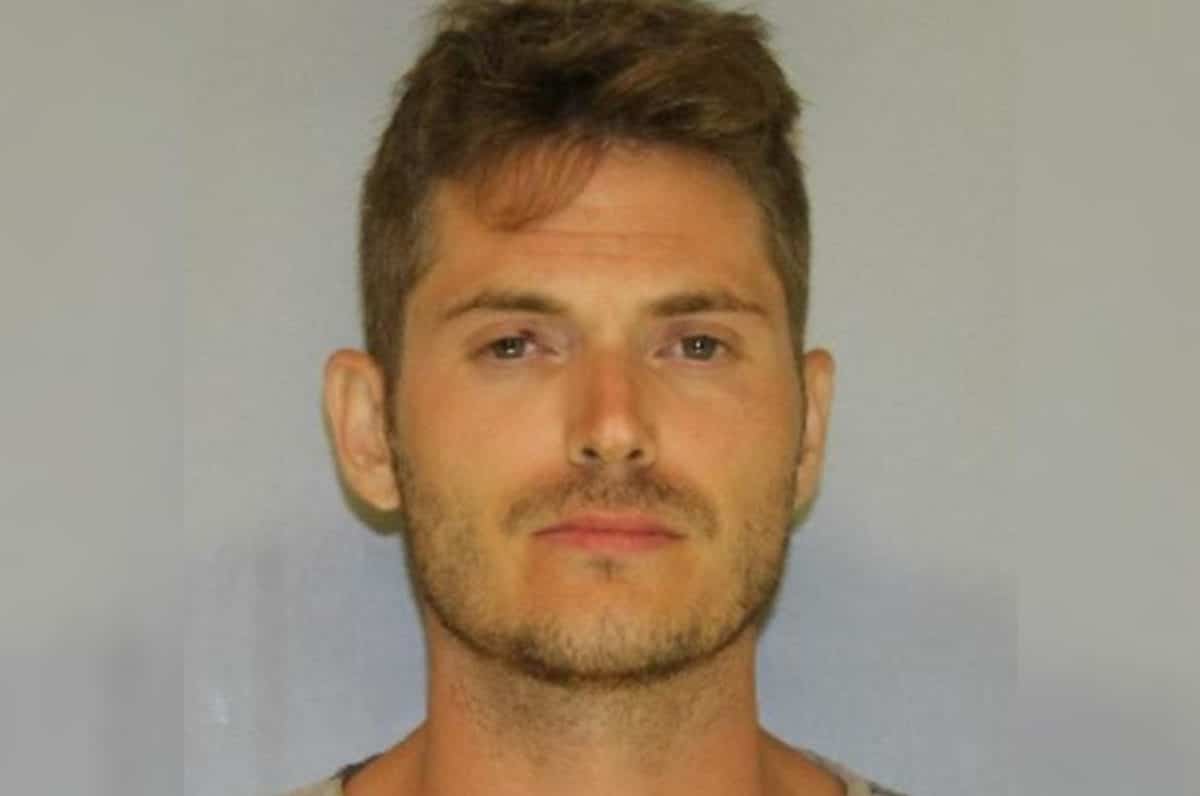 Jonathan William Herbert a Dacula, Georgia, Gwinnett County middle school teacher reaches plea deal after biting 14 year old girl's butt in swimming pool. 
A former Gwinnett County middle school teacher has pleaded guilty to biting a 14-year-old teenage girl's butt as she played water volleyball during a Fourth of July celebration in Georgia.
Jonathan William Herbert, 30, will serve 30 days in jail and four years probation under the plea deal reached on Friday. 
Herbert, a resident of Dacula, Georgia, entered a first offender plea to charges of battery, public drunkenness, and bribery, according to the Atlanta Journal-Constitution.
According to AJC, the educator was initially charged with sexual battery, but that charge was dropped because prosecutors were concerned they would not be able to secure a conviction.
Reports at the time indicated the 14 year old victim, 'losing her mind' when the man bit her.
Jonathan William Herbert: A history of public drunkenness. 
Herbert allegedly did nothing to hide his actions: Multiple witnesses saw the drunken educator swim underwater and bite the girl while in a lake north of Atlanta, authorities said.
The incident was witnessed by a number of beachgoers, who reported it to police.
But it gets grimmer. The educator then tried to bribe a cop with $200 after being caught.
He didn't have any connection to the girl or her family. Following the incident, Herbert resigned from his teaching job on Aug. 1.
Herbert was a teacher at Snellville Middle School.
Gwinnett County Public Schools, which oversees Snellville, began an internal investigation after his arrest.
His battery, public drunkenness and bribery charges will be wiped from his record if he completes his sentence without any problems. Herbert is also barred from teaching and can't be seen in areas 'where children congregate,' according to court records.
The girl's family did not object to the plea deal because it had no desire to see her testify, WSB-TV reported.
Of note, Gwinnett County jail records showed police arresting Herbert in May of 2016 on DUI and drug charges. Police said he was speeding and was in possession of marijuana.
Yet to be necessarily understood is what compelled the educator to target his victim.