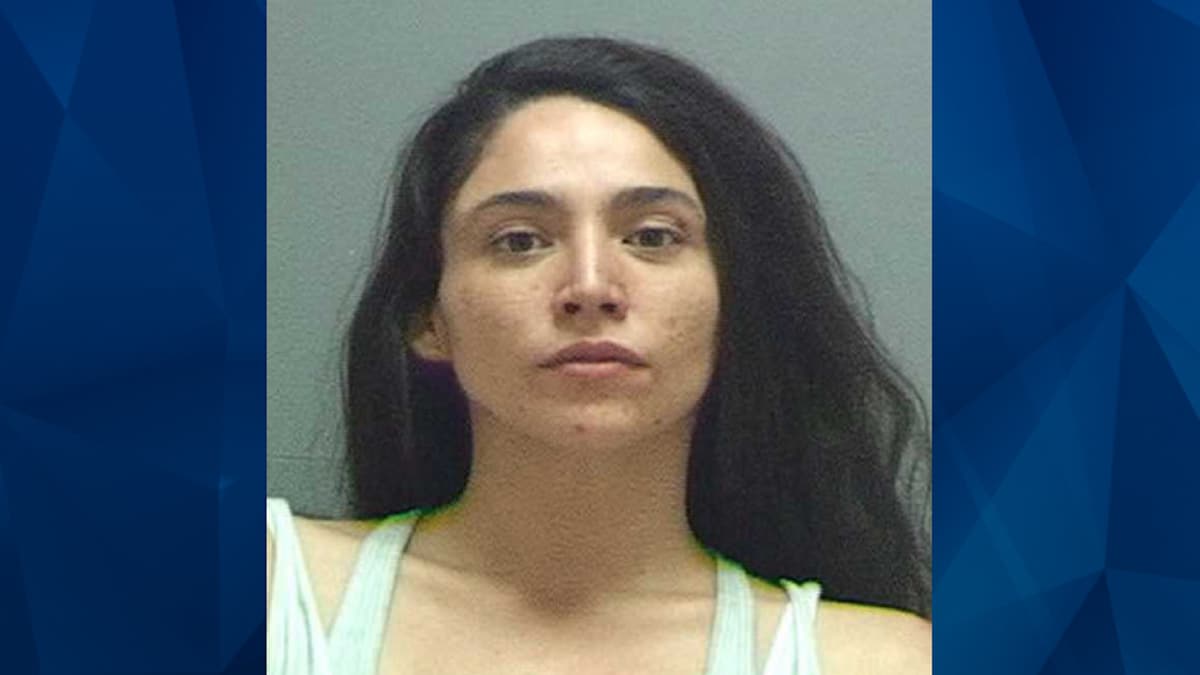 Whitney Virginia Romero: West Jordan, Utah mother charged with child abuse after dragging her seven year old son down the street while stabbing him with pen.
A 28-year-old Utah woman has been charged with child abuse after dragging her 7-year-old son down the street while stabbing him with a pen.
Police were called November 10 after Whitney Virginia Romero was observed dragging her son by his shirt, which was wrapped around his neck in West Jordan. 
Witnesses said the suspect was choking the child with his own clothes as she pulled him down the street.
Officers found blood and vomit on the sidewalk along with finding scrapes and cuts on the child, consistent with being dragged along cement- KSL reported. 
When officers tried to make made contact with Romero, she tried to run but was apprehended. The mother continued to resisted arrest by stiffing her left arm and locking it under her body then spit on the officers face and uniform.
Once inside the officers patrol vehicle, Romero then started kicking. She had to be put in a wrap so she would not hurt herself or others reported abc4.com.
Upon being interviewed, the abused boy told police his mother was acting 'very scary' towards him at one of her friends house where she grabbed him by the neck, took a piece of her hair, lit it with a lighter and blew it out just prior to placing her burned hair on his chest. 
He told police after they left the apartment she forced him to throw up by placing her fingers down his throat and that when he did, it got onto his sweater. The child stated that is when the mom pulled off his clothes and threw them in the street. He said his mom took her sweater and wrapped it around his neck then proceeded to stab him with a pen in the neck, shoulder, back, arm and wrist. 
He told police he kept telling his mom 'mom, mom, it's me', to get her to stop but she wouldn't. A man driving by stopped his car to intervene when the woman dragged her son back into the house. The boy told police the sweater was so tight around his neck he couldn't breathe. 
Romero was booked into the Salt Lake County Jail on second-degree felony child abuse and misdemeanor charges of assaulting a police officer, failure to stop at the command of an officer and interference with an arresting officer. 
Whitney Romero is scheduled to next appear in court, December 3.