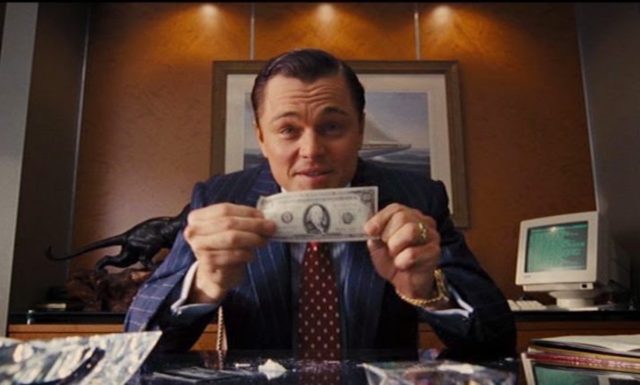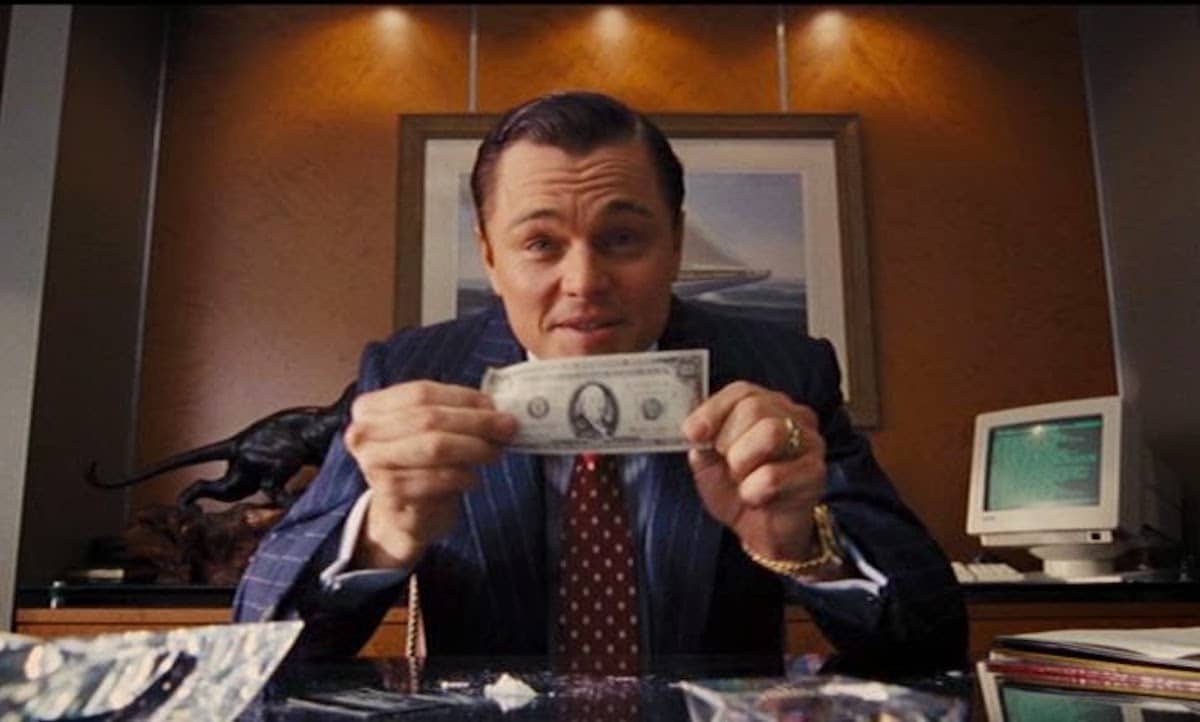 Managing Risk Trading Online: Part of winning is knowing how to lose as well. Utilizing risk management strategy will probably be your best friend. 
Are you thinking about trying your luck at trading online? These days, almost anyone can get involved with things like penny stocks and day trading, and they don't necessarily need the support of an expensive broker to help them.
However, there are some dangers to trading that you should be aware of before you jump in head-first. At first glance, day-trading looks simple enough. All you need to do is start jumping in and out of trades as the prices begin to move. However, the truth is that day trading is a lot more complicated than it seems. New day traders often don't realize just how risky their new strategies are until it's much too late. That's why we've put together this guide to managing your risk before you start online trading.
Building Your Risk Management Strategy
The worst thing that any new day trader can do is begin their trading, without having a risk management process in place. New traders generally feel optimistic about how well they can trade. However, this can lead them to overlook important steps for good risk management.
The first thing you'll need to do is make sure that you're controlling your risk on every trade. For most people, this simply means placing a stop loss on the trades that you make. A stop less simply tells you when you need to stop trading and get out of a dangerous position. For instance, your risk as a new day trader probably shouldn't exceed more than 1% of your trading account balance.
Additionally, while controlling your risk on each trade is a good start, if you don't know what you're doing, you may still put yourself in a dangerous position, even if you're only risking a small amount on each trade. A good way to protect yourself is to implement a daily stop loss limit. Your daily stop loss dictates how much you can reasonably afford to lose in a single day. Don't go above more than 3% of your account when you're getting started. Once you're more experienced, you can re-think your limit.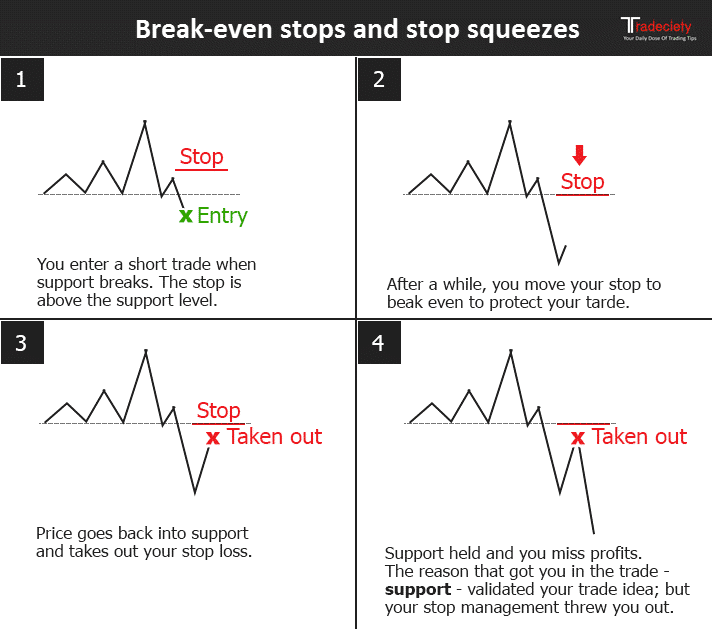 Creating a Strategy
As well as doing everything you can to keep your losses to a minimum, a good trader should also have a strong strategy. It's essential that you don't jump into trading before you find a plan that can really work for you. Since you're new to the stock trading game, the best way to develop a strategy without risking too much money is to try out simulated or paper trading. With this form of virtual trading, you use fake money to make trades and see how well your strategies pan out.
Though you generally won't win any money from simulated trading, unless you enter a competition, you will be able to make sure that what you think you know about the markets is true. Since knowledge is the most important thing you can have as a day trader, many beginner and experienced traders alike use virtual or simulated trading to help with building their skills.