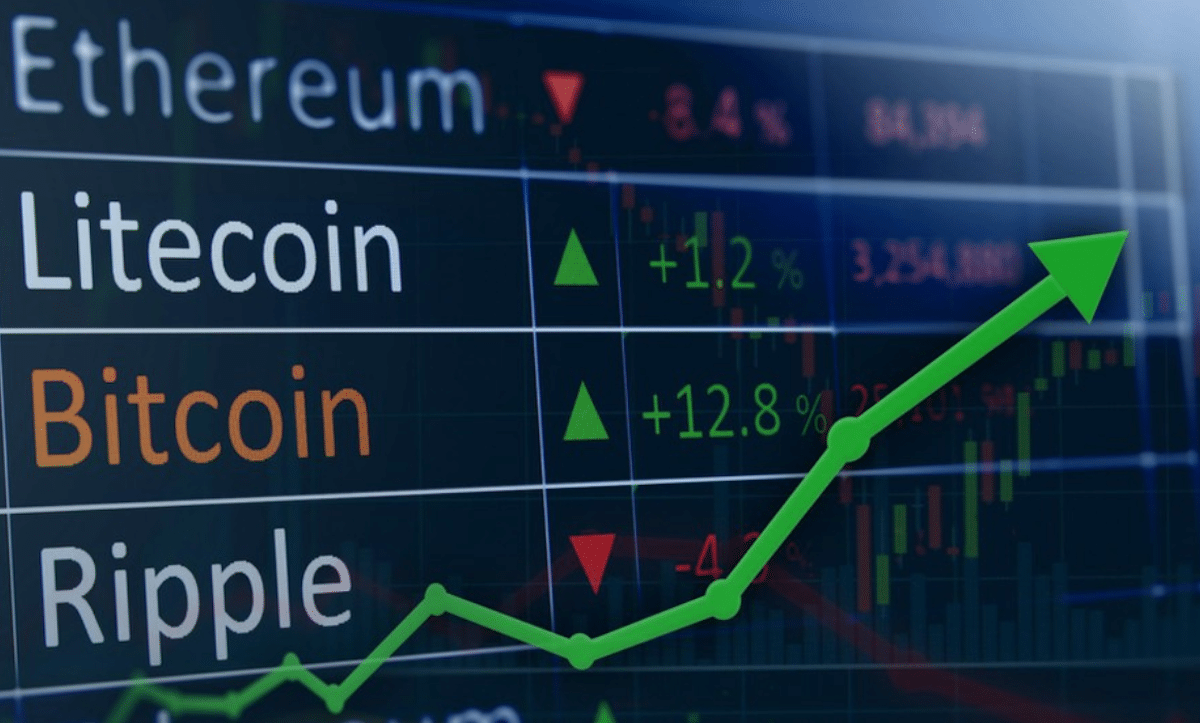 Crypto investing and online gambling redefining cryptocurrency: The new breed of investors and players who are becoming Crypto King. 
Change is the only thing that you can be sure of in the cryptocurrency world. The recent gains in Ripple attest to this. The currency has gained about 102% in the last week, temporarily unseating Ethereum as the top altcoin.
Market fluctuations when it comes to the value of cryptos are nothing new. In fact, they are a feature of the industry in general, because Bitcoin and altcoins truly have market-driven values. They are only worth as much as someone is willing to pay for them.
Which means that making money in this arena means having a bit of a gambler's instinct and nerves of steel. That there is money to be made seems obvious. Just take a look at the statistics in the infographic that BitFortune compiled.
You can see just how lucrative the crypto industry has been for some of its key stakeholders. Each of these men have made money in a different way when it comes to the crypto industry, proving that there are several avenues open for those wanting to build wealth.
One thing that you will notice that all of these people have in common is that they are experts in their fields. The world of crypto investing, or development, requires a special skill set. You need a deeper understanding of how the markets work and what it takes to build winning apps in this area.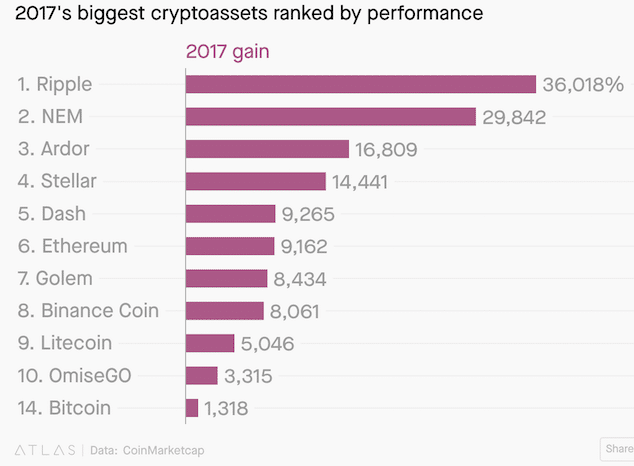 Isn't There An Easier Way?
There is an overwhelming amount of information that you need to take notice of if you want to invest in cryptos. It leaves a lot of people wondering if there is an easier way. Simply put, not if you want to make sound investments, there is no getting around the hard work.
But if you are looking for a little bit of fun and a chance to win big with Bitcoin, online gambling might be just the ticket. As long as you play at a credible site, you are in with a chance of winning and you don't need to read a single investor's report.
It's fairly simple to get started. You will need to start by checking out who the top 50 online casinos are.
You will then need to open an account with the casino and deposit some money to play with. Most casinos do offer a welcome bonus to add to the fun. From there on, it's up to you to choose the games that you are good at and try your luck.
Most online casinos work in a similar way to brick and mortar ones. You compete in games of chance and bet on the outcome and also stand a chance of winning a jackpot. Could you become a crypto king by gambling online? Why not?