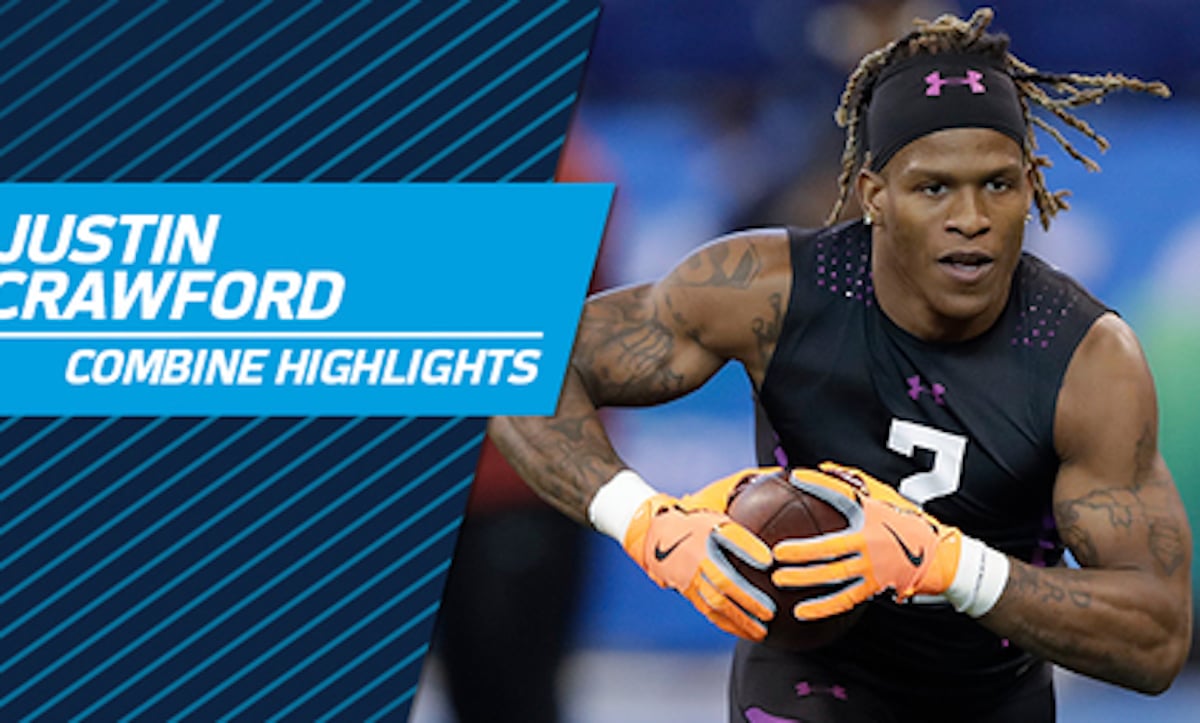 Justin Crawford ex WVU running back NFL hopeful charged with sex crimes after blaming 12 year old girl for sleeping with him. The decline of a once promising athlete star. 
A former standout college running back has admitted to having being intimate with a 12 year old girl, telling cops that their illicit physical liaison was her idea.
Justin Crawford's arrest follows the 23 year old man's wife spotting her once promising NFL hopeful standing over his victim while wielding an erection circa 5am, Saturday in the living room of the couple's Columbus home.
From there, the Ledger-Enquirer reported Crawford's wife returning to bed- but unable to sleep- according to testimony in a Columbus courtroom during the a preliminary hearing.
After the alleged incident, the girl told her mother she was asleep in Crawford's living room when the former star running back at West Virginia University entered the room and told her to perform a sex act on him before consummating, Columbus Police Detective Mark Scruggs testified.
A sexual assault kit was later administered to the girl to preserve any DNA evidence, Scruggs said.
Crawford denied having any sexual contact with the girl when initially questioned by detectives, but later admitted to the encounter, saying the physical liaison was the girl's idea, according to Scruggs' testimony.
A judge found probable cause to send Crawford's case to Muscogee Superior Court and ordered him held without bond.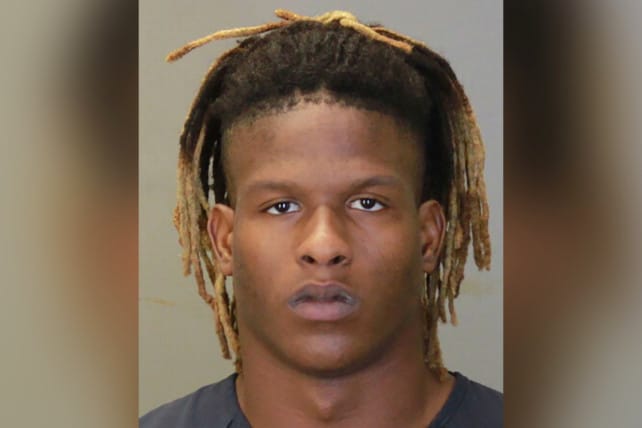 Justin Crawford ex WVU running back: 

The dizzy decline of an NFL hopeful star. 
Crawford, who was listed as 6 feet, 200 pounds during his playing days, is now facing felony charges of incest, sodomy and enticing a child for indecent purpose, jail records show.
Crawford, a native of Columbus, was named the Big 12 Newcomer of the Year in his senior season at West Virginia, where he transferred from Northwest Mississippi College after his sophomore season, during which he was named the National Junior College Athletic Association's Offensive Player of the Year.
While at West Virginia, Crawford racked up more than 2,200 yards with 11 touchdowns in two seasons. In May, he signed with the Atlanta Falcons as an undrafted free agent but was cut by the team in September, according to the team's website.
According to Ledger Enquirer, former #WVU RB Justin Crawford initially denied the allegations of oral sex, but has since admitted to them. Stating that it was the 12 year old girls idea to have intercourse.

Truly sad situation.

— Schuyler Callihan (@DVNCallihan) October 15, 2018
Disgusted by Justin Crawford. Wish I could go back and erase every good thing I ever said about that dude. His sick ass needs to be locked up forever.

— Gold And Blue Zone (@GoldAndBlueZone) October 15, 2018