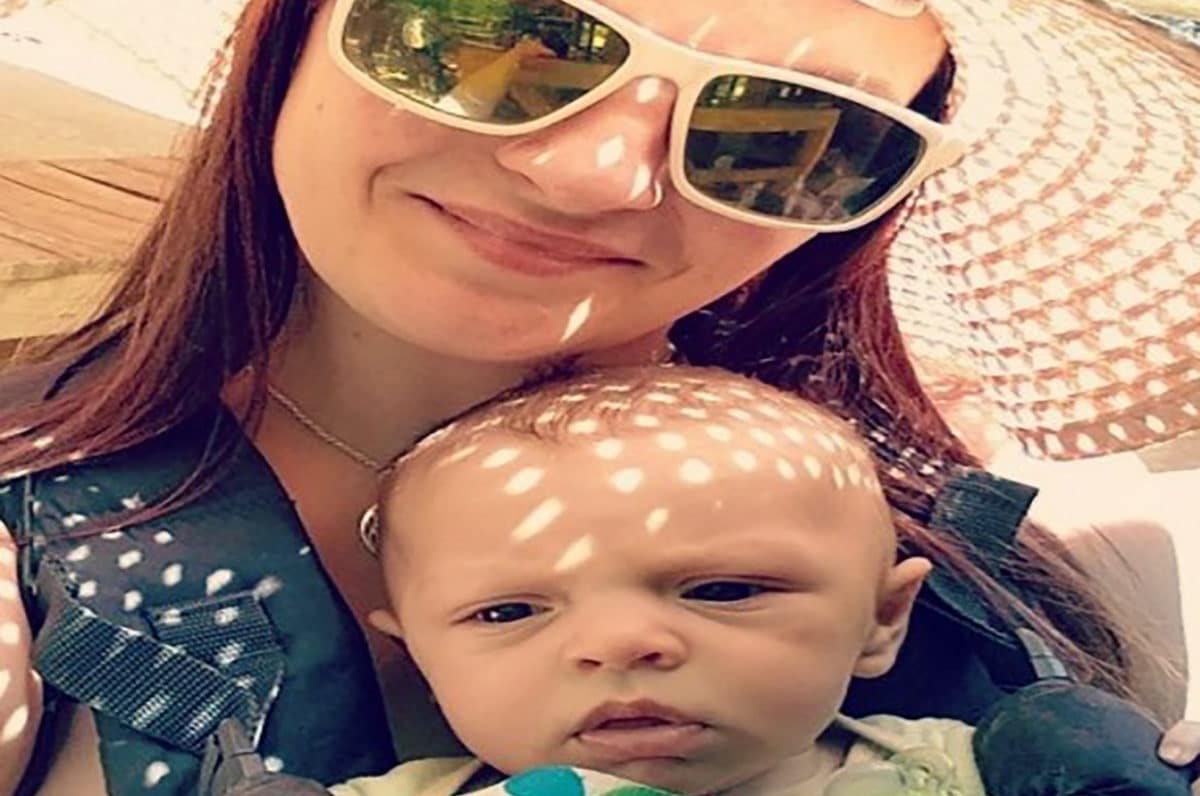 Holly Whitley and baby son, Alex Fuentes die after Georgia mother had a meth overdose and fell on her son, smothering him. 
A Georgia mother who died from a methamphetamine overdose has been revealed to have accidentally smothered her 8 month old baby son after falling on top of him.
In a released statement on Friday, Cherokee County Sheriff's spokesman Jay Baker said that the bodies of Holly Whitley and her son- Alex Fuentes, were found in an Acworth area home July 17.
Citing Baker, the Atlanta Journal-Constitution reported Whitley dying from a lethal amount of methamphetamine in her system. An autopsy report revealed the mother's body coming to rest on top of her infant, causing the child to be smothered.
Authorities had been called to the residence after a family member said they hadn't been able to get in contact with the woman. A search of the home led to the discovery of the dead mother on a sofa on top of her baby son.
A police report at the time noted there being no obvious signs of injuries to Whitley or her baby, with an autopsy conducted by the Georgia Bureau of Investigation Crime Lab.
The woman's 2-year-old daughter was found unharmed nearby her mother and deceased brother. The un-named girl is now with family members.
The mother's overdose death followed Whitley posting a 'happy' photo alongside her husband and their infant the week before her death.
It remained unclear how often Whitley had been using meth and whether family members were aware of the mother's addiction issues.
A GoFundMe account was created to help pay for the funeral expenses for Whitley and Alex, a campaign that raised a little more than $4, 200 for the family as of Friday evening.