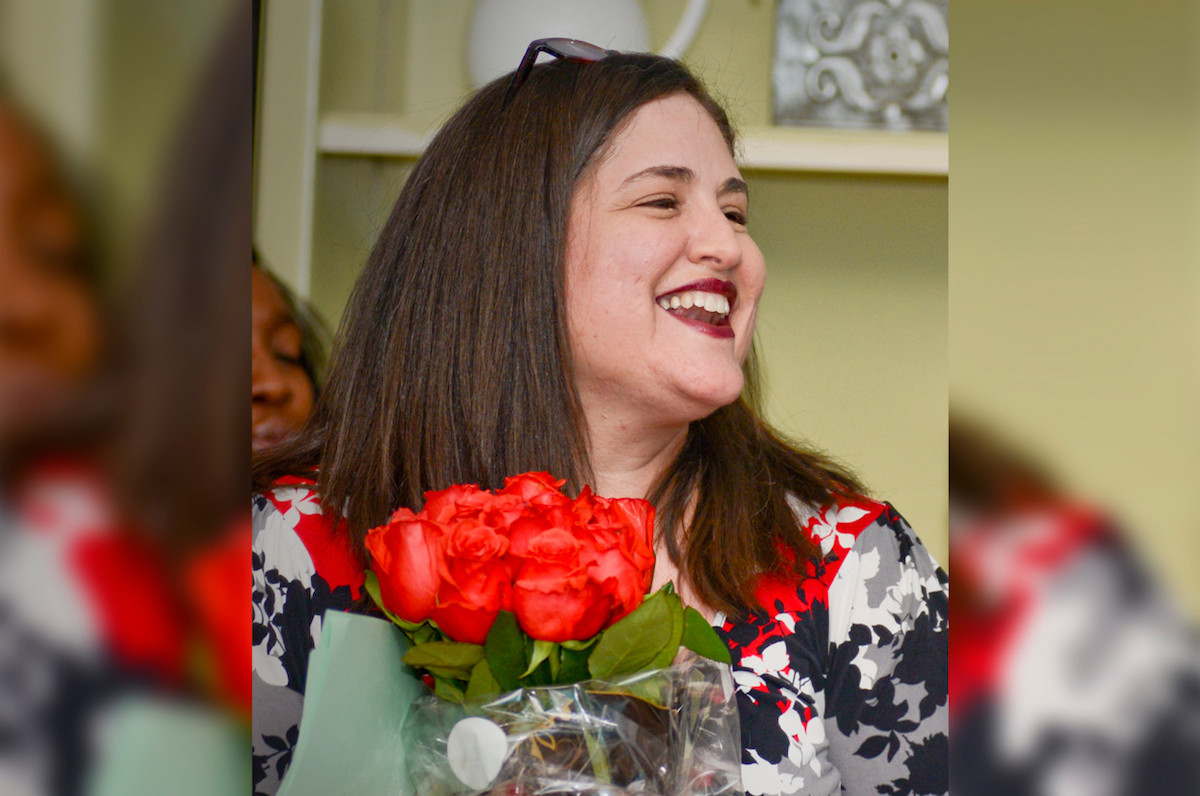 Vanessa Suarez-Arispe a former Denton ISD middle school teacher has a restraining order placed against her after preying on a teen student at 

Woodrow Wilson Elementary. 
A Texas school student has filed a restraining order against his former female middle school teacher after the educator allegedly sent him, 'I love you texts' amongst other unwanted come ons.
Vanessa Suarez-Arispe, who taught at Woodrow Wilson Elementary, was ordered in June to stay away from one of her former fifth-grade students and his family, the Denton Record-Chronicle reported.
The texts to the boy began soon after the female teacher bought a prepaid burner phone for the male student after she began tutoring him in September 2017.
She allegedly texted the number several times a day, sending messages such as 'Good morning,' 'Good night' and of course, 'I love you.'
Suarez-Arispe who was also named 2015-2016 teacher of the year at Woodraw reportedly would contact the boy while he was in school and ask him to meet her after class.
The boy's family also alleged Suarez-Arispe engaging in 'stalking' behavior, showing up at the family house unannounced under the pretense of dropping off food.
Come June 19, a Denton judge signed a protective order requiring that Suarez-Arispe stop contacting the boy.
Suarez-Arispe resigned from her position at the elementary school after an investigation was opened into her alleged misconduct.
Dallas News reported a note appearing at the bottom of Suarez-Arispe's Texas Educator Certificate saying that while she is authorized to teach, she is under review by the Texas Education Agency.
Notes a passage on website, Arispe Can Help, a Denton-based tutoring service that Suarez-Arispe created, 'I have a passion for teaching and helping students realize their untapped potential to excel not only in the classroom but in life,'
Adding, 'My number one goal is to instill a love of reading and a hunger for lifelong learning in all of my students.'