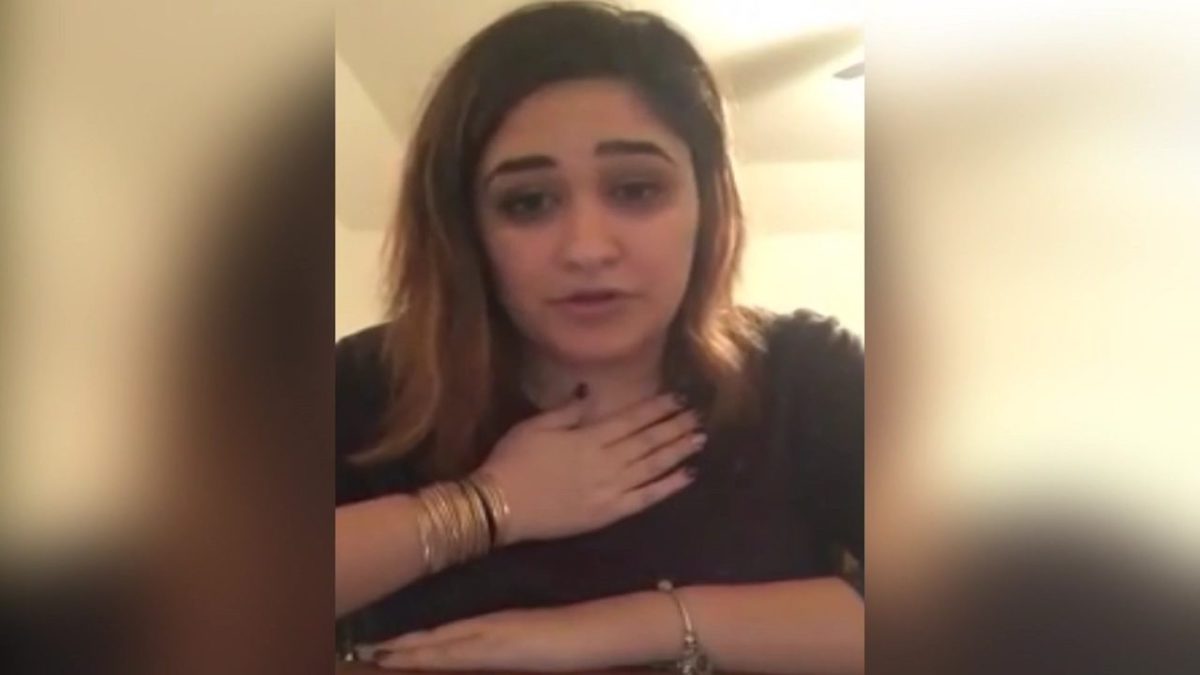 Hannah Parisa Siboyeh a former

 Cy-Fair middle school employee charged with having an illicit relationship with a 15 year old student who she fell madly in love with. 
A former Cypress Fairbanks Independent School District employee has admitted to having a physical relationship with a 15 year old student, in what court documents described the woman characterizing as 'one mistake after the other.'
Click2Houston reported documents identified the Texas employee, who was not a school teacher as 24 year old Hannah Parisa Siboyeh.
The documents revealed that the former employee worked as a paraprofessional at the Labay Middle School and the student used to attend the school as well. Siboyeh according to her attorney had also worked as a substitute teacher,
The employee and the student according to court documents reveal the pair first sleeping with each other in 2017. Siboyeh was seen visiting the student's home and laying together in a bed, as well as posting pictures of the illicit affair on Snapchat.
Police were tipped off about the relationship by an assistant principal in April. The administrator said an anonymous tipster told her about a sexual relationship between a district employee and a male student, detailing a visit to the teen's house during which the tipster reported seeing the student and Siboyeh lying in bed together.
The tipster witnesses also confirmed Siboyeh and the teen were in a boyfriend-and-girlfriend-type relationship.
Hannah Parisa Siboyeh concedes losing her with the 15 year old student: 
Upon being confronted by police the woman admitted sleeping with the teen multiple times at places that included the student's home, at a park and at a hotel, officials said.
During investigations, the 24 year old employee also conceded losing her virginity to the teen whom she described as having fallen 'madly in love' with.
Police also recovered several explicit images on Siboyah's phone of her and the student. Explicit video was also found of the pair embraced in intimate throes according to court documents.
Siboyah is charged with sexual assault on a child and improper relationship with a student. Upon posting $10K bond on Monday, Siboyah was ordered by a judge to stay away from the boy and his relatives. She must also stay away from any child care facility, school or residence where the boy resides. 
Following Monday's court appearance, KPRC reported Siboyeh becoming emotional, with her attorney Robert Kelton saying his client was very nervous due to the allegations and potential prison time she faces — up to 17 years if convicted on both charges she faces.
Kelton also claimed that the boy's family did not want charges filed against Siboyeh, KIAH reports.
Siboyeh, who has since been removed from her position, is due back in court Nov. 11.