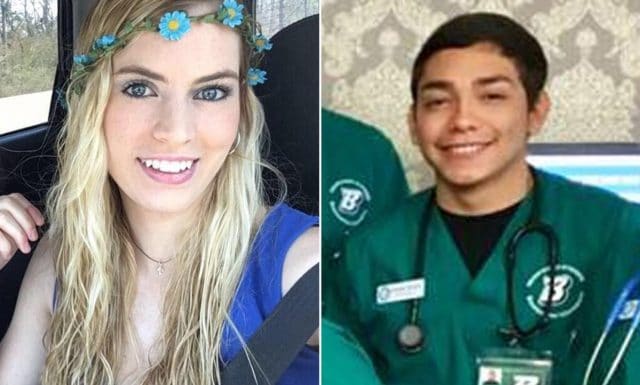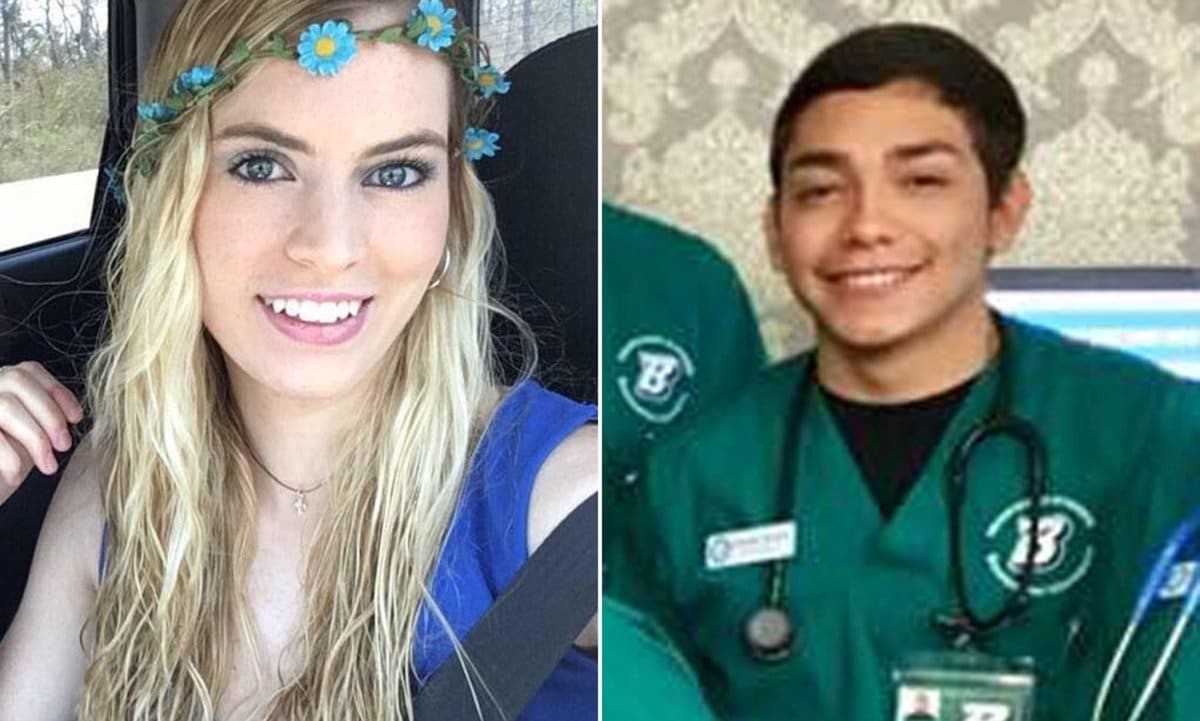 Orlando Tercero arrested: A wanted murder suspect in the murder of 

Binghamton nursing student Haley Anderson is arrested after fleeing to his native Nicaragua.
Nicaraguan police have arrested the former boyfriend of 22-year-old Binghamton nursing student Haley Anderson in connection with her murder.
ABC News reported, Nicaragua National Police saying, Orlando Tercero, 22, was arrested in Nicaragua, Tuesday afternoon and now being transferred to the prison in El Chipote, about 40 miles southwest of Managua, the country's capital.
The fellow Binghamton nursing student's arrest follows the US citizen fleeing prior to Binghamton police officers finding Anderson's body, Friday just after noon, after sent out to conduct a wellness check at her home, a mile from campus. Her death was ruled a homicide the next day, after an autopsy was performed.
Anderson's body was discovered decomposing in Tercero's campus bed. The manner of her death was not revealed.
Friends of Anderson who discovered the dead nursing student said she appeared having been dead for a while and that she had a handprint bruise on her arm.
Anderson had been tracked via her cell phone using the Find My iPhone app back to Tercero's student home.
Anderson was last seen alive around 4 a.m. on Thursday and was with her roommates before she went missing, police said. The circumstances surrounding her death have not been revealed.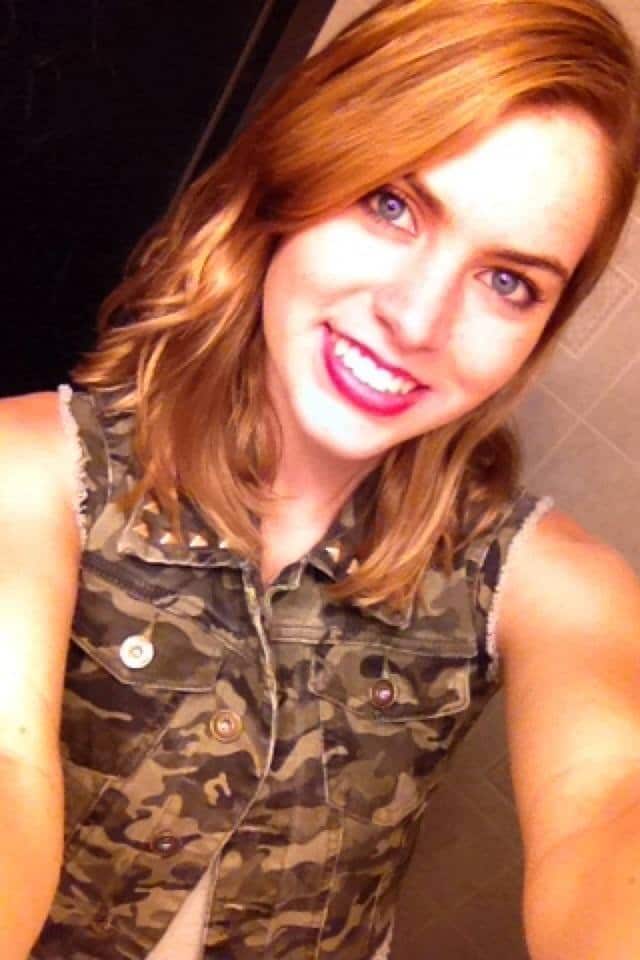 Orlando Tercero arrested: 'Former boyfriend was obsessive and crazy'.
That said the couple had recently broken up, after Hanna broke things off with what some friends of the slain girl called her, 'obsessive and crazy' former boyfriend. By then Hanna had begun dating a new boyfriend.
Haley's friends said that while she and Tercero had 'hooked up' in the past, she only ever viewed him as a friend.
'He never got over his obsession with her,' Misha Topalli, Anderson's roommate and friend, told Time.
'They hooked up in the past, but to her, it was pretty platonic and she didn't want to have anything seriously,' she added.
Investigators initially named Anderson's former boyfriend, also a nursing student at SUNY Binghamton, as a person of interest in her murder. Authorities suspected Tercero leaving the country by 'international air travel'.
Police suspected the jilted boyfriend choosing to fly to Nicaragua because he has family there.
Broome County District Attorney Steve Cornwell announced Monday his office plans to seek an indictment from a grand jury in connection with Anderson's homicide. Once an indictment is handed up, Cornwell said, a warrant will be filed.
The DA's office will present the warrant to the U.S. Department of State and call on the Nicaraguan government to extradite the defendant back to Broome County, Cornwell said.
Anderson is originally from Westbury, New York, a town on the western half of Long Island. A few months shy of graduation, Anderson also worked as a barista at a local cafe in Binghamton, according to her LinkedIn profile.
'Our entire university community extends our deepest condolences to Haley's family and friends, both here in Binghamton and in her hometown of Westbury,' the university said in a statement.
Bingham nursing student killer i'd flees to Nicaragua
Binghamton University nursing student mystery death: disappeared ex lover sought