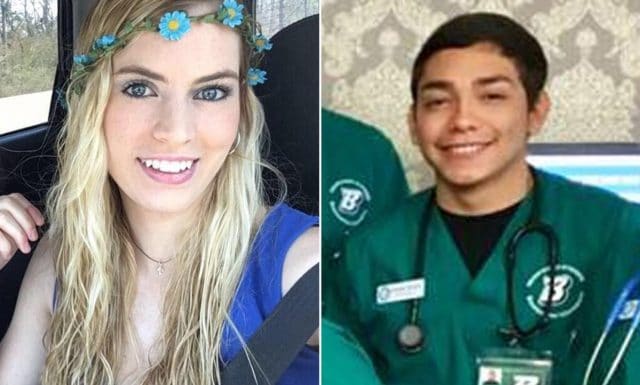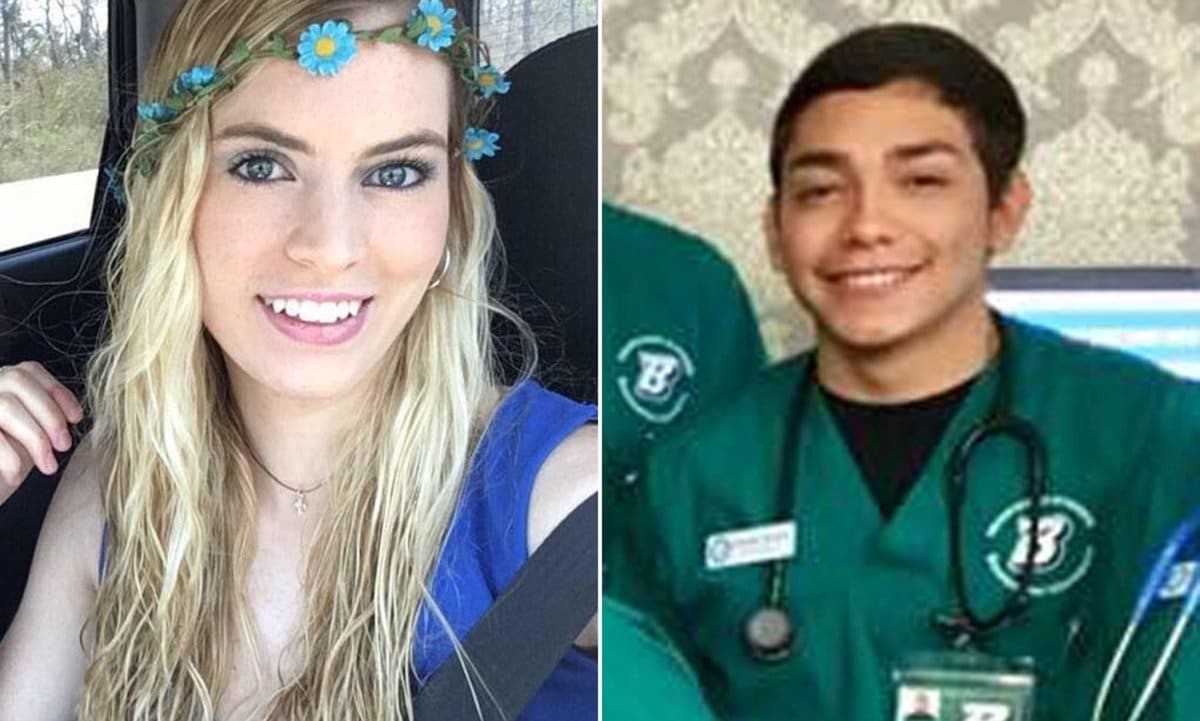 Orlando Tercero wanted in murder of Haley Anderson Binghamton University nursing student. Fellow nursing student flees to his homeland of 

Nicaragua.
Orlando Tercero a 22 year old Binghamton University nursing student has been named as a person of interest in the homicide death of twenty two year old nursing senior, Haley Anderson.
According to investigators, Tercero, a US citizen, fled to Nicaragua before the body of 22-year-old Haley Anderson was discovered at an off-campus house on Friday. 
Anderson, a senior at the public research university, had been scheduled to graduate in May before she was found dead at a residence located on Oak Street during a welfare check, police in Binghamton said.
An autopsy performed on Anderson has determined the the cause of death was a homicide. The manner of death has not been revealed. 
PressConnects reported Binghamton Police said Tercero 'had a previous domestic/romantic relationship' with the victim. 
Investigators have not released a suspected motive in the homicide.
The FBI is assisting the Binghamton police Department with this case, along with a half-dozen other agencies. 
'This incident and the circumstances of the death [were] not a random act or involving the conduct of a stranger,' a police statement read. 'The victim and male student had a previous domestic/romantic relationship. The investigation determined that the person of interest had left the United States by an international air travel flight, prior to the discovery of Haley Anderson's deceased body.'
Nicaraguan police arrest (dumped) Binghamton nursing student fugitive.
Binghamton police here at 23 Oak Street. Crime scene unit was here earlier today. I spoke to some residents who say college students live there, and they are always friendly. They also say this is an unexpected scene for the neighborhood. pic.twitter.com/edVqjqGfC6

— Briana Smith (@brianasmithnews) March 9, 2018
Orlando Tercero Facebook page leads to viral comments: 
Tercero's Facebook posts indicate the man having ties to Nicaragua and having last visited the country in July 2017. His final status update, dated December 21, 2017, consisted of a video promoting travel in Nicaragua.
His account further reveals that he grew up and attended high school in Miami, at one point attended a religious college in Bogota, Columbia, and enrolled at Binghamton University in 2016.  
Anderson's Facebook profile states she was currently 'single'. She last publicly listed she was in a relationship in 2016. 
'The Binghamton University community is deeply saddened to learn of the death of senior nursing student Haley Anderson, whose death is being investigated by the Binghamton Police Department,' Binghamton University officials said in a released statement. 'During this challenging time, we are offering counseling services for those who wish assistance.'
And then there were these comments on Orlando Tercero's Facebook page that caught this author's attention too….as the fugitive remains at large.