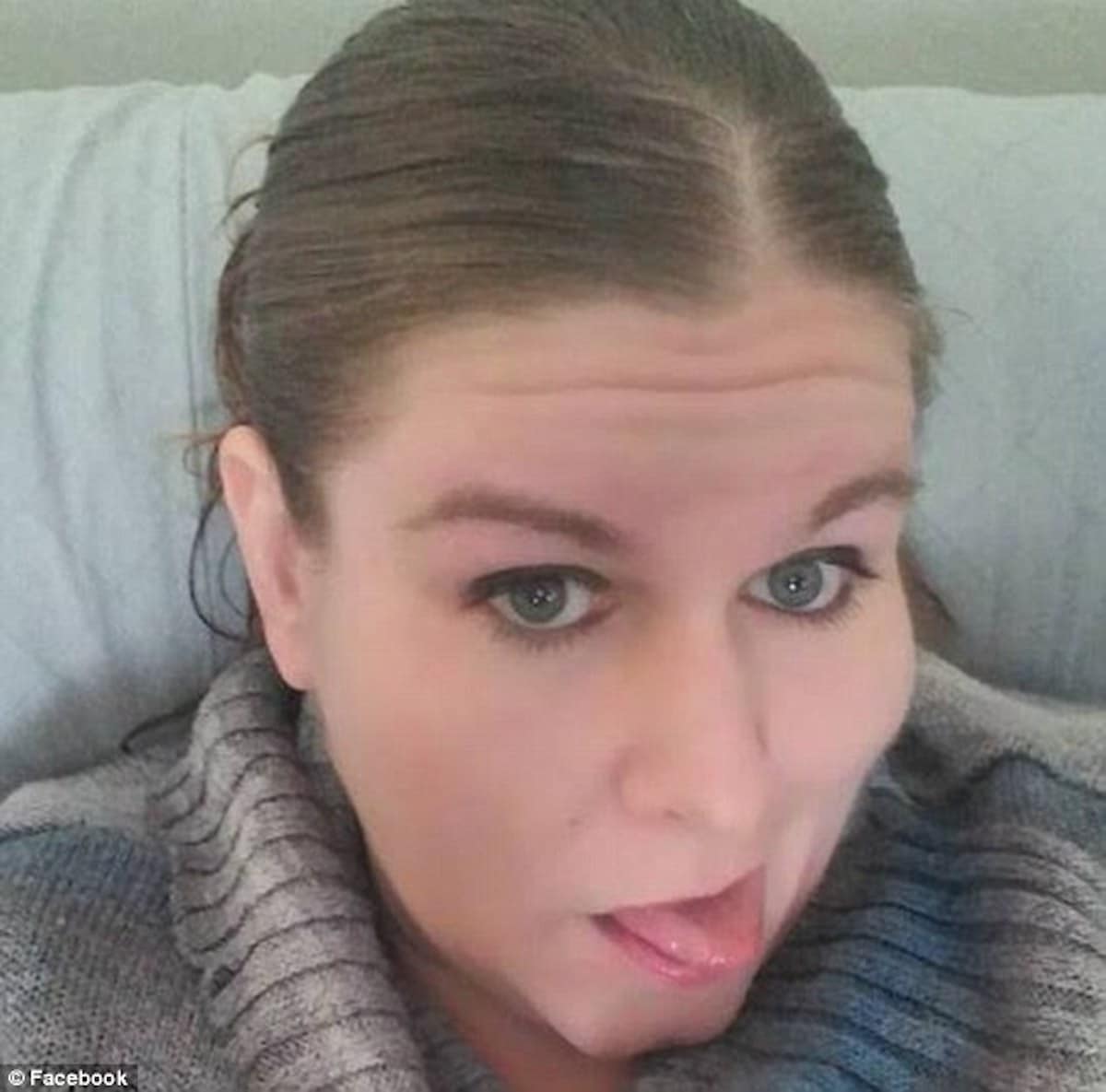 What led Michelle Mayer, a Eau Claire, Wisconsin mother selling her two young children under the ages of ten for drugs and cash? 
A Wisconsin mother has been arrested after allegedly pimping her two young children in exchange for drugs and cash.
Taken into custody was 39 year old woman, Michelle Mayer of Eau Claire was on Thursday charged with two counts of repeated sexual assault of a child and being party to a crime.
The woman's arrest follows Eau Claire police saying the mother selling her two children, aged six and nine to men whom she called 'uncles', doping the children into submission and at times beating them with a baseball bat if they refused to obey.
In exchange the men gave Mayer meth, cocaine and money it was claimed.
The crimes are alleged to have taken place in Mayer's mother's house.
A criminal complaint cited by KTLA5 told of the mother trafficking the children for at least six and a half years. Police speculated the 'trafficking' staring as far back as nine years ago.
An informant who helped bring the mother's role to authorities attention said assaulters went by street names like 'Dollar, Junior, Bam Bam and Pinky' according to Fox News. 
The men also allegedly photographed the children unclothed.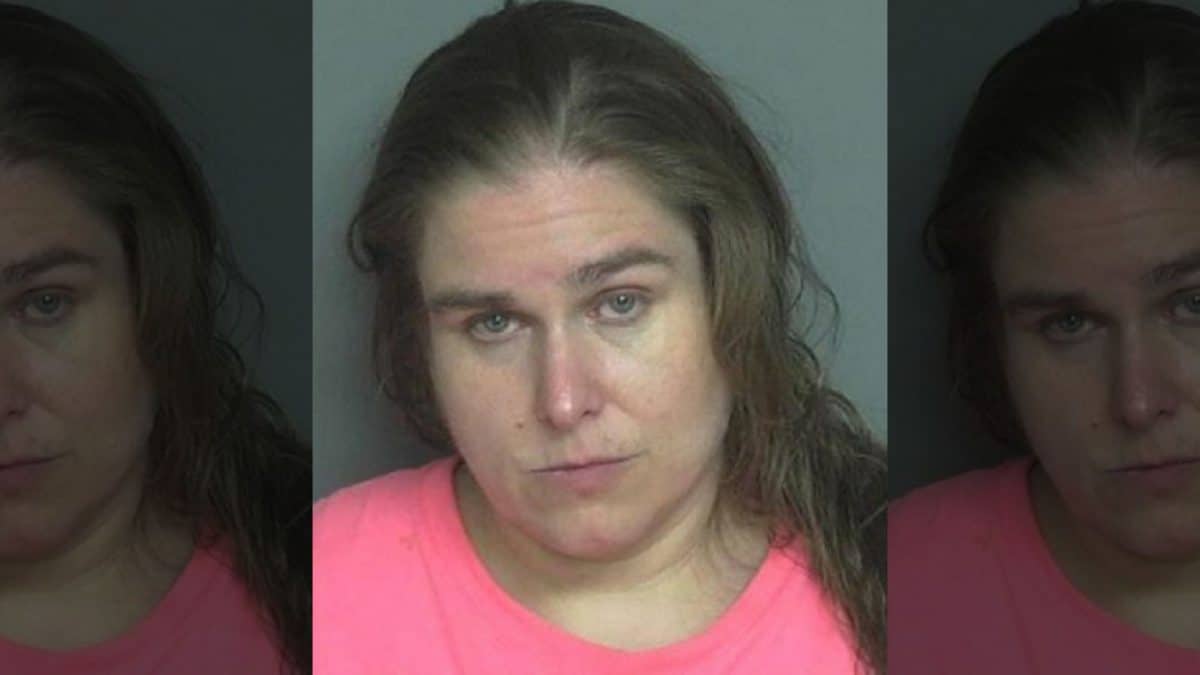 Michelle Mayer had the children injected with meth to keep them up longer so she could earn more money. 
The informant said that the children were injected with meth more than 100 times to keep awake during the abuse. The longer the children stayed awake the more money and drugs the mother would earn. 
The informant said the acts occurred 'every other day'. 
The owner of the home told police that they 'had no idea' of the assaults occurring inside the home in 2017, according to the criminal complaint. 
Mayer was reportedly present during the assaults. 
The children have been taken away from their mother and police have a safety plan for them.  
Police said the Department of Health Services 'had numerous reports regarding Mayer maltreating … children'.
Told Eau Claire Police spokeswoman Bridget Coit said sexual assault cases like this are difficult. 
'They're really hard for the victim, their families, and officers and other authorities trying to investigate those,' she said. 
Eau Claire Police added it's 'difficult due to fear of retribution and retaliation on the part of people involved'.  
WQOW reported police are now investigating the men who allegedly assaulted the children. To date no arrests have been made as a community wonders how such crimes were able to persist for as long as they did.
If convicted Mayer will face up to 80 years in prison.