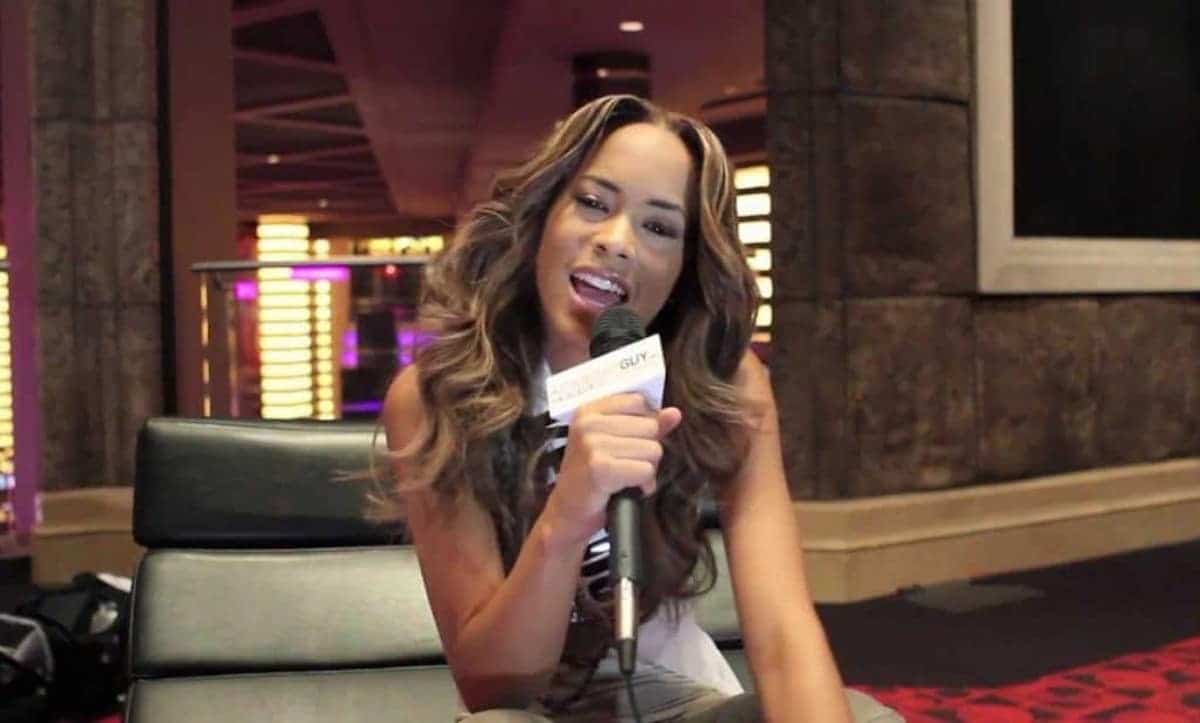 Kia Hampton probation: Ex Miss Kentucky USA beauty queen spared jail smuggling marijuana for prisoner boyfriend. 
Kia Hampton a former beauty queen has been spared jail after being busted last year trying to smuggle marijuana into an Ohio prison for her boyfriend.
The Lima News reported the former Miss Kentucky of Louisville receiving two years probation Wednesday during a hearing in Allen County in western Ohio. Authorities say Hampton was found with a marijuana-filled balloon at the Allen-Oakwood Correctional Institution in May 2017.
While prosecutors pushed for a prison sentence, Allen County Common Pleas Court Judge David Cheney said he was convinced Hampton was remorseful for her actions and was unlikely to commit future crimes. She could have received three years in prison.
The former Miss Kentucky beauty queen faced a maximum of three years in prison and a $10,000 fine on a third-degree felony of the illegal conveyance of drugs onto the grounds of a specified governmental facility. In addition to the two-year probation term, Cheney sentenced Hampton to serve two days in the Allen County jail, and then granted her credit for two days previously served.
Hampton as part of her probation was ordered to pay a fine of $2,500, serve 80 hours of community service and submit to random drug testing.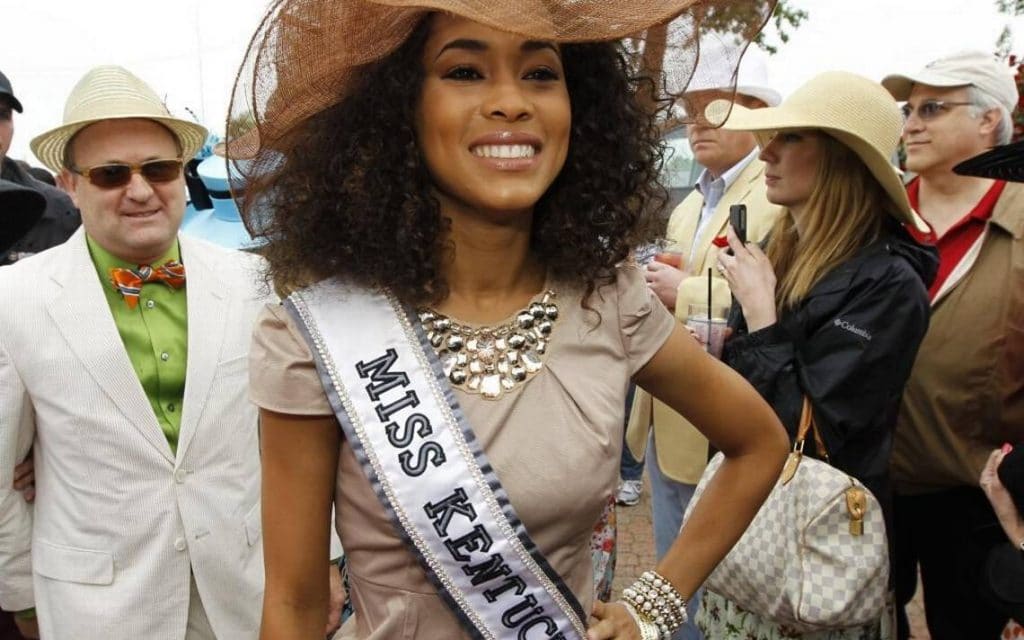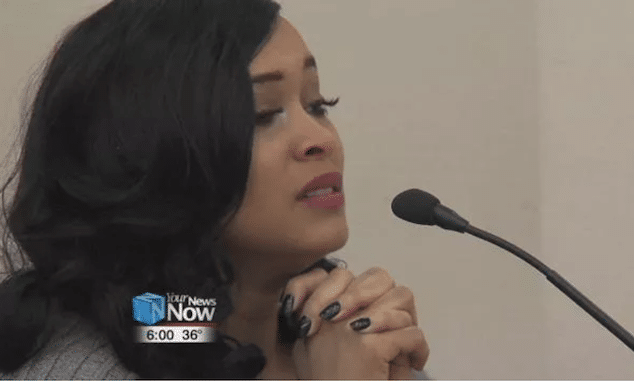 Kia Hampton probation: 'I put it down to foolishness….' 
The woman as part of her punishment was also ordered to have no contact with Jeremy Kelly, the prison inmate who she'd sought to smuggle contraband for. The man who still remains incarcerated is understood to no longer being Hampton's boyfriend.
Of note, prior to her arrest last May,  the Courier-Journal reported Hampton having been successful three prior occasions in smuggling drugs for her then prisoner boyfriend, Jeremy Kelly. Lima News reported Kelly being sentenced to a four-year prison term on two drug trafficking charges out of Wood County after a February, 2017, drug bust.
Hampton was crowned Miss Kentucky in 2010, becoming the first black woman at the age of 21 to represent the state in the Miss USA pageant. Following her win, Hampton went on to host local tv programs before eventually dropping out of the limelight. 
She told the judge Wednesday she wants a 'fresh start' and attributed her behavior to 'foolishness.'  
Of note, following the woman's probation some commentators on the web wondered had Hampton not being a beauty queen whether she would have been afforded the degree of leniency that she was. While others wondered to what degree the former beauty pageant winner squandered a very rare opportunity to excel given her former status….
Kia Hampton photos: Former Miss Kentucky USA busted smuggling drugs into jail.