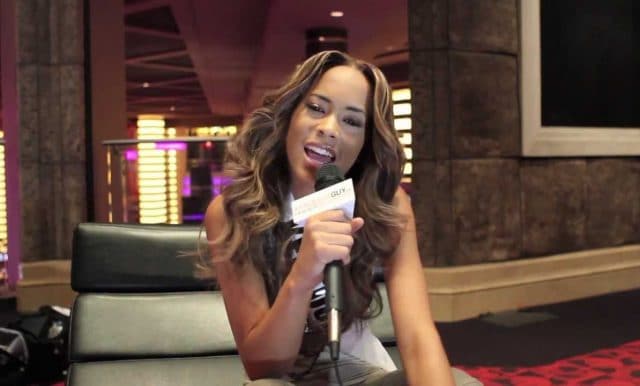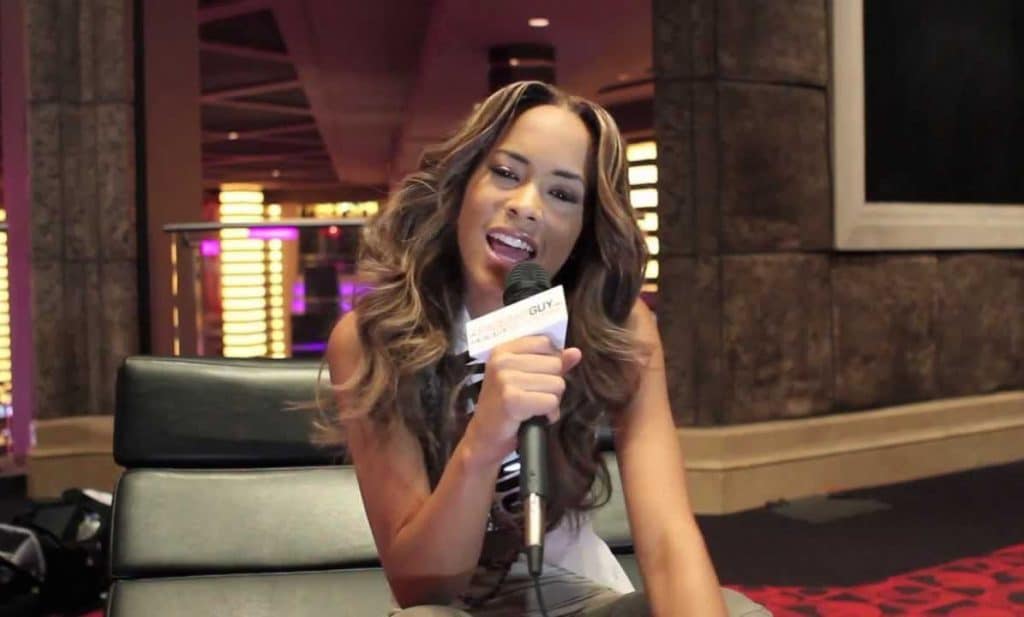 How Kia Hampton a former Miss Kentucky USA beauty pageant winner was arrested trying to smuggle drugs into an Ohio jail. 
Also making her appearance on the tabloid sheets is former Miss Kentucky USA, Kia Hampton, 28, who stands accused of attempting to smuggle drugs to a man serving time in an Ohio Prison.
Kia's misery came in May as the former beauty pageant winner attempted to enter the Allen Correctional Institution only to find to her horror she was now being subjected to a cavity search. The mandate reported the Courier-Journal came after officers had already gathered enough information to ply her with a search warrant after listening to a series of recorded phone calls.
Guess it's not looking to good for Kia is it ….? Continuing ….
Amid questioning from prison officers, our collective ingenue beauty reached into her pant leg where she pushed a white balloon out onto the floor. Bingo!
Officers later determined Hampton had been attempting to smuggle about 2.82 grams of marijuana into the Allen County facility for inmate Jeremy Kelly. 
'A life squandered' Former Miss Kentucky USA gets probation after smuggling marijuana to Ohio prison boyfriend.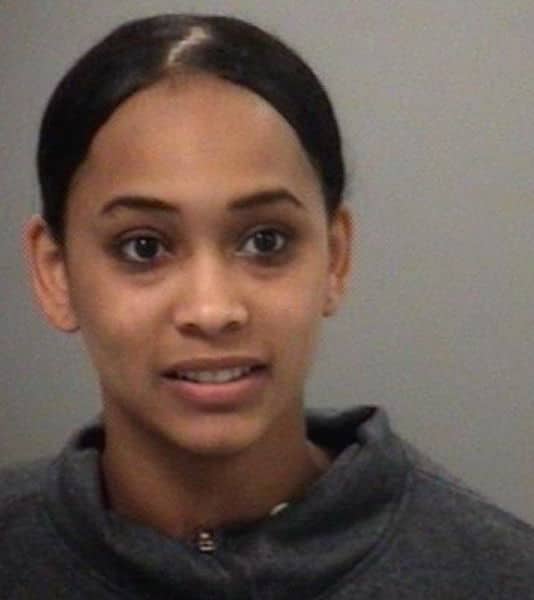 Hampton was arrested (so much for brains beauty…) the same day and indicted earlier this month. The former Miss Kentucky USA faces one count of 'illegal conveyance of drugs of abuse onto the grounds of a specified governmental facility.'
It's a third-degree felony that comes with a three-year prison sentence.
Hampton a Louisville resident in November 2010 was crowned Miss Kentucky USA at the age of 21. She was the first African American selected to represent Miss Kentucky in the Miss USA pageant.
She's slated to be arraigned July 26 in Allen County. Indeed.