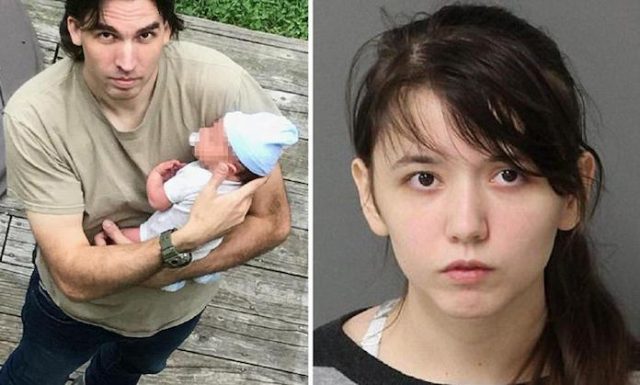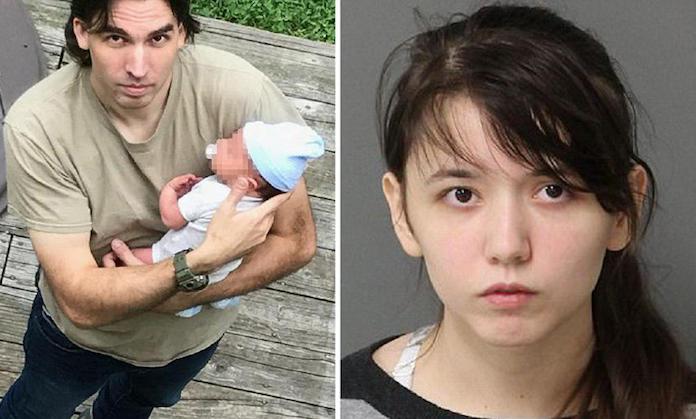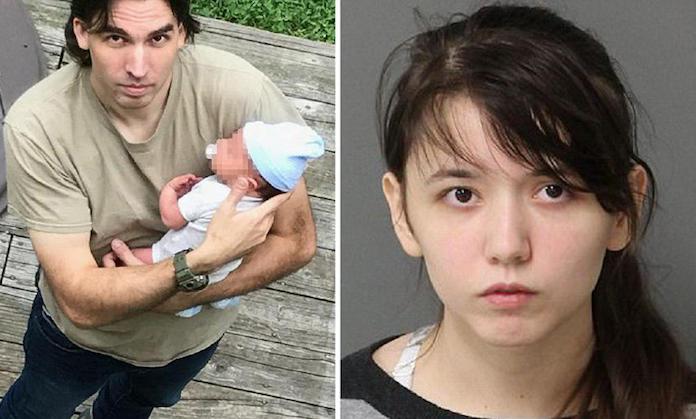 Steven Walter Pladl and Katie Rose Pladl: North Carolina, father and biological daughter reunite after 18 year absence, fall in love and have baby son together. 
A Knightdale, North Carolina husband has been arrested for incest after leaving his wife and having a baby with his daughter who the once father had given up for adoption.
Steven Waltr Pladl, 42 and his biological daughter, Katie Rose Pladl, 20, were arrested last week after the husband's estranged wife told police that he impregnated their daughter.
According to warrants, Katie was adopted out of state after she was born. When she turned 18, the daughter used social media to find her biological parents, KRON 4 reports. 
At the time of adoption, Katie's biological mother was 17 and Steven 22 when they had Katie.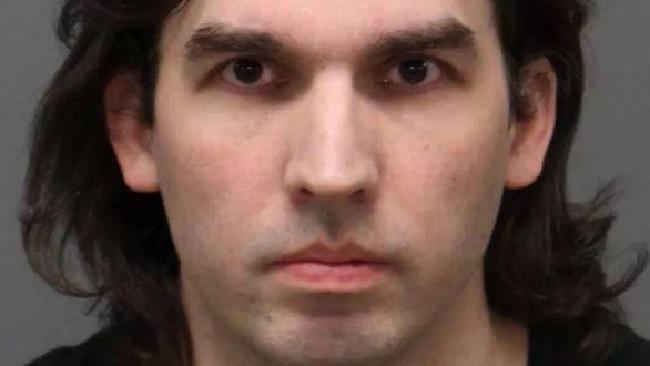 Steven Pladl to other children: Please refer to Katie as your step-mom.
In August 2016, Katie went to live with her parents and their two other children in their home near Richmond, Virginia.  
Warrants indicating Steven and his wife legally separating three months later, in November 2016. 
The month the wife had moved out, Steven by then had been sleeping on the floor of Katie's bedroom, noted the warrant.
Steven's wife told of discovering her daughter was pregnant and that her husband was the father in May 2017 after reading one of her other children's journal. 
According to the warrants, Steven had asked the two younger children to refer to Katie as their step-mom, although she was their sibling.
After learning about the pregnancy, the wife contacted her estranged husband and asked if he had impregnated Katie. He allegedly admitted the baby was his and said they planned to get married. 
Wtkr reported the biological mother taking out protective orders against her estranged husband, so he could not go near her or their two younger daughters.
In her complaint, the estranged wife alleges her ex-husband having brainwashed and manipulated Katie.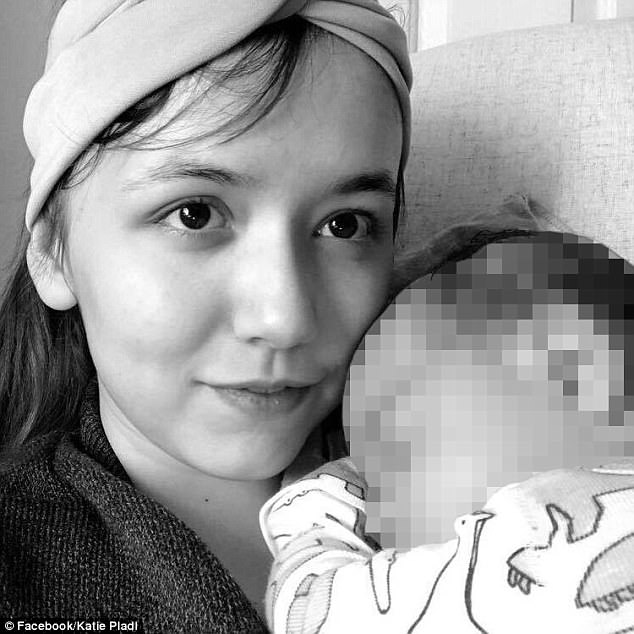 Steven Waltr Pladl and Katie Rose Pladl: Moral, ethical and legal dilemma.
Reports in similar previous cases have erred on the notion that if a child wants to reunite with their biological parents, they should be in therapy when they do so because the feelings that come up during the reunion can get confused with something else.
Come July, Katie posted a photograph on Instagram stating that she and Steven had gotten 'married', despite laws that forbid parent and child from legally doing so. 
On May 31, 2017, the Henrico County Child Advocacy Center interviewed the Pladl's two other children, who told the Center that they had been told Steven was the father of Katie's baby.
Police said at some point after May 2017, Katie and Steven moved to Wake County, North Carolina together. Arrest warrants were issued for them in November 2017, the 'couple' were arrested at their Knightdale home in January.
At the time of the couple's arrest, a four month old baby boy was with them. Warrants revealed the baby was born in September 2017. 
The father and daughter are being held in the Wake County Detention Center pending extradition to Virginia. They have been charged with incest with adult, adultery, contributing to delinquency.
Steven and Katie were each issued a $1million bond. Steven bonded out of jail, but Katie remains behind bars. 
They make their initial court appearance on Monday, warrants show, with some commentators since wondering if the father knowingly 'took advantage' of his daughter's vulnerability….and sexually preyed on her.
It remains who the baby is in the care of.
Melissa Kitchens incest: 'Why I made love with my son'
Chalena Moody guilty of incest after bearing two kids with dad.
Daniel and Santana Mexican, father, 43 and daughter, 25 charged with incest
'We have the best sex' Kim West UK mom to marry son after breaking up his marriage
18 year old dating her father plan to marry: We give each other orgasms