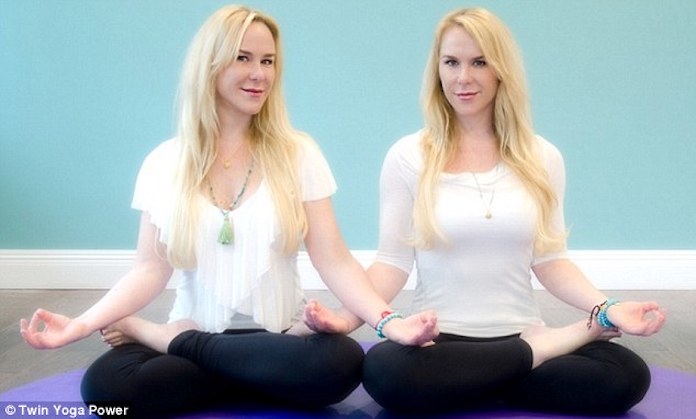 Alexandria Duval not guilty: A yoga instructor has been found not guilty in the death of her twin sister after the 'competitive sisters' plunged over a Hawaii cliff during a physical argument.
Alexandria Duval a 39 year old yoga instructor accused of deliberately driving off a Hawaii cliff and killing her twin sister was on Thursday found not guilty.
The decision to acquit Duval in the death of her twin, Anastasia Duval  followed the defendant electing to have a judge instead of a jury in her case which began Monday.
The proceedings followed Anastasia dying in a 2016 crash after the sisters had become embroiled in a 'hair pulling fight' over the steering wheel. Prior to their Ford Explorer vehicle plunging 200 feet over the cliff, witnesses had told of the Duval twins arguing along Maui island's narrow and winding Hana Highway moments before.
Anastasia Duval was in the passenger seat and was killed, and her sister Alexandria Duval was arrested. A judge later ordered Alexandria Duval released after finding no probable cause for a murder charge. She traveled to upstate New York and was arrested months later in Albany after a grand jury indicted her.
During opening statements, Duval's defense attorney, Birney Bervar called the crash a 'tragic accident'.
Wayne Slagle, an accident reconstructionist and engineer who was called to the stand as a defense witness, said, 'I think this is consistent with somebody trying to find the brake and not able to do it.'
'It's not consistent with somebody five seconds before, or even four seconds before, trying to put it to the floor, trying to go over a cliff or rock wall,' he added.
Of note, Alexandra Duval declined to testify on her behalf
'I'm disappointed,' Maui County Prosecuting Attorney J.D. Kim said after the verdict. 'The facts clearly show it was at least reckless behavior.'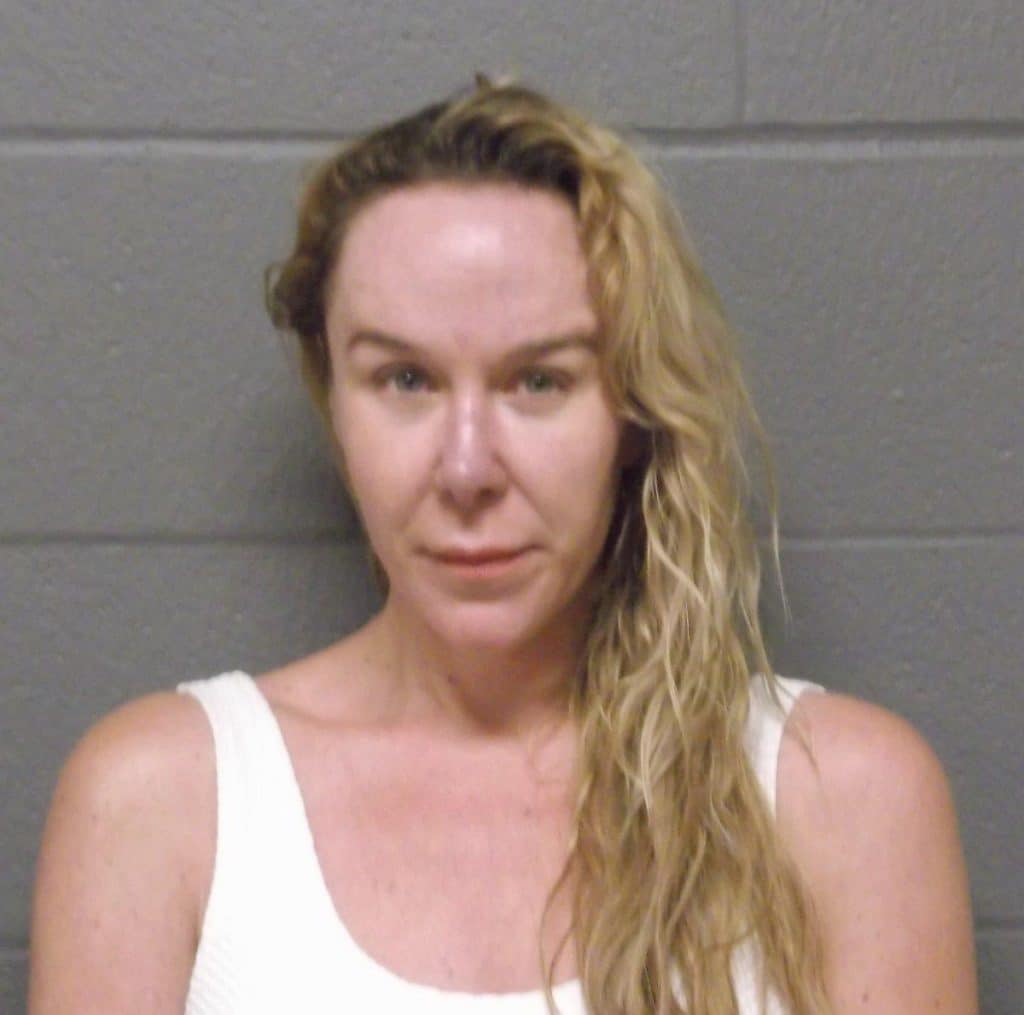 Alexandria Duval not guilty: A history of fierce competitiveness and personal demons…
The sisters, born Alison and Ann Dadow in the Utica, New York, area, operated popular yoga studios in Florida before they changed their names. They moved to Hawaii in 2015 from Utah.
While the twins ran a popular yoga studio together and drove matching Porsches, witnesses told the court their relationship was a turbulent one.
Anastasia's boyfriend Federico Bailey said the twins frequently attacked each other and threw punches as they 'fought like soldiers.'
Of note, following the crash, the surviving sister turned up at Bailey's home wearing her deceased sister's dress, where she asked her sister's boyfriend to help wash her hair. At the time the boyfriend was unaware that his girlfriend was deceased.
'She was flirting with me, and she was cuddling on me,' he said.
Reiterated Alexandria Duval's defense attorney, 'You can't imagine losing your twin sister in that kind of catastrophic, tragic accident, then being charged with causing the death of your sister, which she didn't. She's extremely relieved.'
Why did Alexandria Duval drive her yoga twin sister over a cliff?