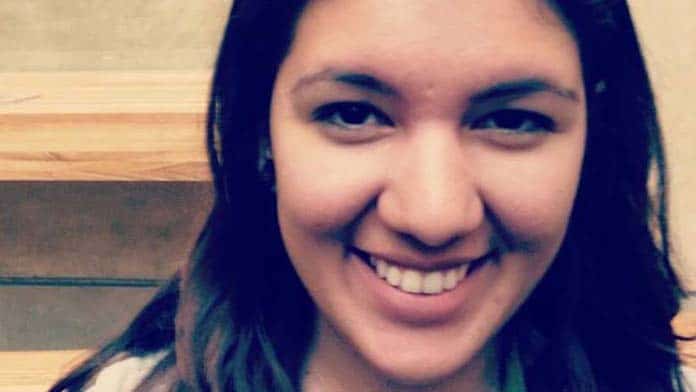 What led to 

Valeria Ashley Costadoni a Miami Arts Charter school teacher allegedly sexually preying on a teen male student? 
Valeria Ashley Costadoni a Miami Arts Charter school teacher has been accused of maintaining a two-year relationship with a student that involved sexual encounters in empty classrooms, officials said.
Come Monday, Valeria Costadoni, 30, was arrested after the teenage victim told police he was in a 'consensual' relationship with the married female educator, the Miami Herald reported.
She was booked on charges for lewd and lascivious battery on a child under 16.
Police said the English teacher started the alleged relationship with the student when he was 15 years old.
Costadoni, who taught at the school for seven years, allegedly invited the teen over four times to her home to have sex.
The student, now 17, also told cops that they had sex on 'many different occasions' inside school classrooms and in the teacher's car.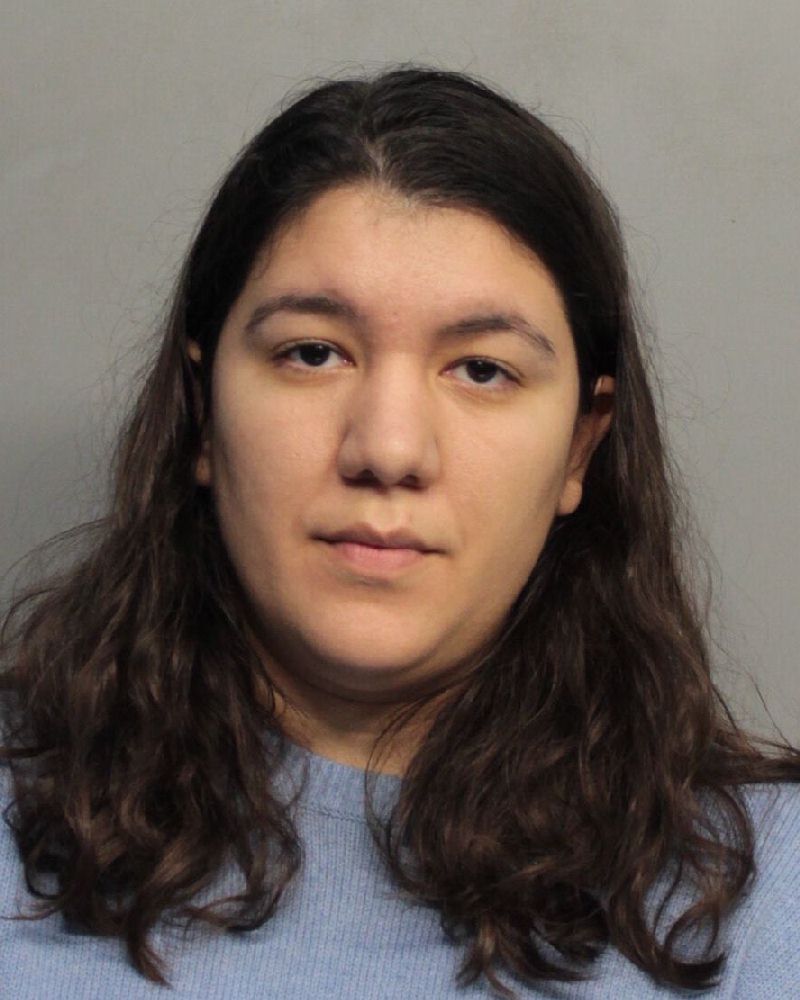 Valeria Ashley Costadoni accused of having sex in classrooms after everybody left: 
CBS Miami reported the victim saying that he and Costadoni performed oral sex on each other inside of her classroom after everybody had left. The victim told police the oral sex in the classroom occurred on 'many different occasions'. 
Costadoni was booked Monday morning at Turner Guilford Knight Correctional Center. She is set to be released on $15,000 bond, according to court records.
Of note, Costadoni's now-deleted profile on the Miami Arts Charter school website disclosed the educator having taught at the school for seven years.
A report via heavy notes Costadoni's students often taking to Twitter, often lauding her teaching skills and personality:
Someone better return Ms.Costadoni's pen or i'll set them on fire…

— lucy (@pydbiebs) April 4, 2012
i miss ms.costadoni ?

— lexiii (@alexarodrriguez) August 22, 2014
That said, one review on Rate My Teachers is negative. It reads, 'She has favorites and it's obvious. She used to be an average teacher and now it's like she doesn't care about students unless they're one of her favs. Students can't stand her'. 
To date authorities have yet to say what led to the female teacher abusing her position of authority, trust and power as she sexually preyed on her teen male victim. The woman's arrest is the latest in an unwavering trend of female educators targeting teen male boys.