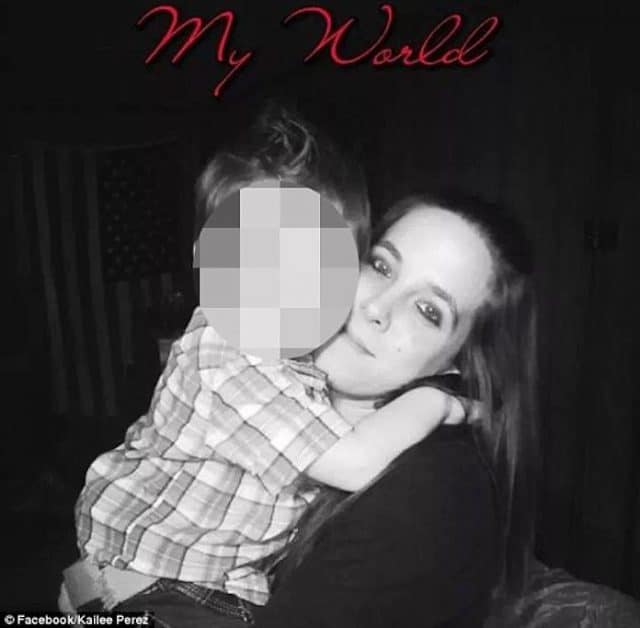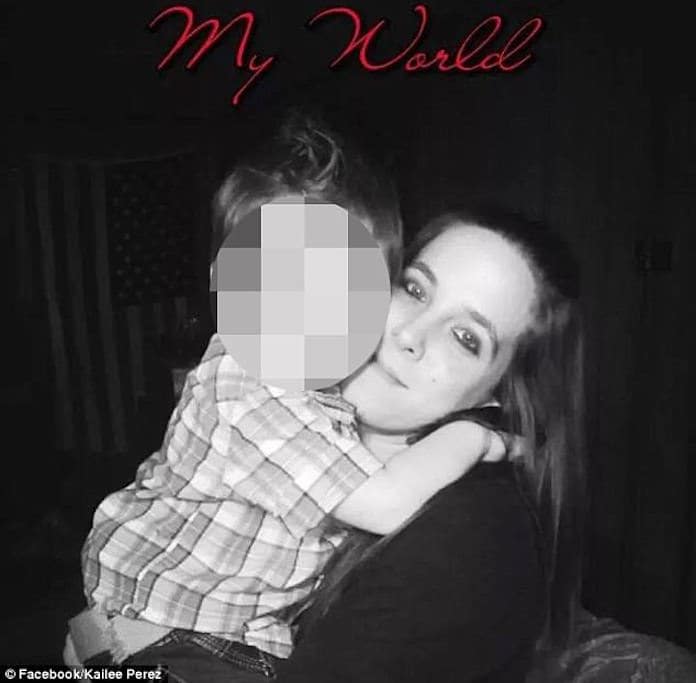 Kailee Marie Perez a Michigan woman is sentenced to 20 years jail after recording herself sexually assaulting Michigan boy in exchange for drugs. 
Kailee Marie Perez a 25 year old Muskegon, Michigan woman has been sentenced to 20 years jail after admitting to recording herself sexually assaulting a four year old boy.
Upon recording the sexual assault of the male relative, the woman then sent the video image to an alleged drug dealer with whom supplied the woman with a cache of drugs in exchange.
The woman's sentencing comes after Kailee Perez pleaded guilty in the US District Court in September to making the illicit video in November 2016 and then sending it to Nathan Eric Osborne, 32, reported  MLive.com.
Osborne, also of Muskegon, was sentenced in October to 37 years in federal prison for sharing Perez's video on the internet and coercing another woman, Jazmine Pacyga, to record herself sexually assaulting her own infant.
A judge sentenced Perez on Thursday to 240 months in prison and five years of probation. She was also barred from working or volunteering in any position that involves children unless approved by her probation officer.
Osborne, according to a risk assessment of Perez conducted by a social worker prior to her sentenced, was the woman's drug dealer and asked her to make the video.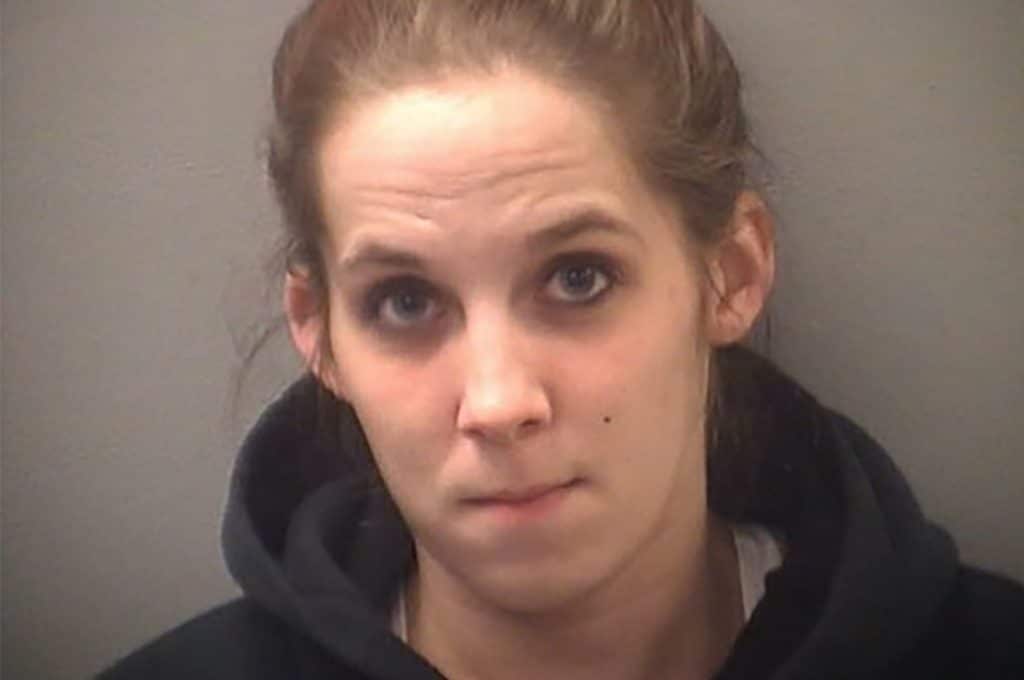 Kailee Marie Perez a history of drug abuse: 'Sexual abuse vs feeding my fix.'
Perez while not having a sexual interest in children, decided to sexually exploit the child 'due to being coerced by a codefendant upon whom she had developed an unhealthy dependency' for sex and drugs, with prosecutors citing the defendant's history of drug abuse, including heroin, marijuana, crack cocaine, prescription stimulants and pain killers.
Of note, a May 2015 report about Perez's then-boyfriend, recovering drug addict Dan Nelson, Perez revealed that she had been addicted to heroin just after their first son was born in September 2012.