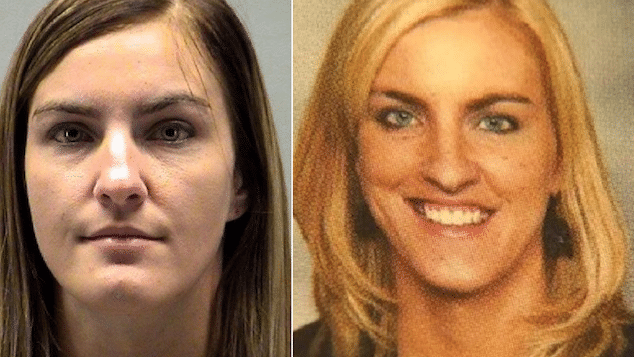 What led to Jessica Langford a long term Ohio middle school teacher sexually preying on a fourteen year old male student? Pleads not guilty. 
Jessica Langford a former Ohio middle school teacher has been charged with repeatedly having sex with a 14-year-old student on school property earlier this year.
The 32 year old married math teacher of one appeared in court on November 21, pleading not guilty to three counts of unlawful sexual conduct with a minor and three counts of sexual battery.
Langford of Centerville, had taught math at Miamisburg Middle School for nine years, until she resigned her position in late May after allegations of sexual misconduct came to light.
According to court documents cited by the Dayton Daily News, Langford is accused of twice performing oral sex on the teenage boy, twice receiving oral sex from him, and twice having sexual intercourse with the 14-year-old.
The suspected sexual contact between the teacher and student took place on May 23 inside the middle school, according to the documents.
The student allegedly told another teacher about the sexual encounters with Langford, and that teacher then told administrators, Cleveland.com reported.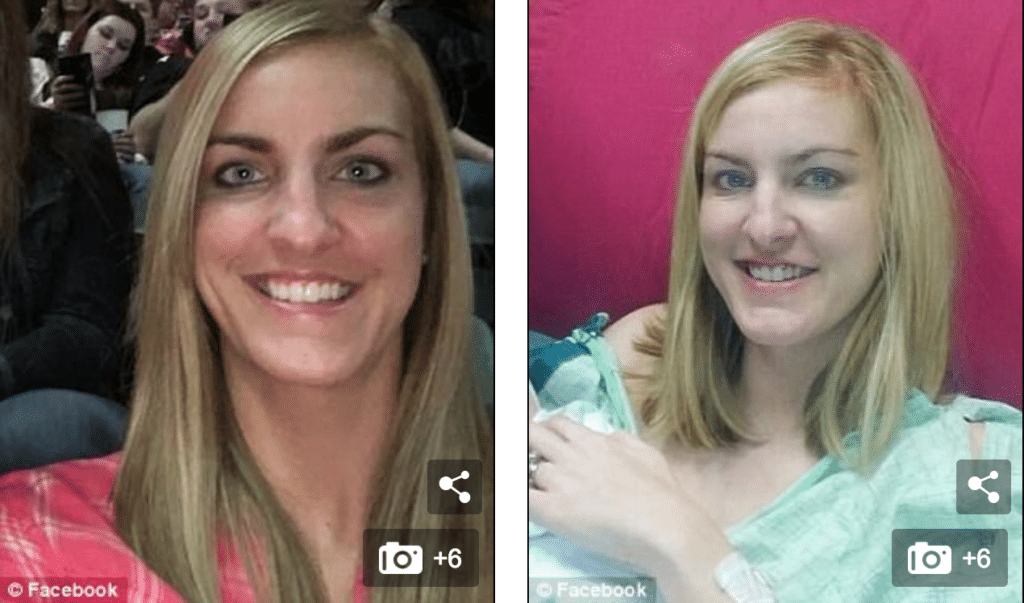 'We did our own little, quick investigation at that point,' said Miamisburg Superintendent Dr David Vail, adding that, after Langford was placed on administrative leave, she chose to resign. 'Because of that fact, we were mandated to report it to the Ohio Department of Education.'
Following her indictment last month, Langford was released on her own recognizance. 
'This teacher violated her position of trust and authority by engaging in a relationship and abusing a minor student,' Montgomery County Prosecutor Mat Heck Jr told Fox 45 Now. 
Langford and her husband have been married for seven years, and a social media post on a relative's Facebook page suggests that the couple have a four-year-old daughter together.  
Following the woman's arrest, authorities declined to speculate as to what led to the female teacher abusing her position of authority, trust and power to sexually prey on her male victim. Langford is part of a trend of female teachers willing to risk all for the allure of dominance and subjugation of younger males.